Happy Spring and Happy Birding! It's great to be back with the weekly birding reports for the beautiful Brainerd Lakes Area. This weekly birding report is provided by Visit Brainerd in partnership with local guide and naturalist Judd Brink. We hope you will follow these reports, learn something and enjoy! If you want to share a photo, or have a unique bird sighting, please email them to Judd.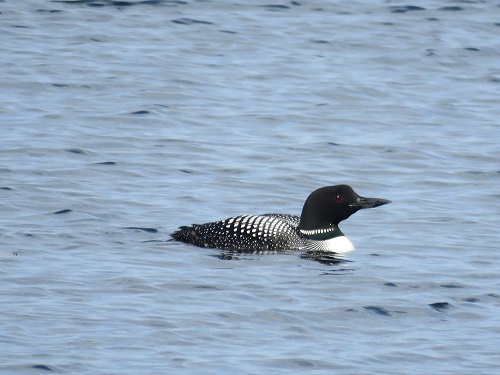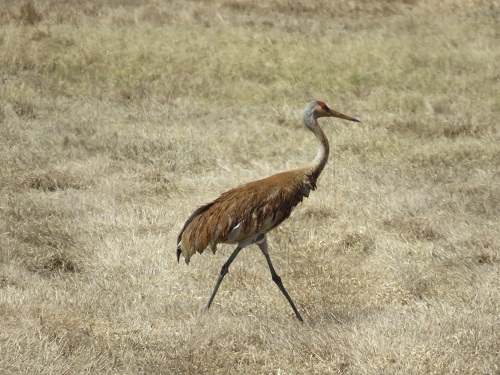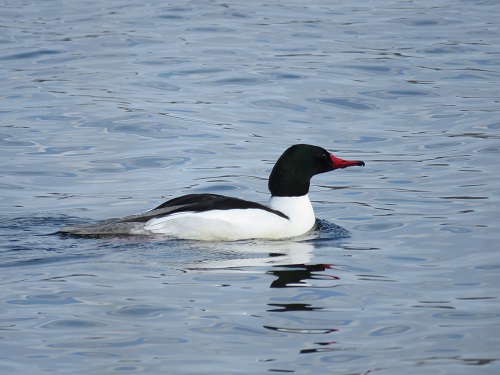 Pictured left to right: Common Loon, Sandhill Crane and Common Merganser
Birds Observed This Past Week in the Brainerd Lakes Area
White-throated Sparrow, Tree Swallow, Green-winged Teal, Eastern Meadowlark, American Wigeon, Killdeer, Gadwall, Northern Harrier, American Kestrel, Yellow-rumped Warbler, Ruby-crowned Kinglet, Golden-crowned Kinglet, Osprey, Bald Eagle, Turkey Vulture, Sharp-shinned Hawk, Red-tail Hawk, Great-blue Heron, Eastern Bluebird, Eastern Phoebe, Veery, Pine Siskin, Purple Finch, House Finch, American Goldfinch, Raven, Red-breasted Nuthatch, Hooded Merganser, Common Merganser, Woodduck, Common Goldeneye, Ring-neck Duck, Mallard, Canada Goose, Trumpeter Swan, American Woodcock, Belted Kingfisher, Junco, Fox Sparrow, Song Sparrow, Common Loon, Northern Flicker and Red-winged Blackbird. Happy Birding!
Other Birding News
This past week was the 50th anniversary of Earth Day! This is a great time to think about placing nesting boxes and to think about the spring bird migration and how you can attract to your yard. More birdscaping tips coming soon!
This is the time to clean out your bird boxes and woodduck boxes for the spring nesting season. I found a nesting Hooded Merganser in one of my boxes yesterday.
Birding Kits
Go birding today and use our birding kits which are available for your birding convenience during your stay in the Brainerd Lakes area. Find more information on the Bird Watching.
Please report any unusual birds to Judd Brink via email. Please include a photo and or a brief description in the email if possible.