Bobby's Legacy at Cragun's
Holes 18
Par 73
6,755 Yards
This fabulous 4 1/2 star-rated (Golf Digest) Brainerd golf course was named after its famed designer, Robert Trent Jones, Jr.
Bobbys Legacy is a shot-makers dream, featuring elevated tees with a beautiful harmony of shorter holes with longer, more traditional par 4s and 5s. The signature of the course is its many split fairways and multiple tees for the ultimate in playability for all. The beauty of dramatic lake vistas will take your breath away.
The Legacy's unique 45-holes of golf can all be played out of the beautiful 35,000 square foot Legacy Clubhouse, featuring a sports bar, restaurant and pro shop—all at one location. The Legacy Pro Shop boasts the latest gear and all new club cars, equipped with Pro Link GPS displaying the hole's layout, distance to the pin, hazards, even sports scores and weather information. Plus, you'll receive the legendary service that sets Cragun's Legacy Courses apart from the rest.
11000 Craguns DriveBrainerd, MN 56401
Photos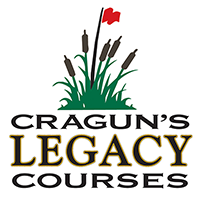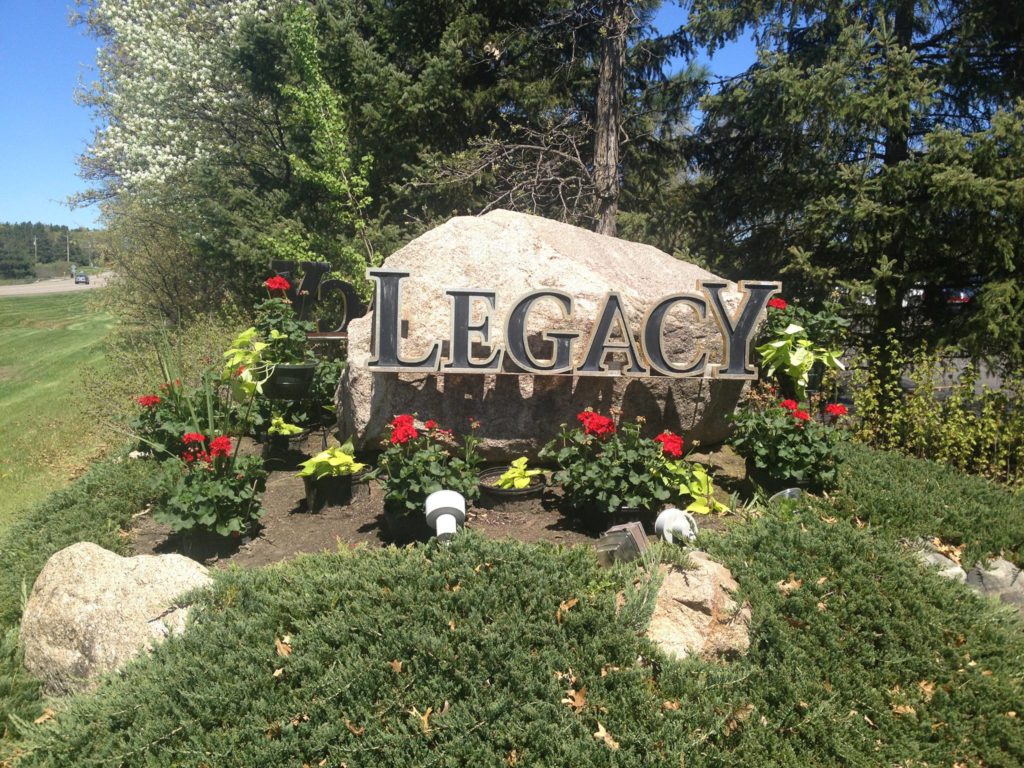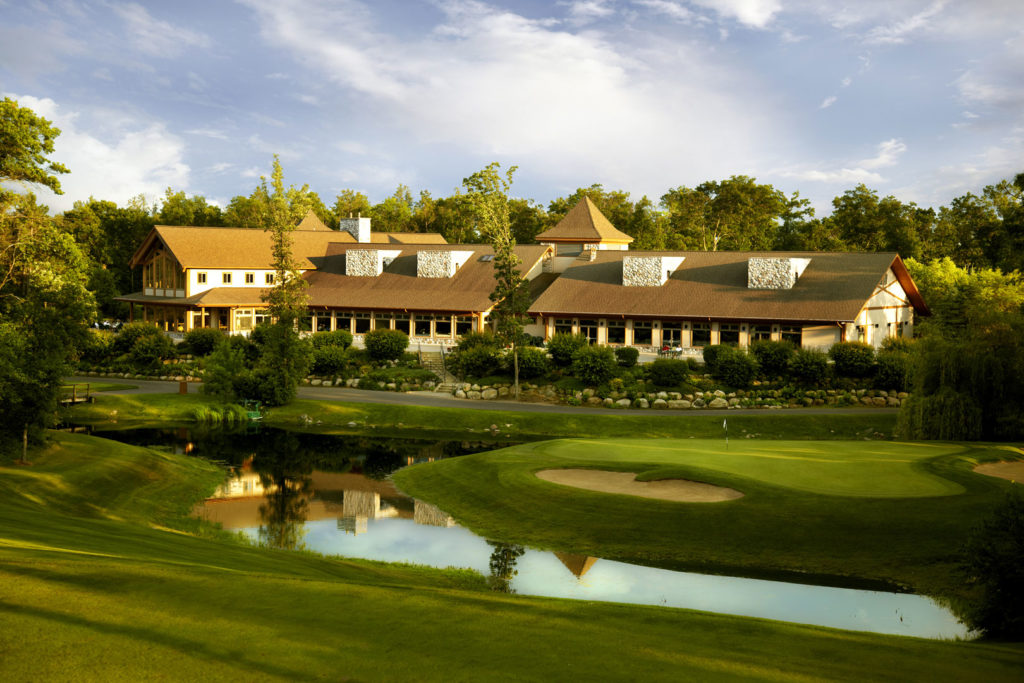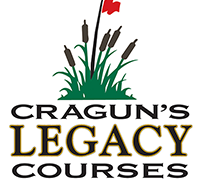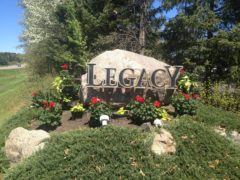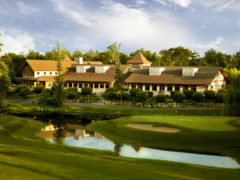 ---