Brainerd Area Taxi
Need a Brainerd Taxi? Brainerd Area Taxi,  is your fast, dependable taxi and delivery service, serving the entire Brainerd Lakes Area and the state of Minnesota. Whether you need a ride to the airport, a resort, or across town, we are at you service, 24 hours a day, 7 days a week. Efficient and courteous, our drivers will deliver you safely and promptly at your destination.
Resort rates apply to transportation from the airport to Cragun's, Maddens, Breezy Point, Ruttger's and Grandview.
Mastercard, Visa, Discover and American Express are accepted for your convenience.
Call, fax or e-mail for our rates and to set up reservations for a Brainerd taxi.
We look forward to serving you!
709 Charles StreetBrainerd, MN 56401
Photos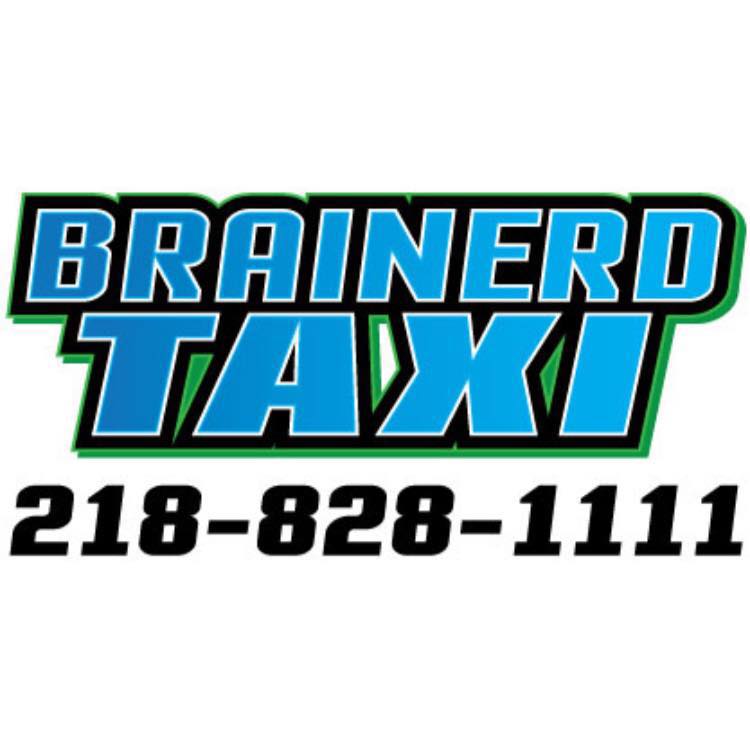 ---