Brainerd Lakes Curling Association
History of the Brainerd Curling Club
Brainerd Lakes Curling Association Facts
A generous donor has donated money to build the curling facility for the Brainerd Lakes area.
The curling facility is built on the Crow Wing County Fairgrounds, behind the Food Building on the West side of the grounds.
The building is used 6 months of the year by the Brainerd Lakes Curling Association and it is used the other 6 months by the Crow Wing County Fair.
League curling happens on multiple nights, as interest dictates. Leagues include Men's, Women's, Mixed, Youth and Senior.
2000 Southeast 13th StreetBrainerd, MN 56401
Photos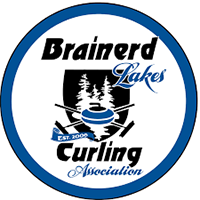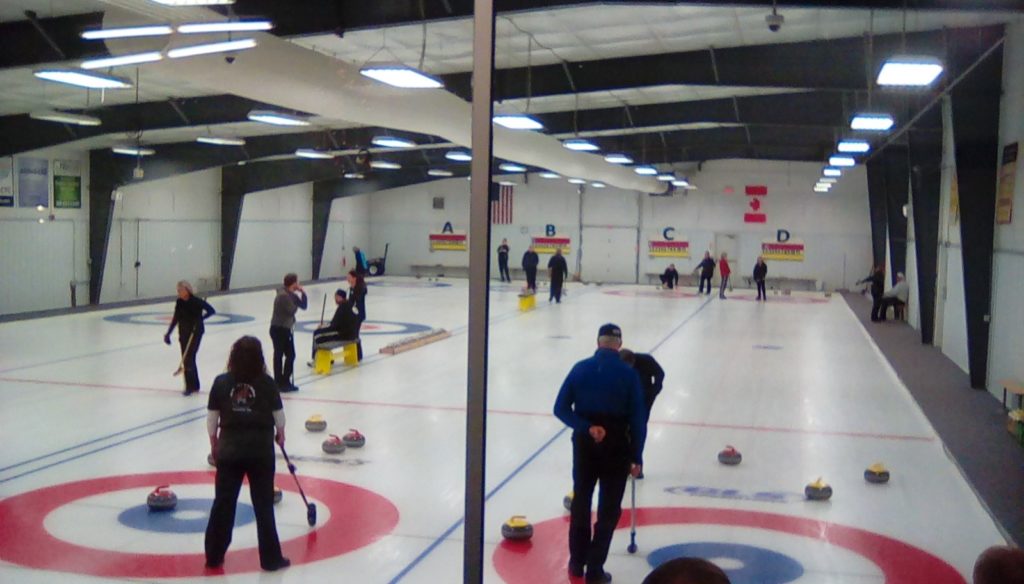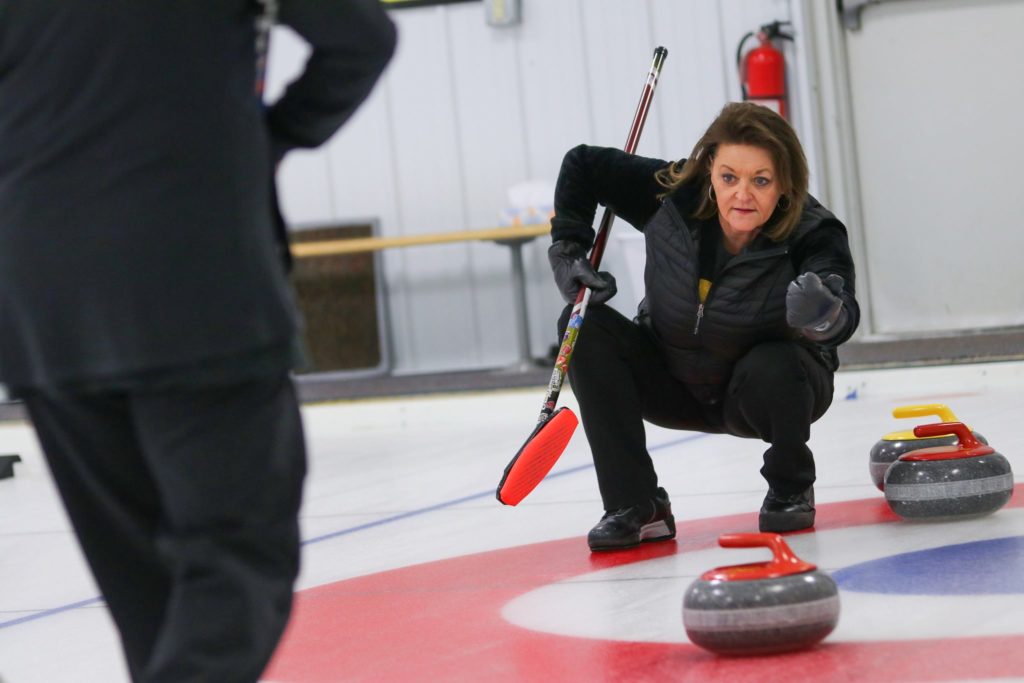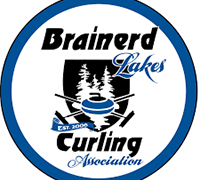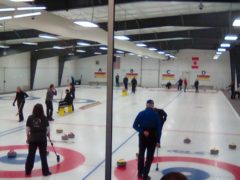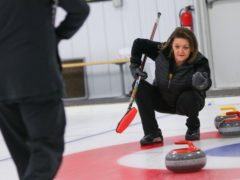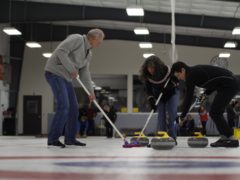 ---
Monday
10:00 am - 6:00 pm
Tuesday
10:00 am - 6:00 pm
Wednesday
10:00 am - 6:00 pm
Thursday
10:00 am - 6:00 pm
Friday
10:00 am - 5:00 pm
Saturday
9:00 am - 1:00 pm