Brainerd Noon Rotary Club
Rotary is built on the motto, "Service Above Self."  We follow the Four Way Test.  Rotary is the largest service club in the world with over 1.2 million members in over 35,000 clubs.
The Brainerd Rotary Club meets on Tuesdays at noon at the Blue Room next to Yesterday's Gone located at 219 S 9th St, Brainerd, MN. All Rotarians are welcome to visit for great programs and warm fellowship. Please consider this a personal invitation.
11684 Minnesota 25Brainerd, MN 56401
Photos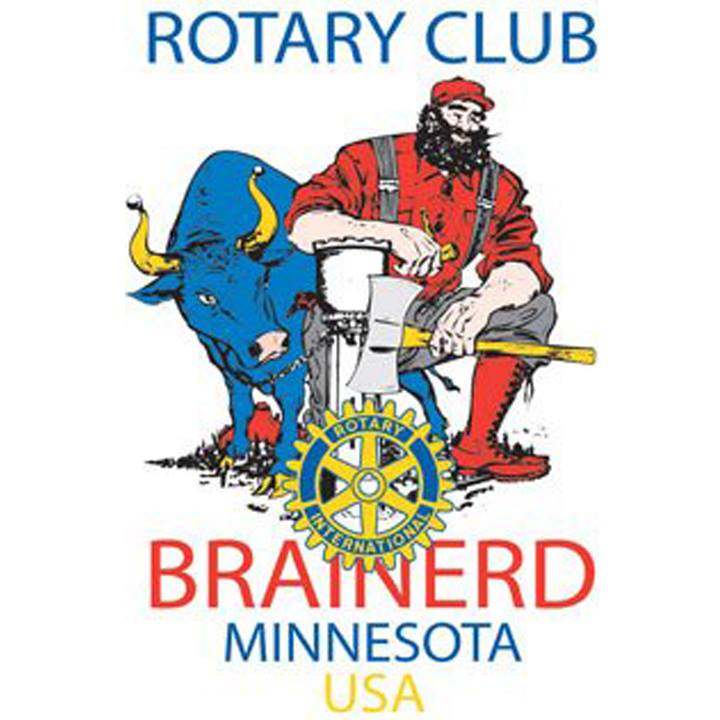 ---