Cherrywood Hand-Dyed Fabric
Nothing compares to the soft feel of Cherrywood. Our base fabric is a high-quality unbleached muslin. Multiple washings in the dyeing process result in a very high thread count. Our unique colors have been described as muted, brushed, broken-in, subtle, comfortable, earthy and rich.
There are many commercial solid fabrics on the market today, but none will ever be able to duplicate the richness of Cherrywood. Your projects will stand out much more when your solid color has depth and texture. More focus is given to design lines when the eye is not distraction by pattern.
Let us do the color work for you. We have already labored over hue, value, saturation, shade, tint… all those color theory terms that send some people running. No matter how you use our gradations, they look fabulous.
• Exclusive suede look on every piece we dye
• Unique color collections
• Washable with Synthrapol
• 44″ wide
• Generous yard is more than 36″ preshrunk • Preshrunk
• Colorfast
• High thread count
• No right or wrong side
• No nap
• Excellent for needle-turn appliqué
• Easy to hand-quilt
• Showcases quilting stitches
• More affordable than real suede
• Blends well with batiks and prints
7882 College RoadBaxter, MN 56425
Photos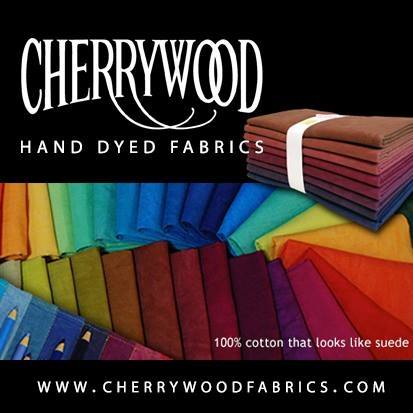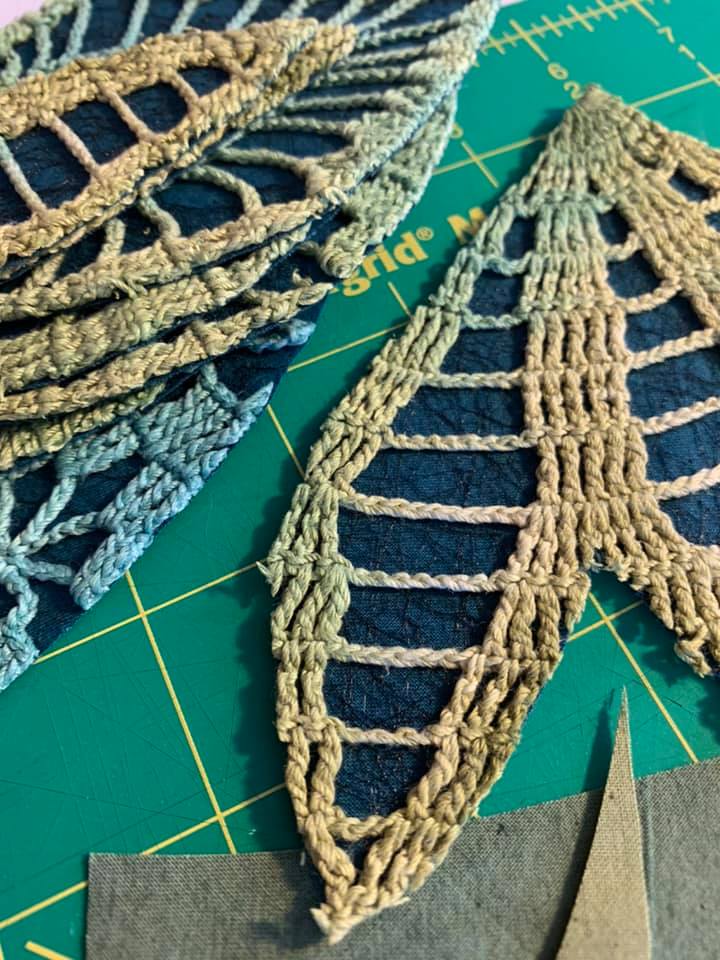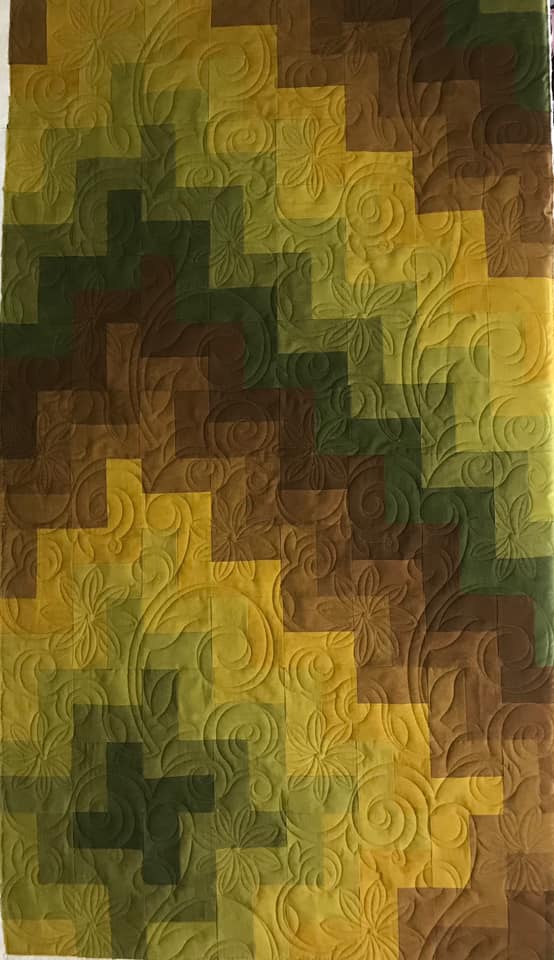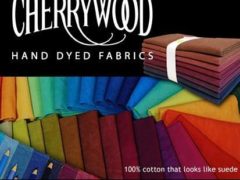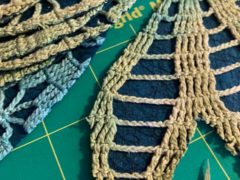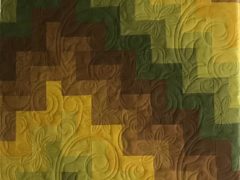 ---
Tuesday
9:00 am - 3:00 pm
Wednesday
9:00 am - 3:00 pm
Thursday
9:00 am - 3:00 pm