Colorz Quilt Shop
Since Colorz Quilt Shop opened in 2001, it has grown and changed as owners retired, and new owners came in.
Throughout it all, our local, family-owned store has continued to offer friendly service, as well as an interesting and eclectic mix of quality fabrics, including Charley Harper collections from Birch Fabrics!
We also feature great patterns, notions, and more that you can pick up today. If you can't find what you want, we can order it for you. Longarm quilting is also available.
Our goal is to ensure that everyone who walks through our doors feels welcome and leaves inspired! To that end, we offer a loyalty program punch card, so be sure to ask.
Drawing on our 30+ years of combined experience, we guarantee your satisfaction and will work with you to see you are happy.
14091 Baxter DriveBaxter, MN 56425
Photos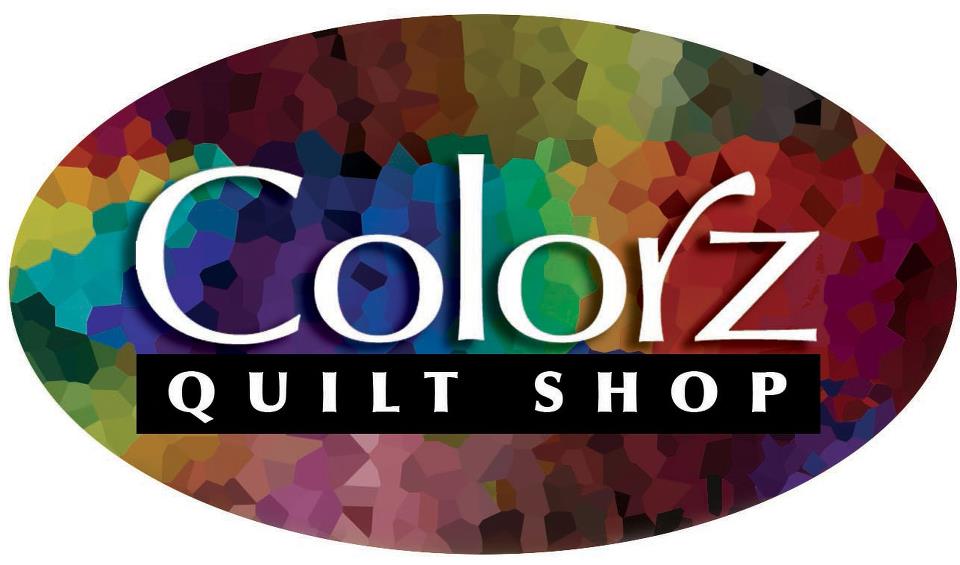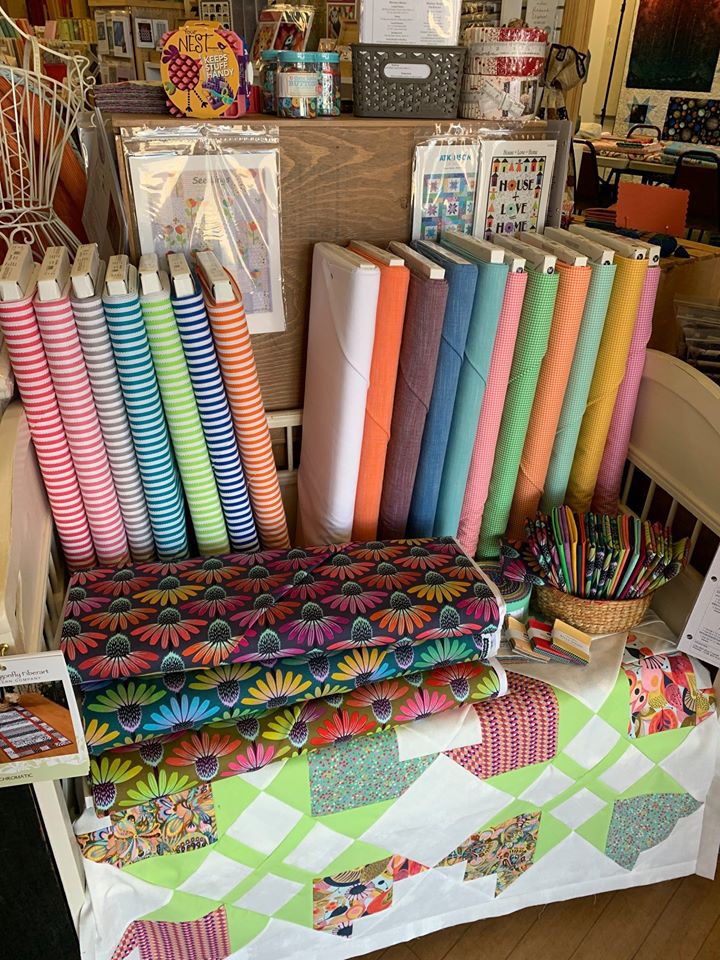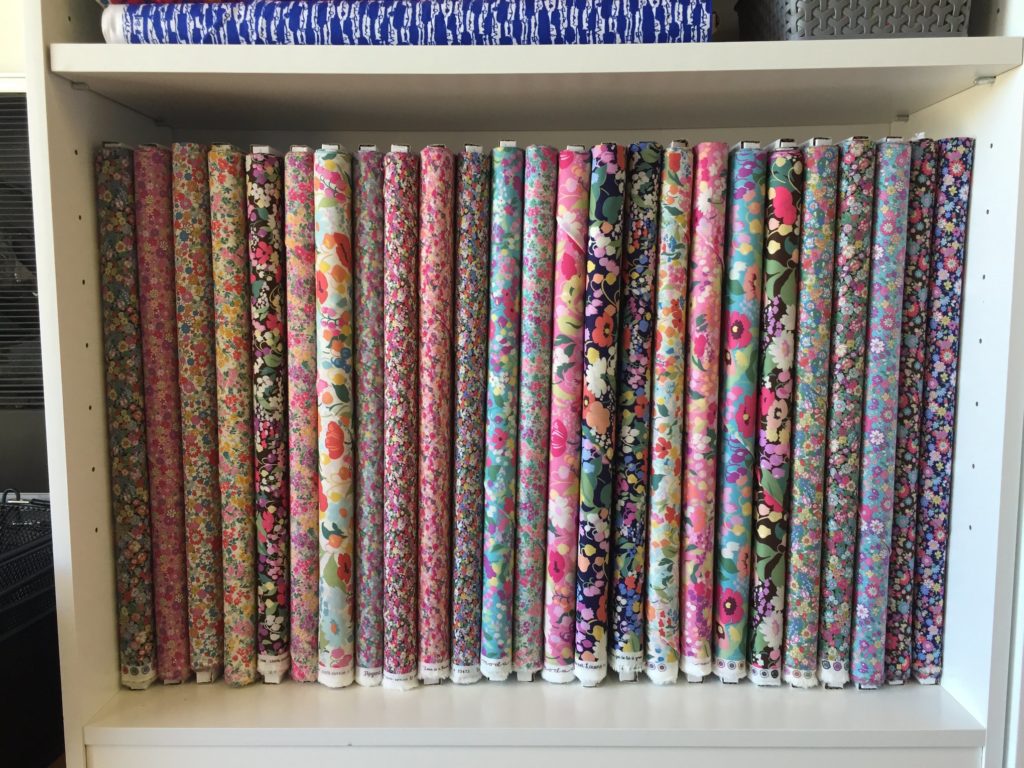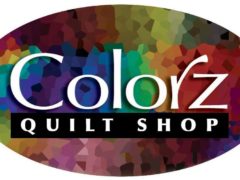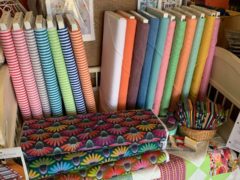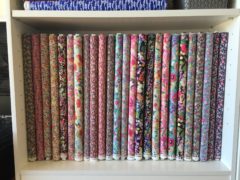 ---
Sunday
11:00 am - 3:00 pm
Wednesday
10:00 am - 4:00 pm
Thursday
10:00 am - 4:00 pm
Friday
10:00 am - 4:00 pm
Saturday
10:00 am - 4:00 pm