Country Fabrics
Country Fabrics and Quilting started in the living room of Deb Burton's mother, Lou Rademacher in July 1970. There came a point when her father, Earl, got tired of all the bolts and rolls of fabric laying around. It was time to find a storefront!
We rented a small shop in downtown Brainerd. At that time we sewed to save money and there were no Targets. We sold lingerie fabric, quilted nylon for snowmobile suits, knits and high-end fabrics. We taught classes in bras, girdles (yes, we wore them), business suits, snowmobile suits and more. Over time, the business shifted from specialty fabrics to quilting classes and supplies. We started with 100 bolts of fabric and hoped that this 'fad' would last.
We were also one of the first quilt shops to add sewing machines. Despite being told by the sales representative that selling machines and fabric would not work, 45 years later we are still selling machines. Currently we are dealers for Bernina, BabyLock & Handi-Quilter. We have a full-time technician, and we service all brands of sewing machines and sergers.
We recently expanded our shop and doubled our fabric inventory. Our 3rd floor is a dream floor – it houses all of the latest modern designers' fabrics including a large home dec selection. Among them are Tula Pink, Amy Butler, Heather Bailey, Joel Dewberry, Cotton and Steel, and Anna Maria Horner. Our main floor is home to batiks, woven and printed flannels, traditional fabrics, baby cottons and flannels, solids, brights, novelties, seasonal prints, Shannon Cuddle (minkee), and hand dyed wool. In our lower level we have a wonderful classroom that hosts many events, clubs and classes.
We embark on our fifth decade of business by welcoming the third generation of "women who sew." Deb's daughter, Steffani, brings a fresh set of eyes and ideas. Her degree in design, her skills in technology, plus the fact that she is fearless, offer a great new perspective. We are now Country Fabrics and Quilting, housed in the same location but with a new look. Our recent remodeling offers improved classroom and event space as well as expanded fabric space and choices including a spectacular second floor devoted to today's contemporary design. Whether you choose to visit us in person or online, you'll find that while we retain all has made us successful for 45 years, Country Fabrics and Quilting has a distinctive new look we know you'll like.
909 South 6th StreetBrainerd, MN 56401
Photos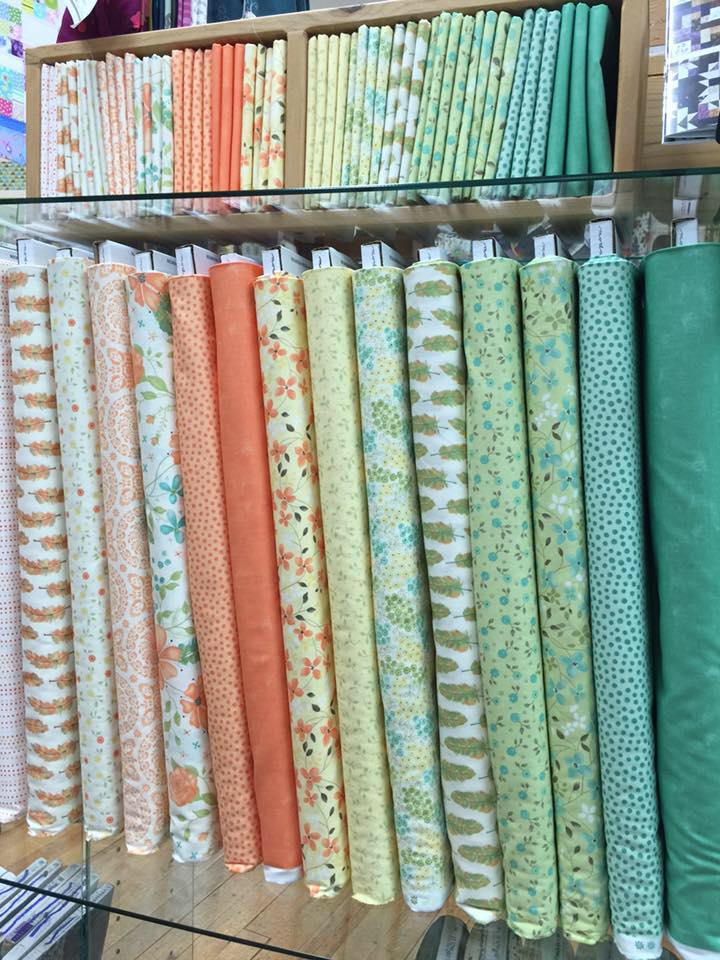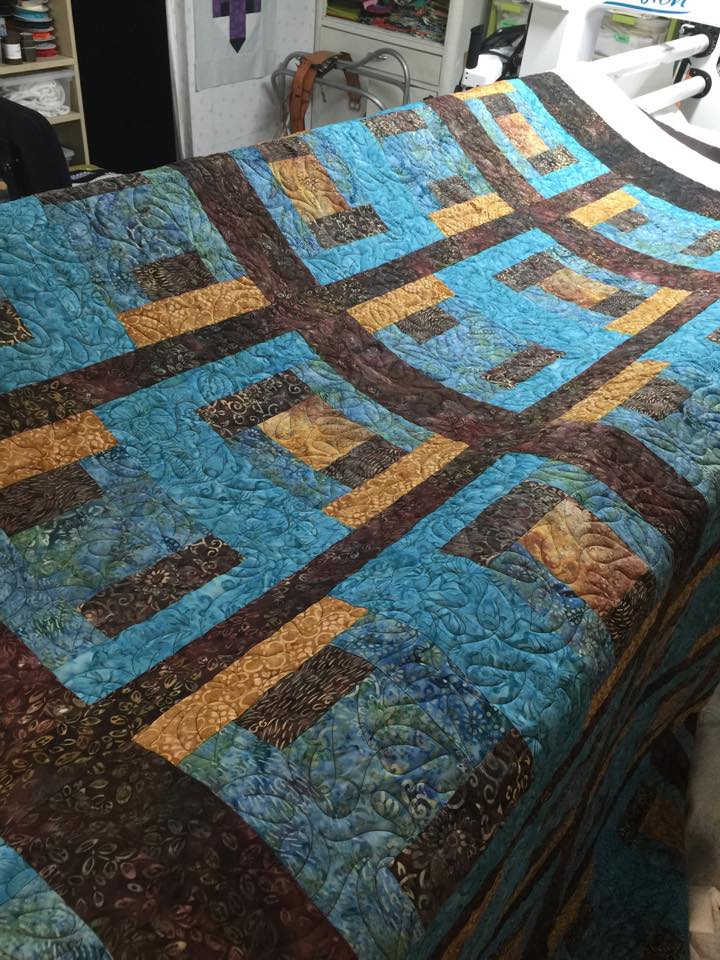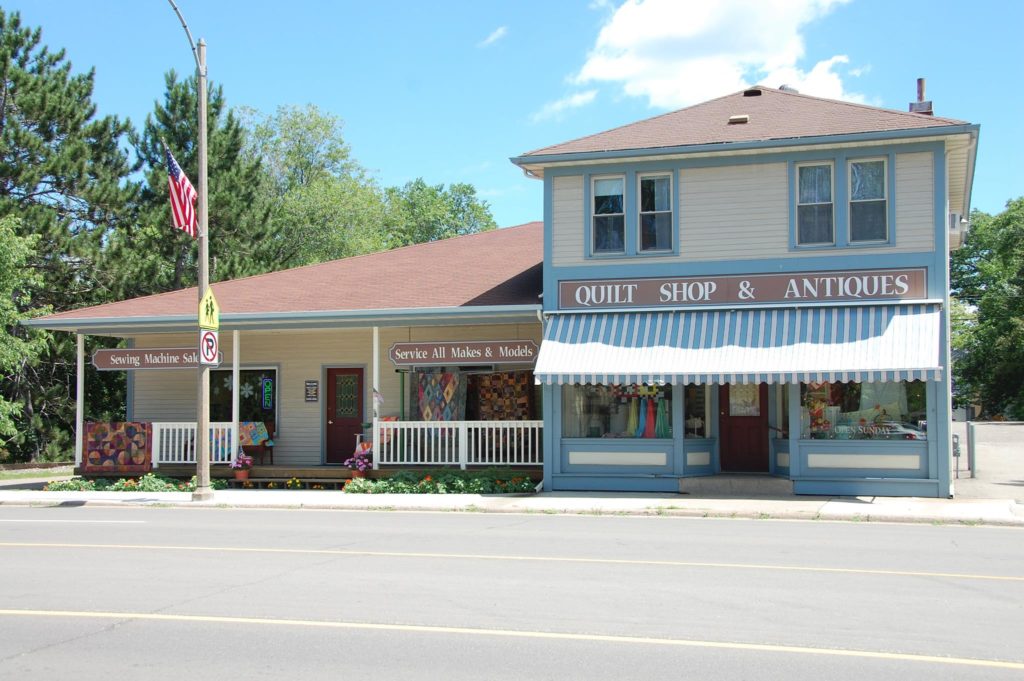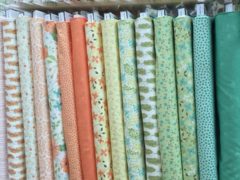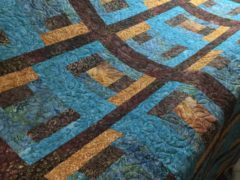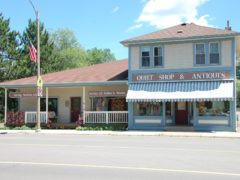 ---
Tuesday
10:00 am - 4:00 pm
Wednesday
10:00 am - 4:00 pm
Thursday
10:00 am - 4:00 pm
Friday
10:00 am - 4:00 pm
Saturday
10:00 am - 4:00 pm