Cycle Path and Paddle
Since the beginning, exceptional customer service is our goal. It is our desire to provide our customers, locals and visitors, with the ultimate outdoor adventure in the Cuyuna Lakes and Brainerd Lakes area.
​We provide bikes, canoes, kayaks, stand-up paddle boards, and other outdoor equipment for rent and/or purchase.
If something is wrong with your bike, Cycle Path & Paddle's goal is to make the necessary repairs quickly and at the best possible price. We can usually take care of small repairs right away, often getting you back on your bike the same day.
115 3rd Avenue SouthwestCrosby, MN 56441
Photos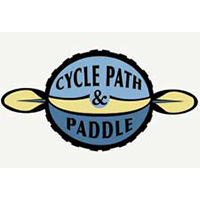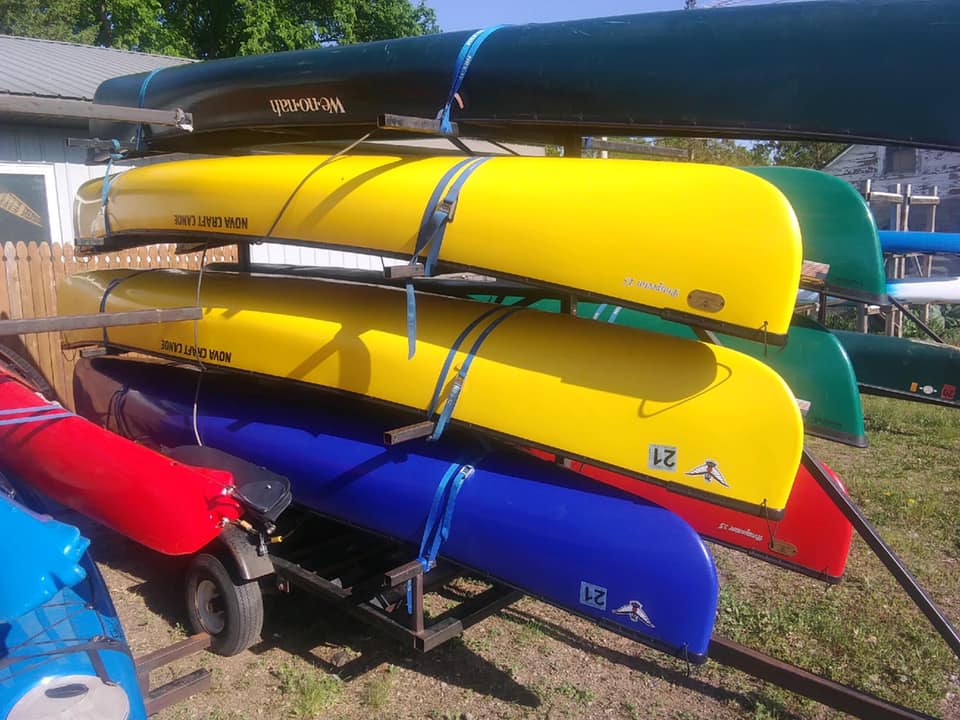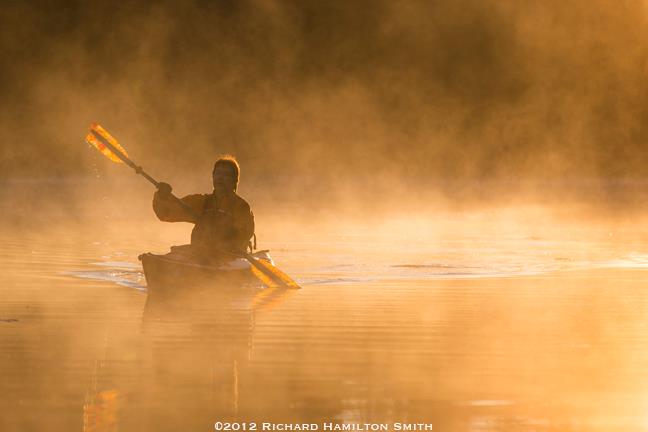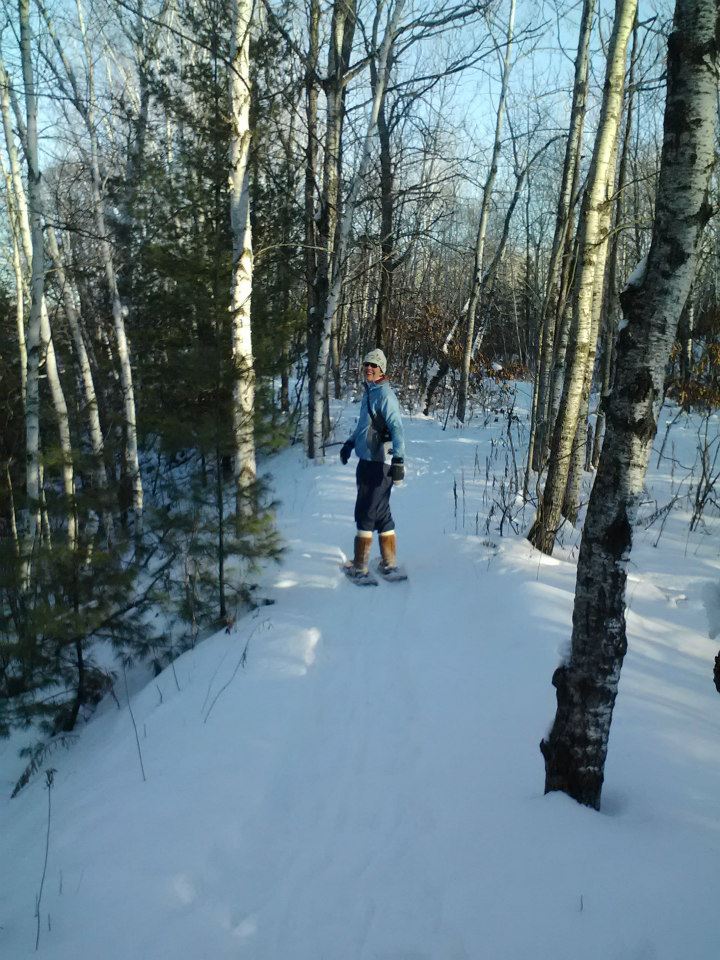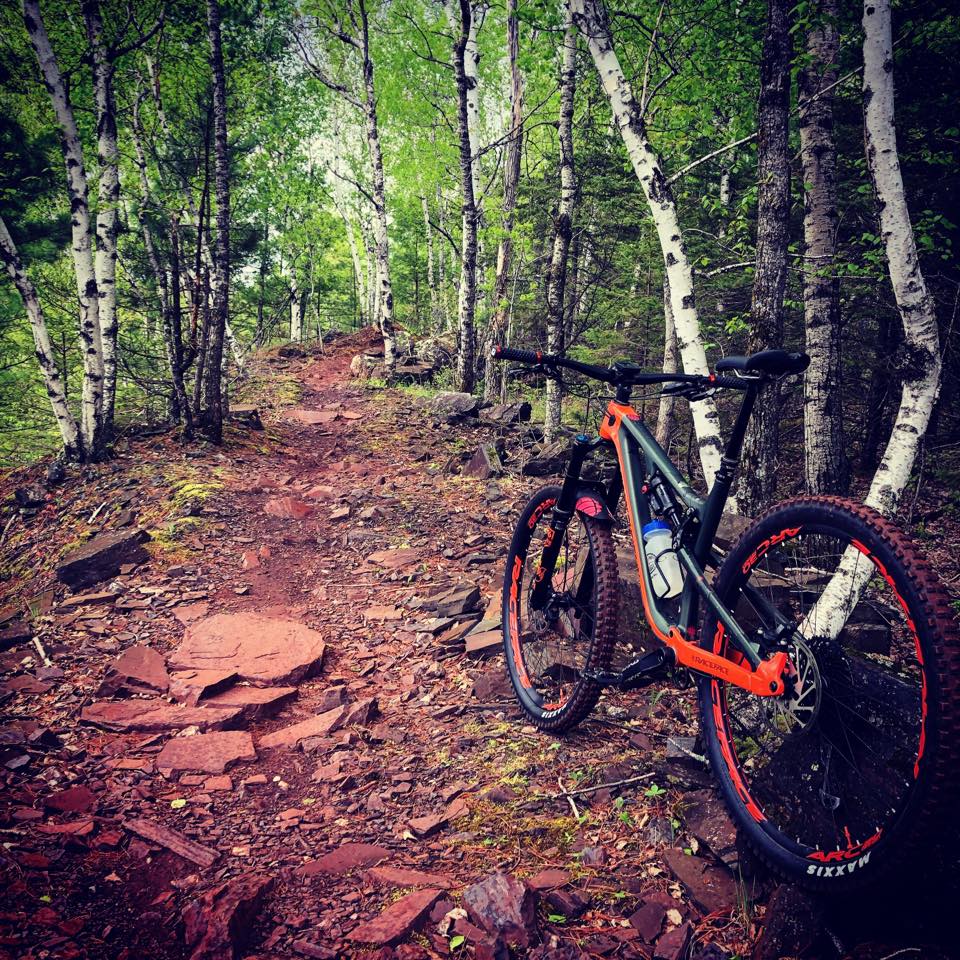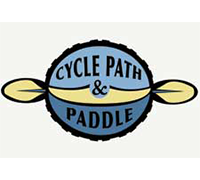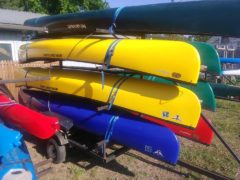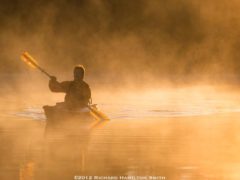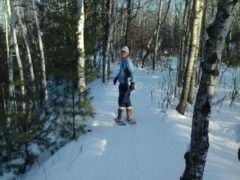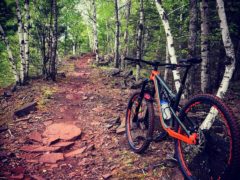 ---