Enchanted Pioneer Village
Located in the heart of the Brainerd Lakes area. We are open everyday rain or shine. (yes everyday includes Memorial Day, 4th of July and Labor Day) Attractions include an amusement park, museum and campground.
The Enchanted Pioneer Village includes multiple buildings and artifacts from back in the day. Take a step back in time while running through the playground, wandering through the log home, belly up in the Long Horn Saloon and check for any correspondence at the post office.
17553 Minnesota 18Brainerd, MN 56401
Photos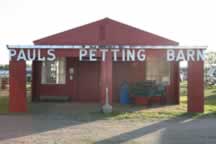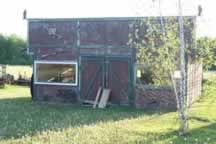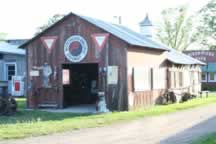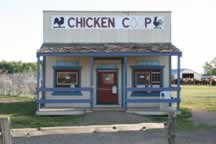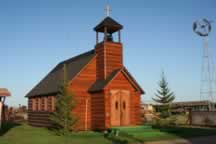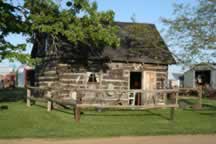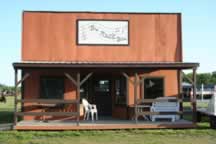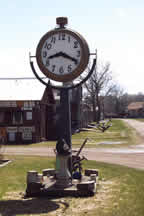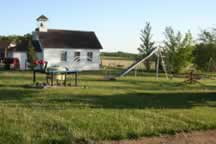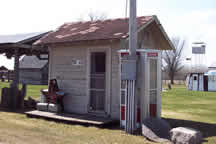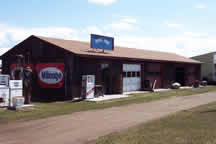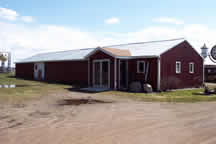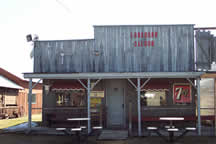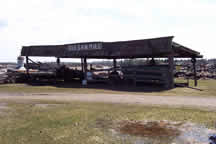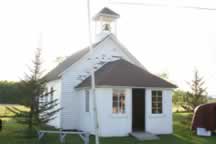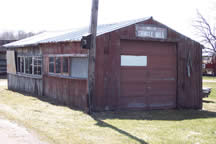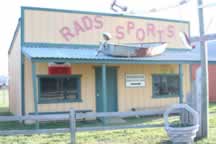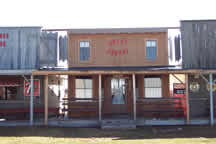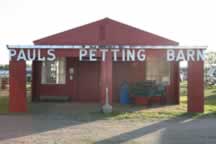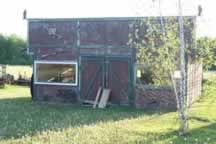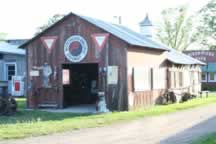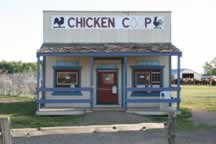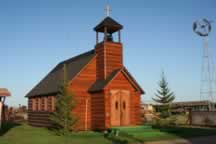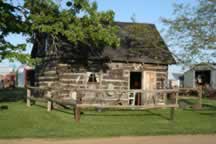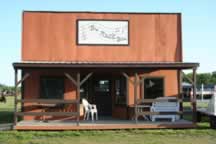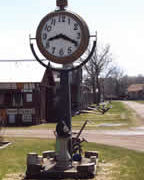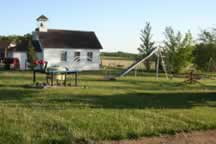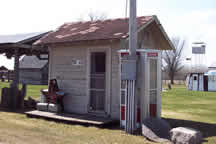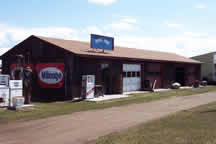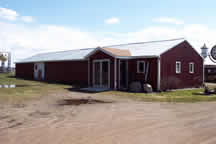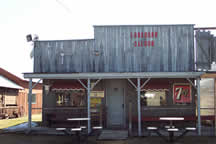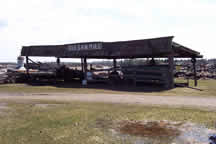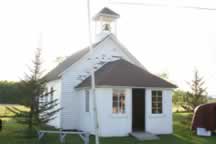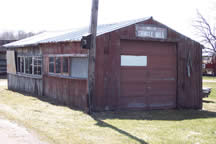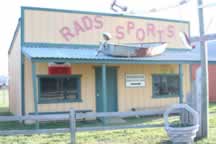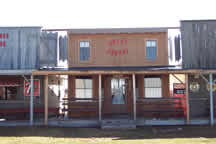 ---
Sunday
10:00 am - 6:00 pm
Monday
10:00 am - 6:00 pm
Tuesday
10:00 am - 6:00 pm
Wednesday
10:00 am - 6:00 pm
Thursday
10:00 am - 6:00 pm
Friday
10:00 am - 6:00 pm
Saturday
10:00 am - 6:00 pm