Fiddlestixs
Par 71 championship course located just a short drive from brainerd and Baxter. This course spans 6,250 yards of wonderful, scenic terrain in Central Minnesota. This Central Minnesota golf course gives the golfer a feeling not found anywhere else in the country. Fiddlestix Golf Course's lush scenery will put golfers at ease while the fifteen lakes scattered throughout the course will challenge their decision making, creating a risk versus reward feel. Frequent wildlife sightings often provide great entertainment for our golfers.
1081 395th StIsle, MN 56342
Photos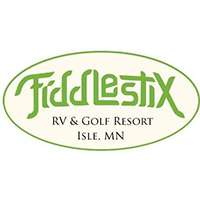 ---
Sorry, there were no items that matched your criteria.