Forestview Middle School
Forestview Middle School (FMS) serves students in grades 5-8. Learning Teams are organized by grade level and consist of five to six teachers. This successful design of "schools within the school" promotes individualized attention and a sense of belonging for all students.
Students at FMS have out-of-this-world learning opportunities. They can take courses in language arts, reading, math, science, social studies, history, geography, physical education and health.
12149 Knollwood DriveBaxter, MN 56425
Photos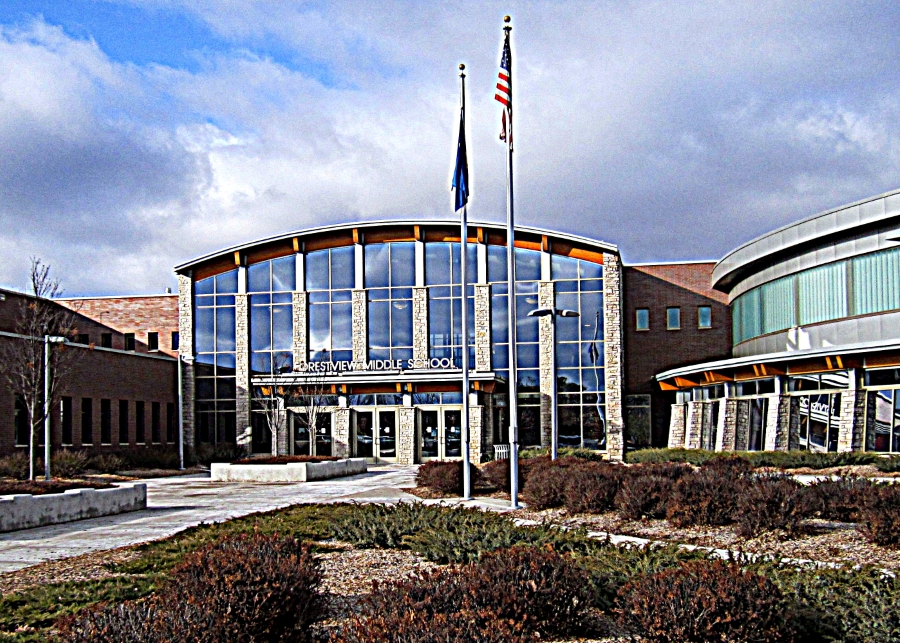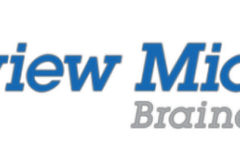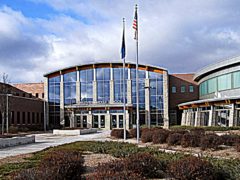 ---
Tuesday
7:30 am - 3:30 pm
Wednesday
7:30 am - 3:30 pm
Thursday
7:30 am - 3:30 pm