Lakeshore Conservation Club
The Handgun and Rifle ranges are open year-round for members. Members receive the combination to the gate with their annual payment.
Since the early 1950's the Lakeshore Conservation Club has promoted the essential knowledge and wise use of our natural resources. We are a local, non-profit or
ganization offering trap, skeet, 5-stand, rifle, pistol facilities to the Brainerd Lakes Area. LCC sponsors and promotes sporting events and programs geared toward education and promotion of family oriented outings.
Trap, Skeet, 5-Stand, Rifle, Pistol, Archery, Youth Events, High School Shooting Teams.
9911 County Road 77 SouthwestNisswa, MN 56468
Photos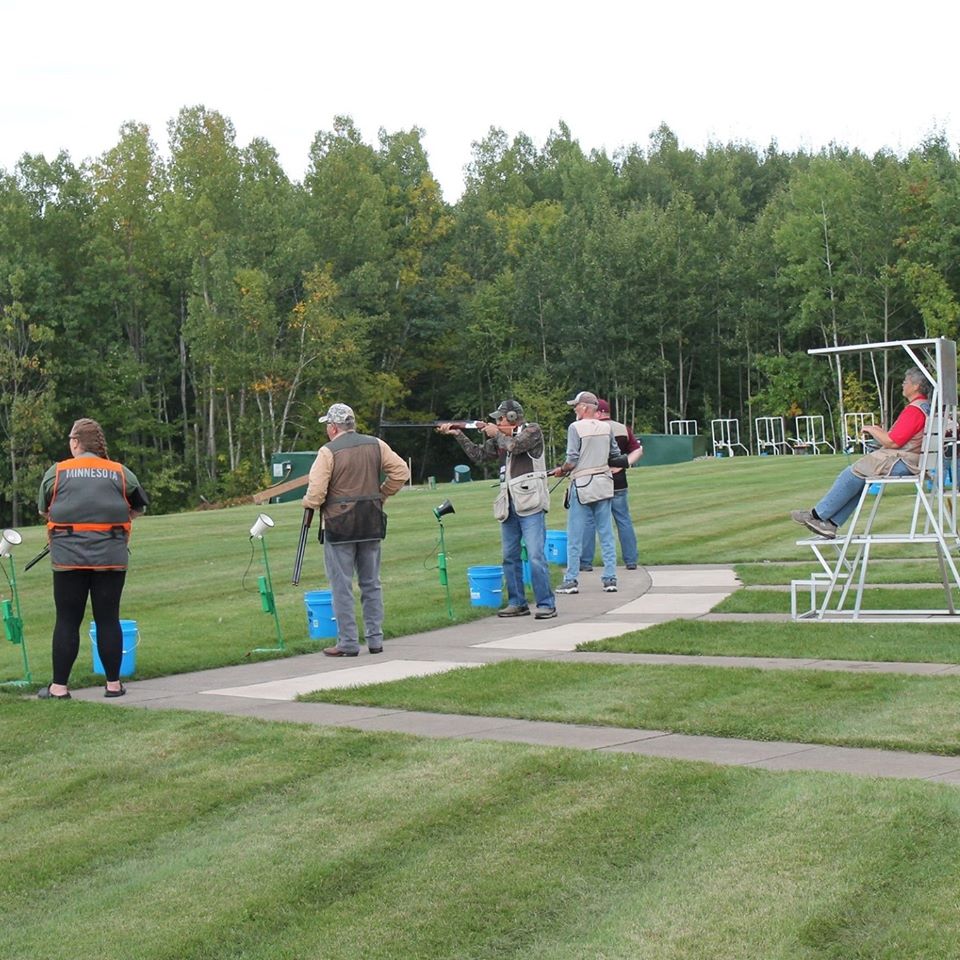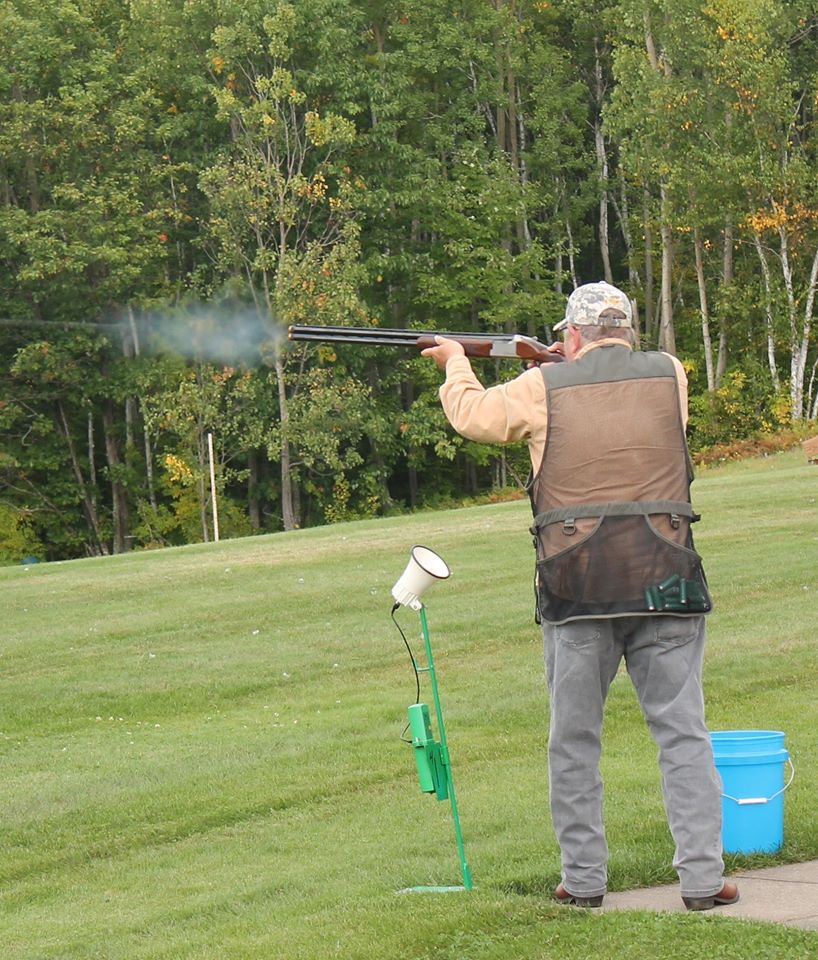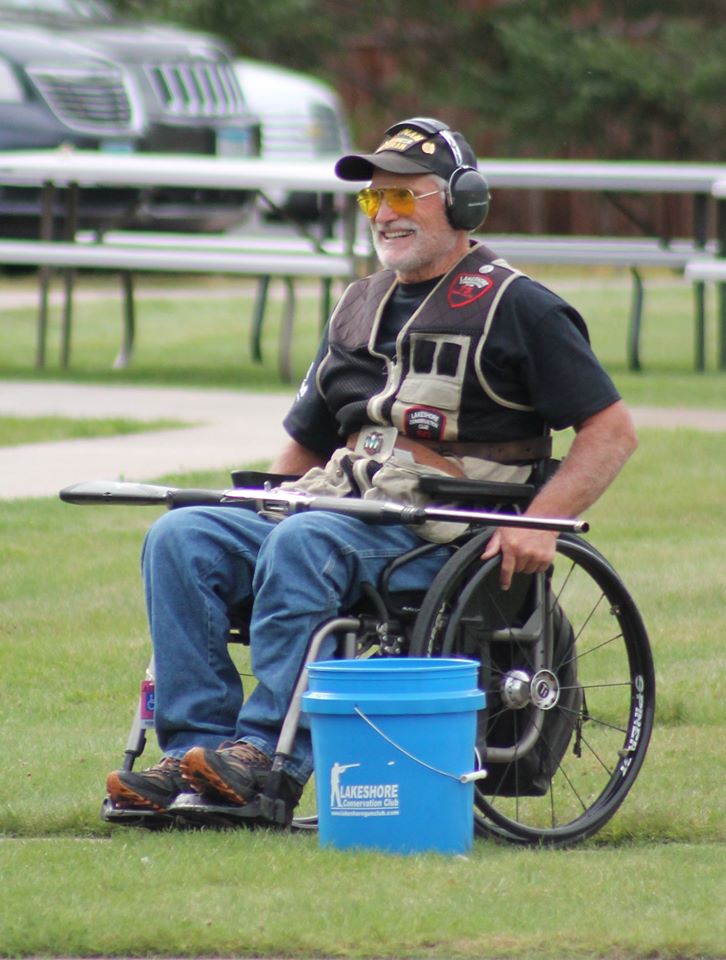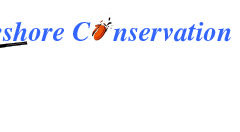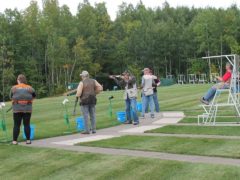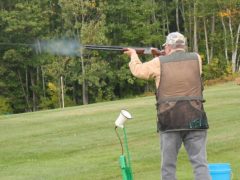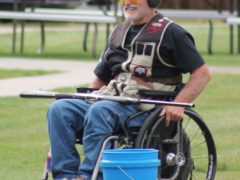 ---