Paul Bunyan Trail
The Paul Bunyan Trail is an Award-Winning, National "Rails-to-Trails" Hall of Fame trail offering more than 100 hundred miles of paved trail from Brainerd MN to Bemidji. The trail offers some of Minnesota's finest biking, geocaching, hiking, inline skating, and snowmobiling.
Explore unique trail towns, beautiful forests, and a variety of lakes and rivers, while enjoying countless hours of the best bike trails that Minnesota has to offer. Along the trail you will find a great variety of dining, shopping, and lodging businesses ready to serve you and your companions.
In addition, the Paul Bunyan Trail was recently designated as a Geocaching tour and power trail offering more than 1,000 caches along the length of the trail. Take a day, weekend, or even a week to explore all, or part, of this scenic and historic Minnesota Trail.
3124 State Park RoadBrainerd, MN 56401
Photos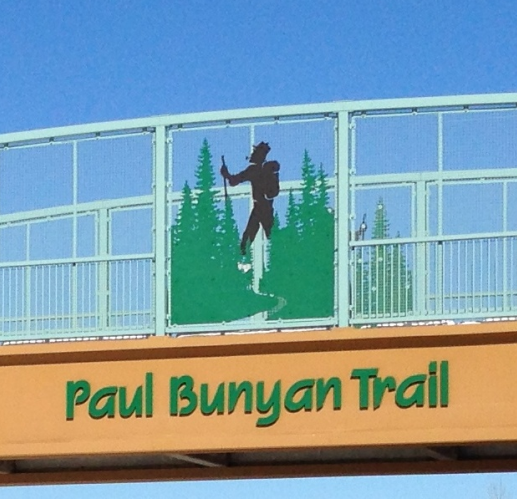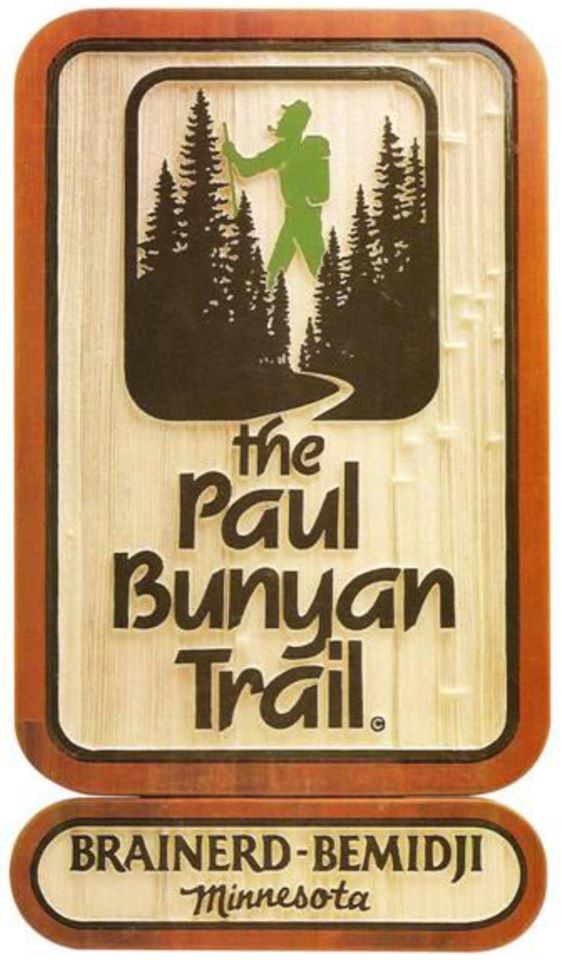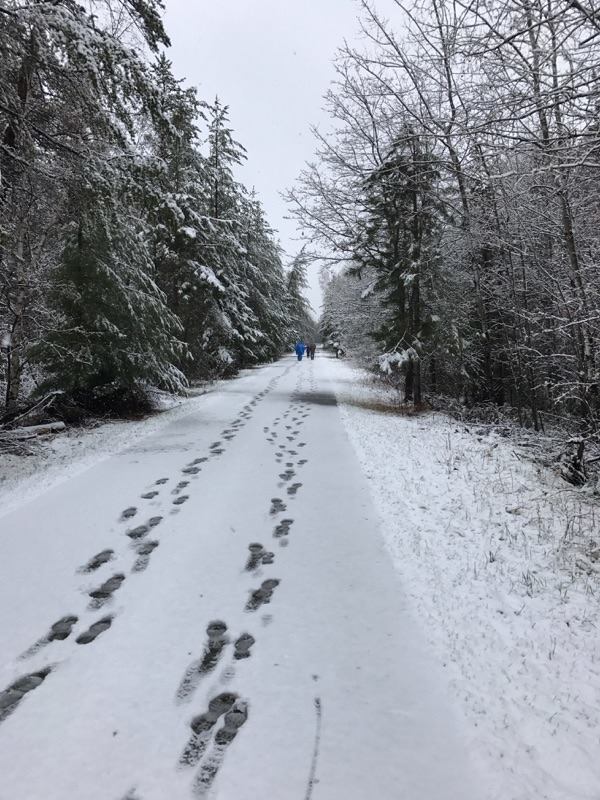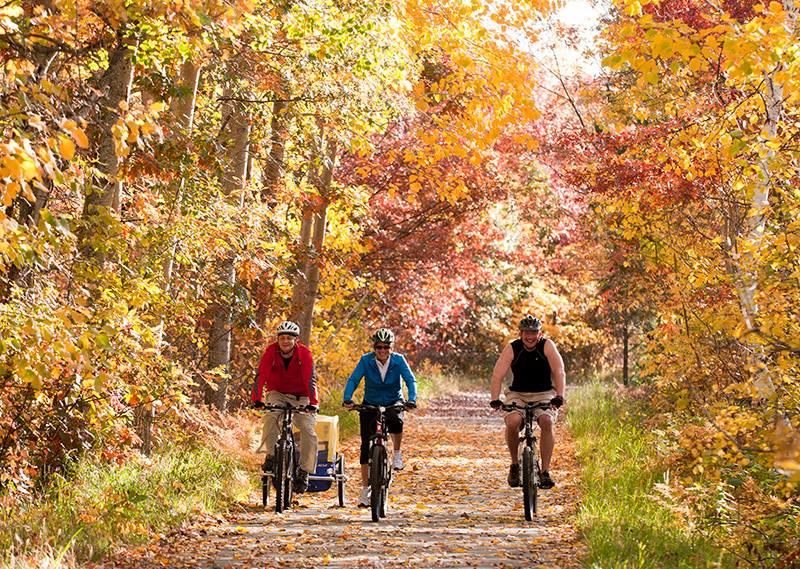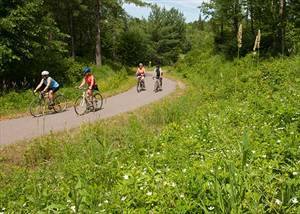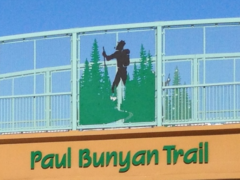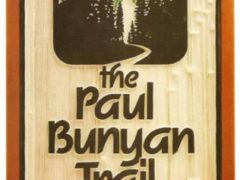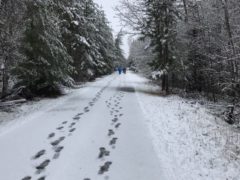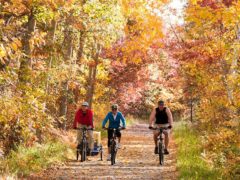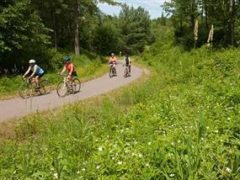 ---