Prairie Bay
Prairie Bay Grill is the first restaurant of the 3 Cheers Hospitality Family. It is the original home of the Famous Bruschetta and houses Head Chef Jenna Brower Von Seibolds and her team with mad skills that makes Prairie Bay the go to restaurant of the Brainerd/Baxter area.
If you are looking for a unique menu filled with local fresh ingredients and where a burger – is not just a burger… Prairie Bay is what you are looking for. Unique menu (you have to try the pizza!), a fun staff that is more like family, and a focus on Family, Community, and Experience.
You never know what may be happening at Prairie Bay – however you can be pretty sure that something is. From Book discussions, Wine Classes, Trivia, Wellness Groups, Cooking Demonstrations, Non Profit Fundraising Happy Hours, Cocktail Mixers Game nights and more, Prairie Bay is one to keep your eye on.
We hope to serve you soon.
15115 Edgewood Drive NorthBrainerd, MN 56401
Photos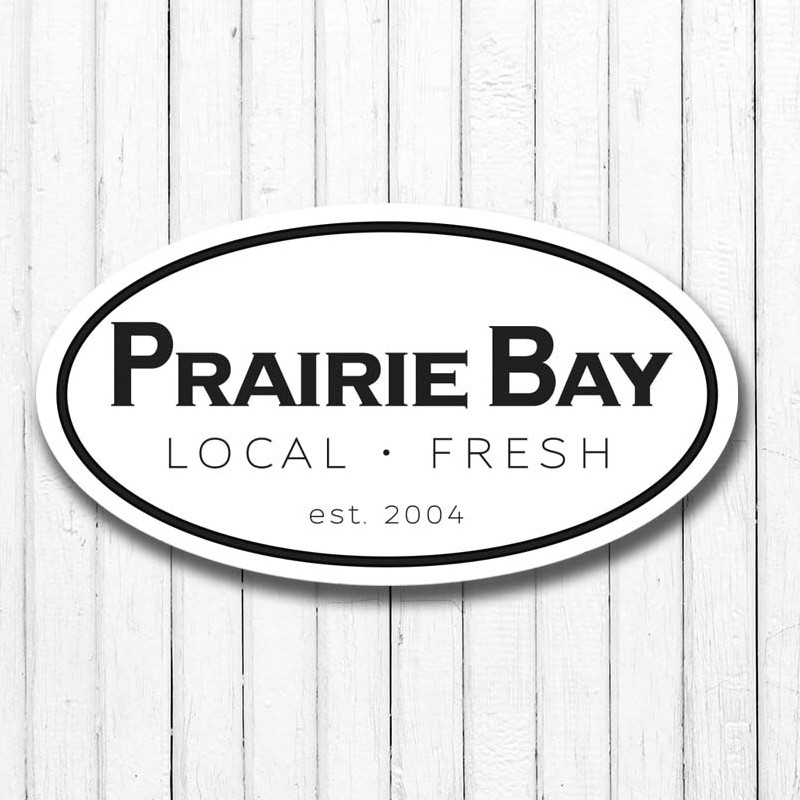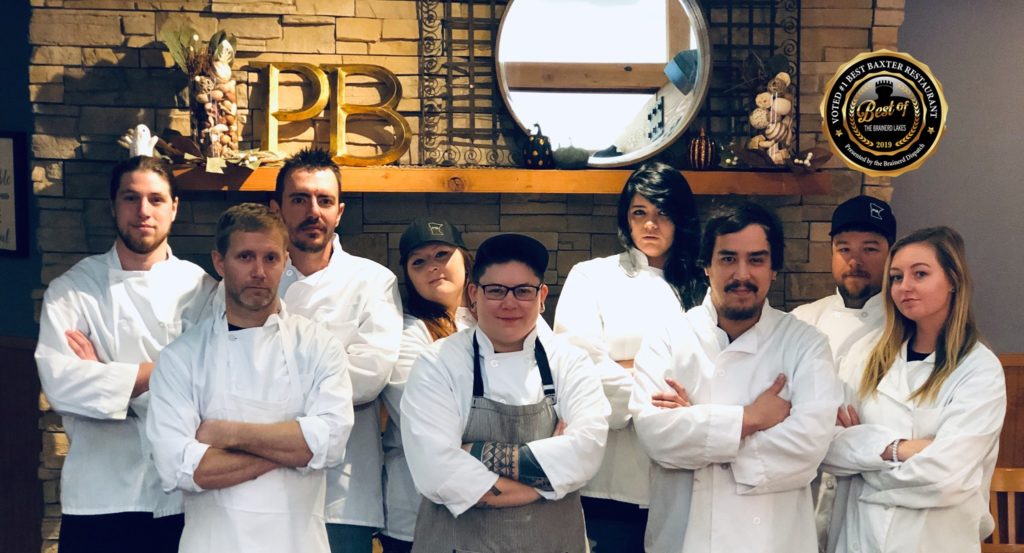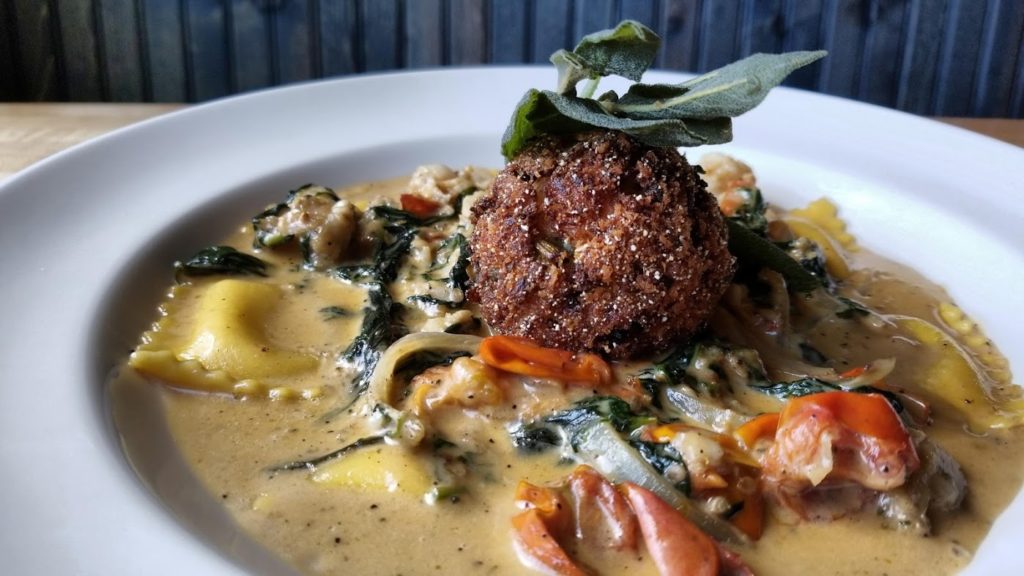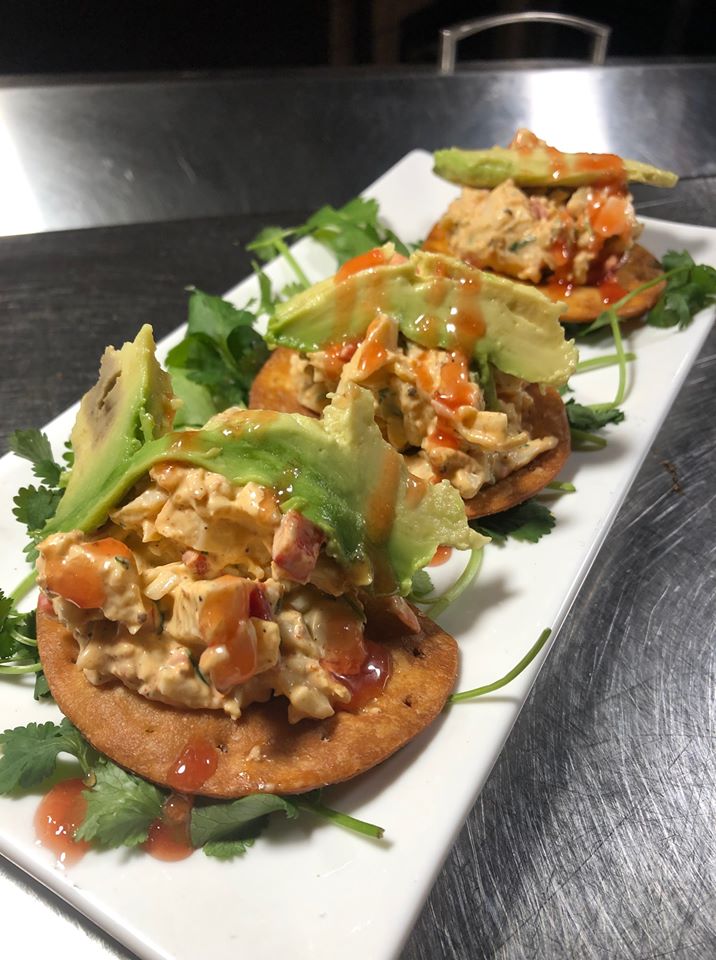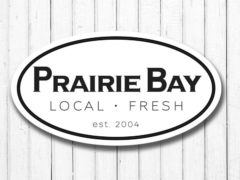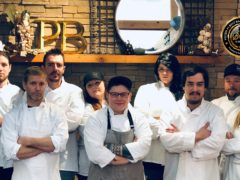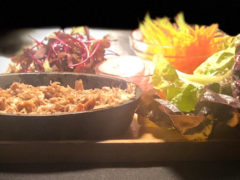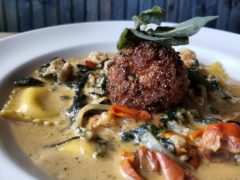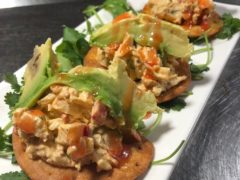 ---
Sunday
11:00 am - 8:00 pm
Monday
11:00 am - 9:00 pm
Tuesday
11:00 am - 9:00 pm
Wednesday
11:00 am - 9:00 pm
Thursday
11:00 am - 9:00 pm
Friday
11:00 am - 9:00 pm
Saturday
11:00 am - 9:00 pm