Purple Fern Bath Company
It's something we do everyday…wake up and take a shower. I want to take the mundane out of your routine, make you think about what you are using on your body and hair and why it matters. This task we do everyday, can elevate your mood, leave you feeling silky and moisturized, energized, it gets you squeaky clean and smelling great, it can feel luxurious and can be a great moment to enjoy "me" time.
There are so many choices that are made everyday in just this simple task. What soap or body wash is best for my skin? your skin absorbs it all. Should I use a sugar scrub? Shampoo bar vs. shampoo bottle, Sea sponge (YES!), Essential oil or synthetic fragrance, what's a bath bomb? The list goes on, and it not only effects your body, but they environment as well. I want you to feel great about EVERYTHING you are using in your tub and on your body. You deserve that moment of bliss everyday, and I would LOVE for Purple Fern to be a part of that.
719 Laurel StreetBrainerd, MN 56401
Photos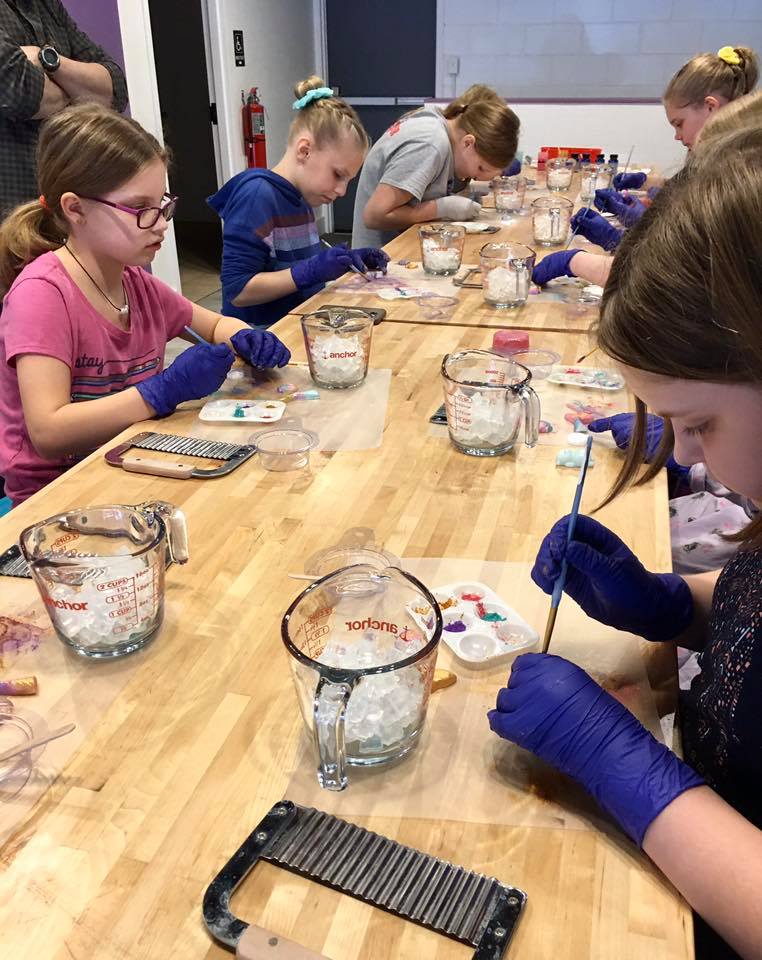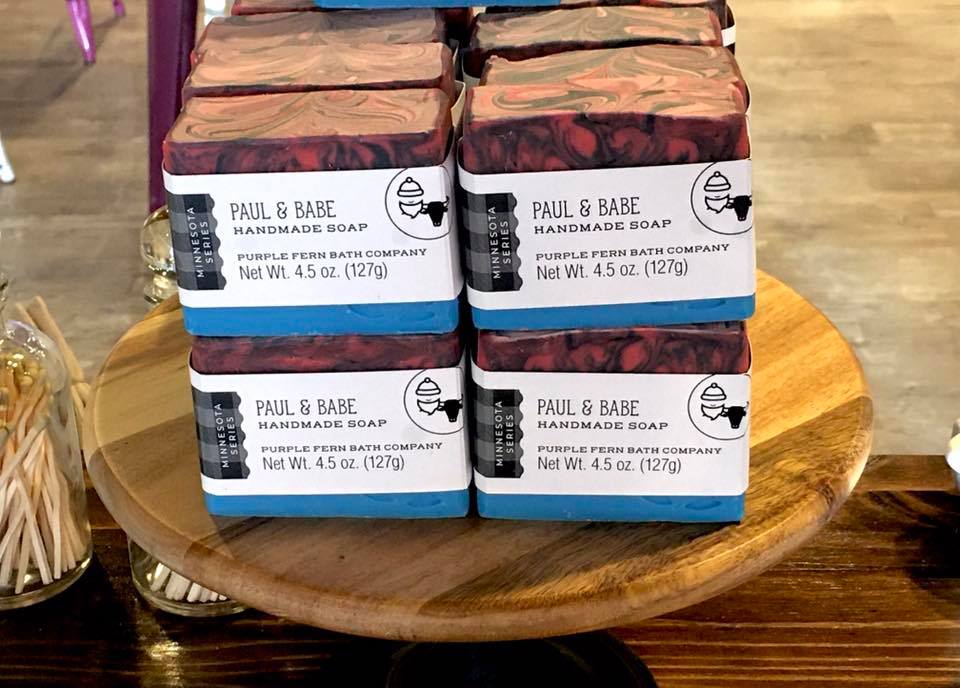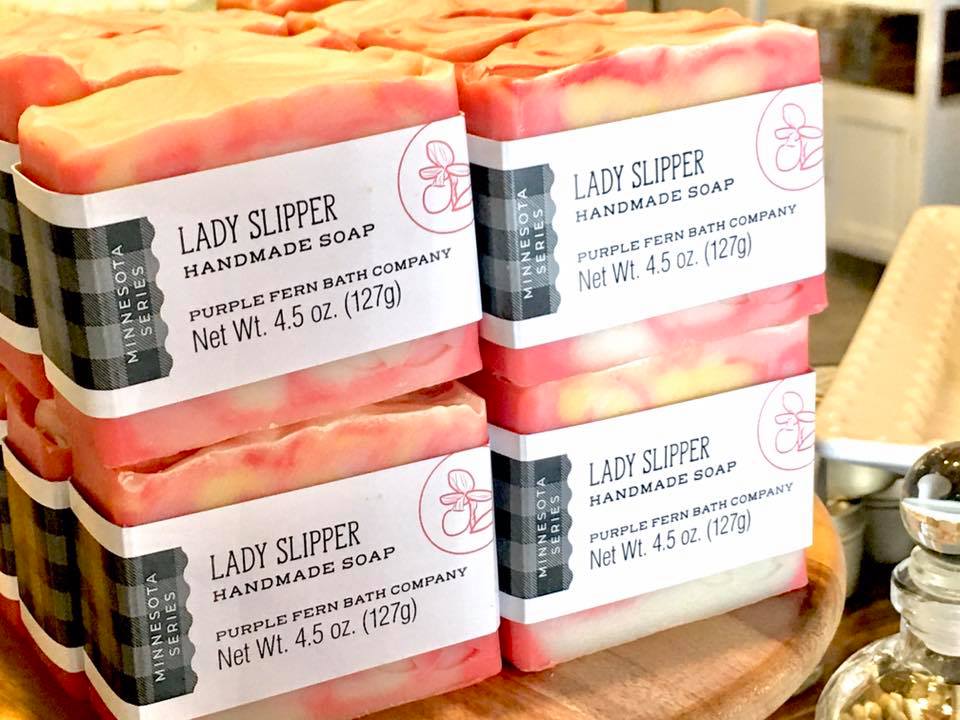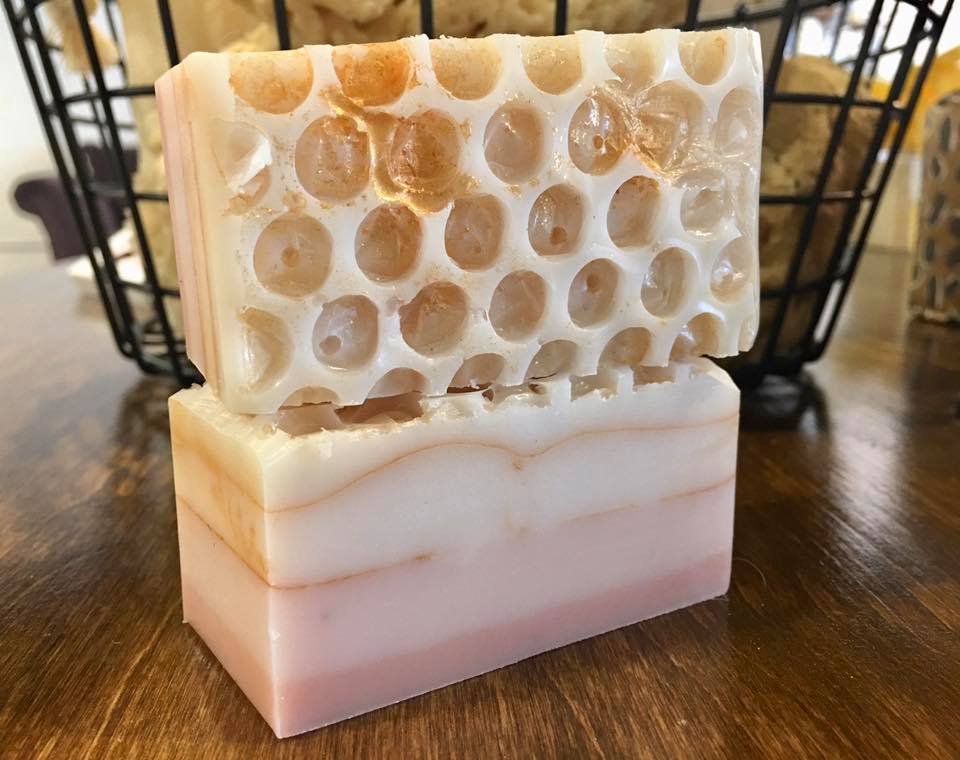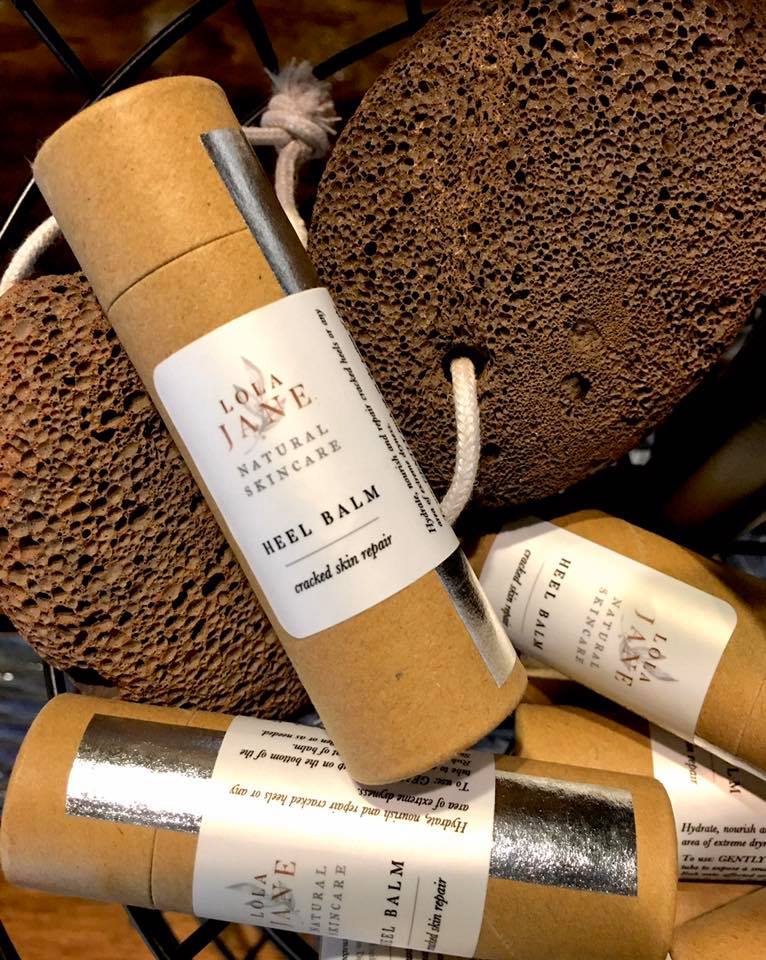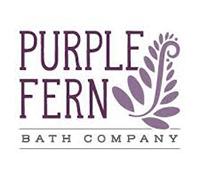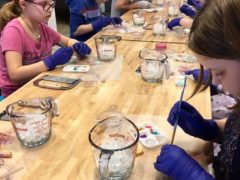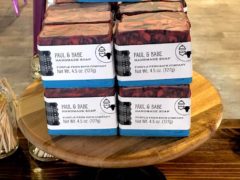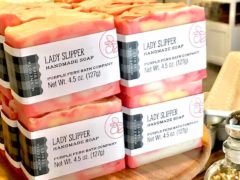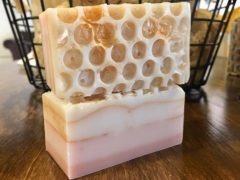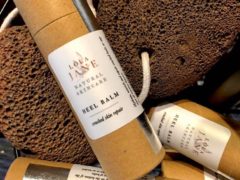 ---
Monday
10:00 am - 2:00 pm
Tuesday
10:00 am - 5:30 pm
Wednesday
10:00 am - 5:30 pm
Thursday
10:00 am - 5:30 pm
Friday
10:00 am - 5:30 pm
Saturday
10:00 am - 4:00 pm