Sertoma Winter Wonderland
Breathtaking lights, reflecting off of the sparkling white snow and strung into captivating displays will delight visitors as they drive through the Sertoma Winter Wonderland. This spectacular holiday tradition includes a driving tour of more than 80 colorfully animated lit displays. These are sure to add a sparkle of excitement to the eyes of families throughout the Lakes Area as they awe over the intricate presentation of lights.
From Highway 210, turn North onto NW 7th Street until you reach the Northland Arboretum. Follow the signs to direct you to the entrance. Often times there will be a line formed to enter Winter Wonderland, however the line moves quickly and you shouldn't experience much of a wait.
Once you get to the entrance Winter Wonderland volunteers will be there to collect your entry fee.
We ask that you turn your headlights off and keep your parking lights on as you tour Winter Wonderland. This helps create a better experience for everyone in your vehicle.
Enjoy the light displays but please continue to slowly move without stopping so other vehicles can continue through the displays.
Entrance to Winter Wonderland:
Corner of Jackson Street & NW 7th Street
You will see the entrance sign and the light-up waving snowman.
Admission Fees:
$15/vehicle at the gate
$10/advanced tickets
$25/small buses, limos, etc.
14250 Conservation DriveBaxter, MN 56425
Photos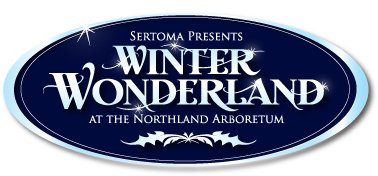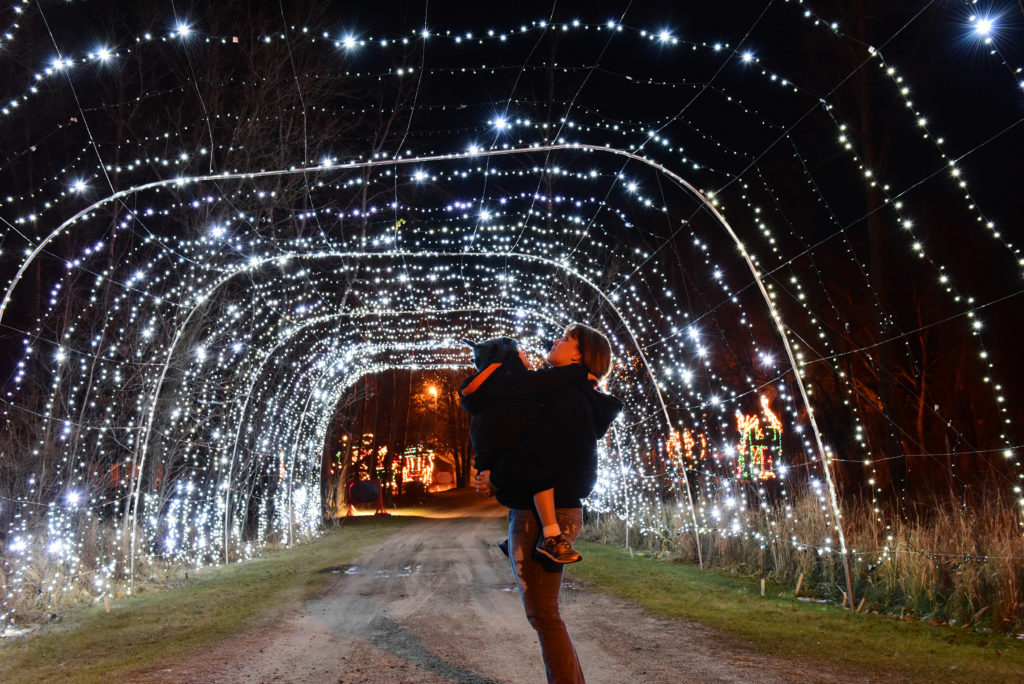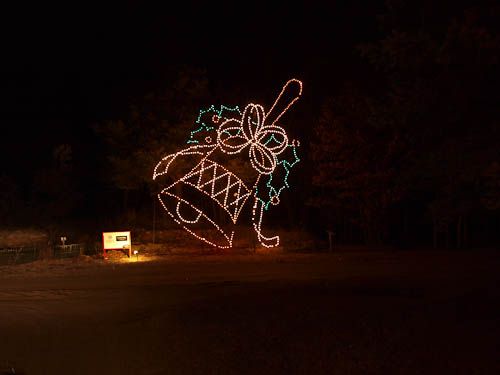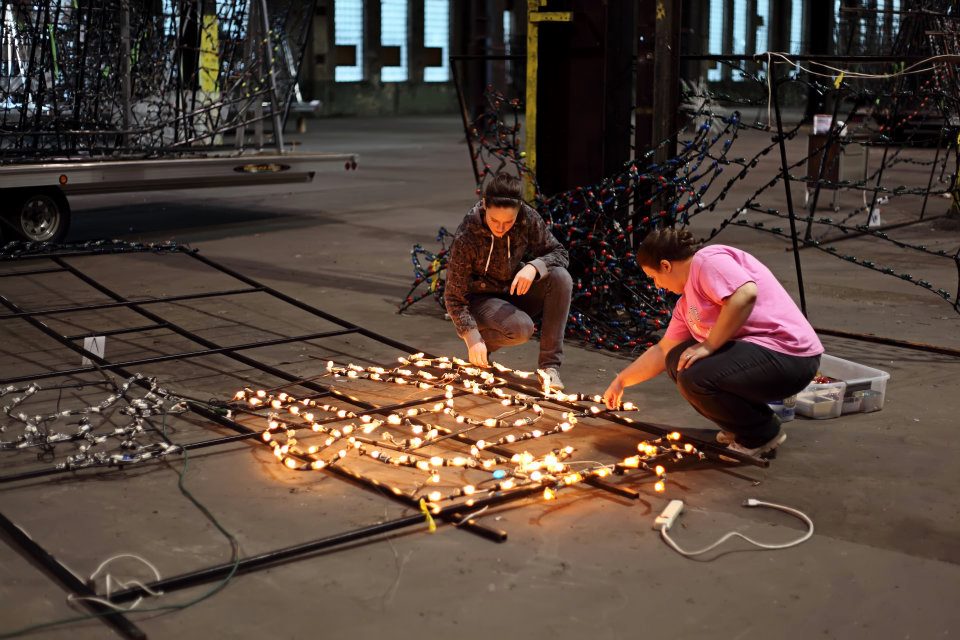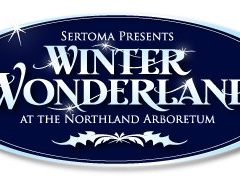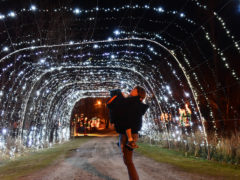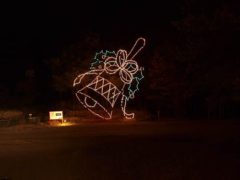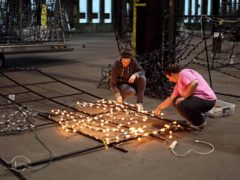 ---
Wednesday
5:30 pm - 8:30 pm
Thursday
5:30 pm - 8:30 pm
Saturday
5:30 pm - 8:30 pm
605 Laurel StreetBrainerd, MN 56401

0.06 mi
209 South 7th StreetBrainerd, MN 56401

0.12 mi