St. Andrews Catholic Church
Welcome to our Catholic Parishes!
Welcome to St. Andrew and St. Mathias Catholic Churches. We welcome you to join us for Mass.  Perhaps stick around for coffee and treats after each 10:00 Sunday Mass, join a small group Bible study, take time in our Adoration Chapel, or help us house the homeless at our church.  We look forward to welcoming you and serving together in the name of Christ!
1108 Willow StreetBrainerd, MN 56401
Photos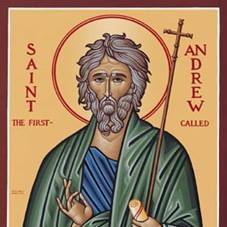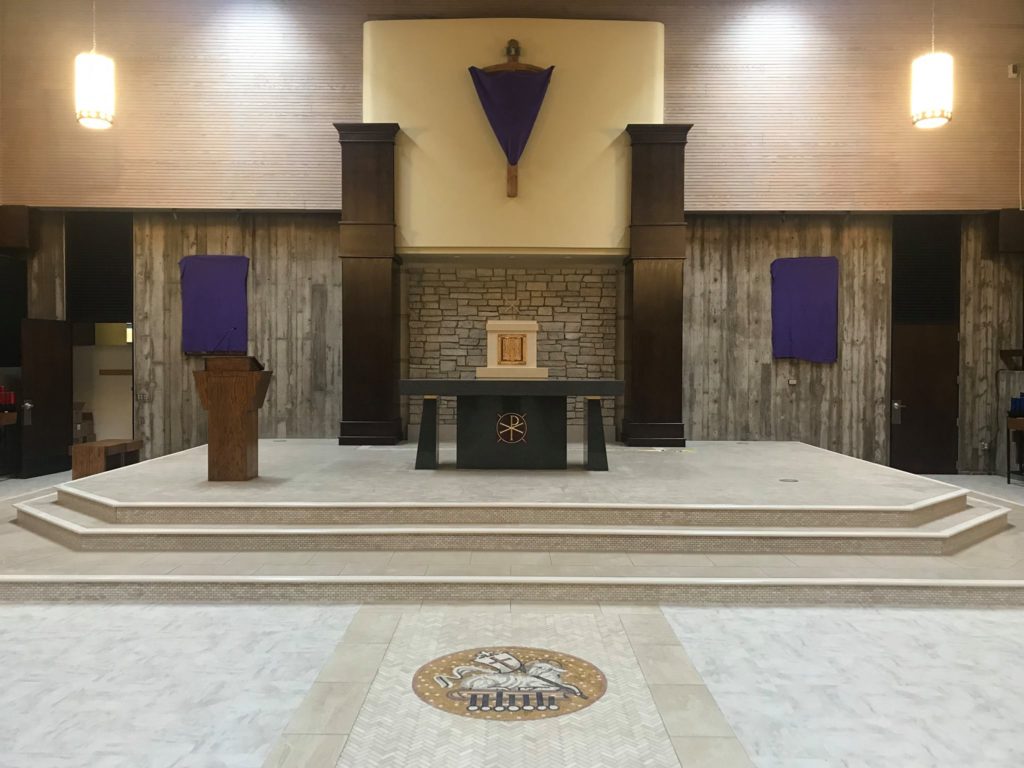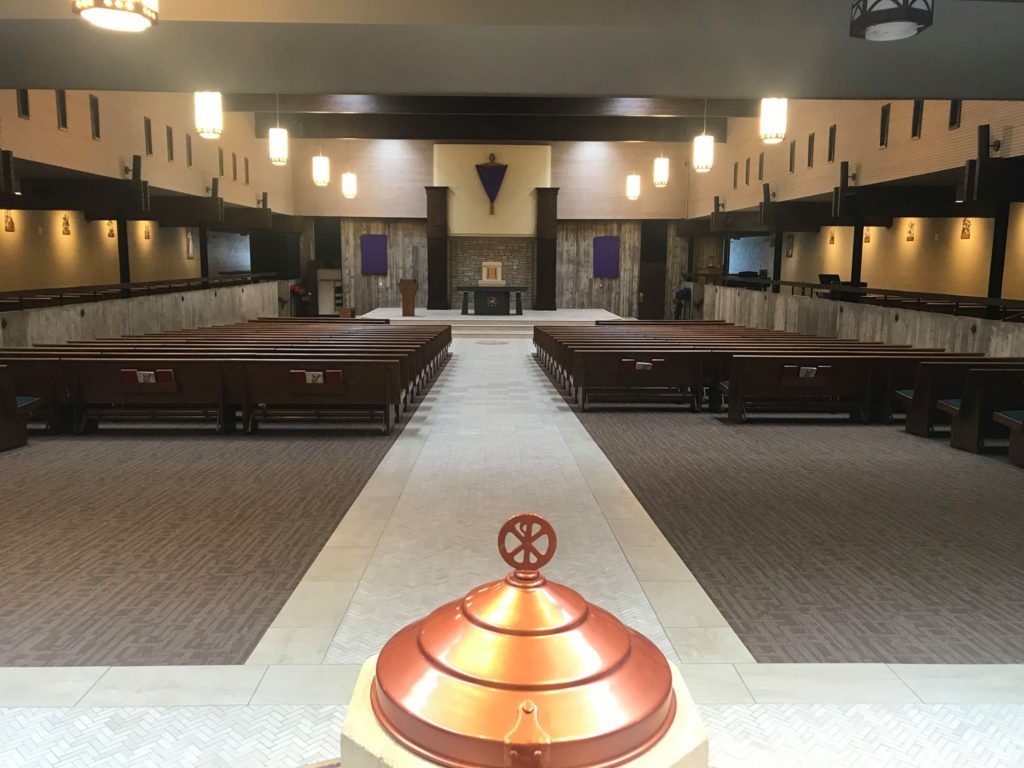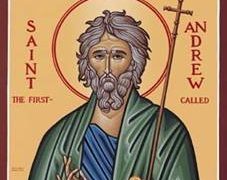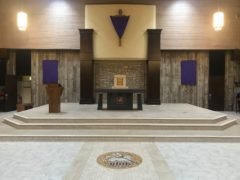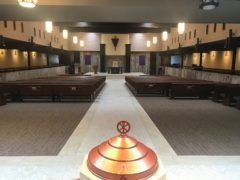 ---
Sunday
10:00 am - 11:00 am, 12:00 pm - 1:00 pm
Tuesday
8:30 am - 1:30 pm
Wednesday
8:30 am - 1:30 pm
Thursday
8:30 am - 1:30 pm
Saturday
4:30 pm - 5:30 pm