The Traveling Art Pub
The Traveling Art Pub (TAP) is a one-of-a-kind creative events company, that brings together local artists and local venues to host creative DIY art events. The Traveling Art Pub is a way to explore your creative side, and celebrate local community through art, culture, food and friendship.
TAP is perfect for date night, bachelorette parties, baby showers, girls night out, team-building functions, corporate, or a perfect getaway for yourself!
The TAP experience consists of a themed medium, a showcased artist, featured inspiration art piece, guided instruction and includes all art materials required for the TAP event.
TAP events are scheduled at different venues throughout Minnesota and beyond. Enjoy a casual, relaxed and social setting all while creating your very own masterpiece!  Each TAP event will feature an inspiration art piece that will be lead step-by-step by our TAP artist. We are always adding to our art collection, and take requests for new inspiration pieces. Come yourself or share this 2.5 hour experience with your friends, family or co-workers. There's no set-up or clean-up, we do all the work for you!
NO ARTISTIC ABILITY NEEDED!
502 Minnesota 371 BusinessBrainerd, MN 56401
Photos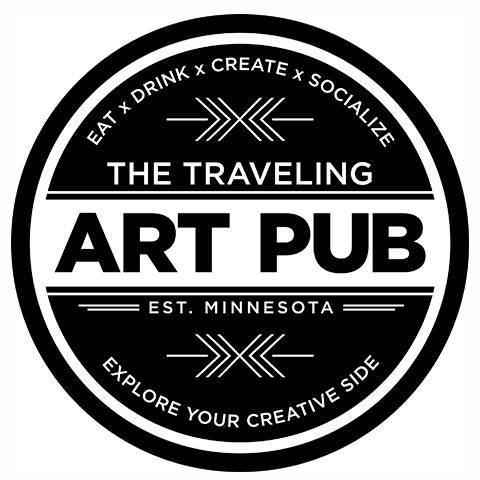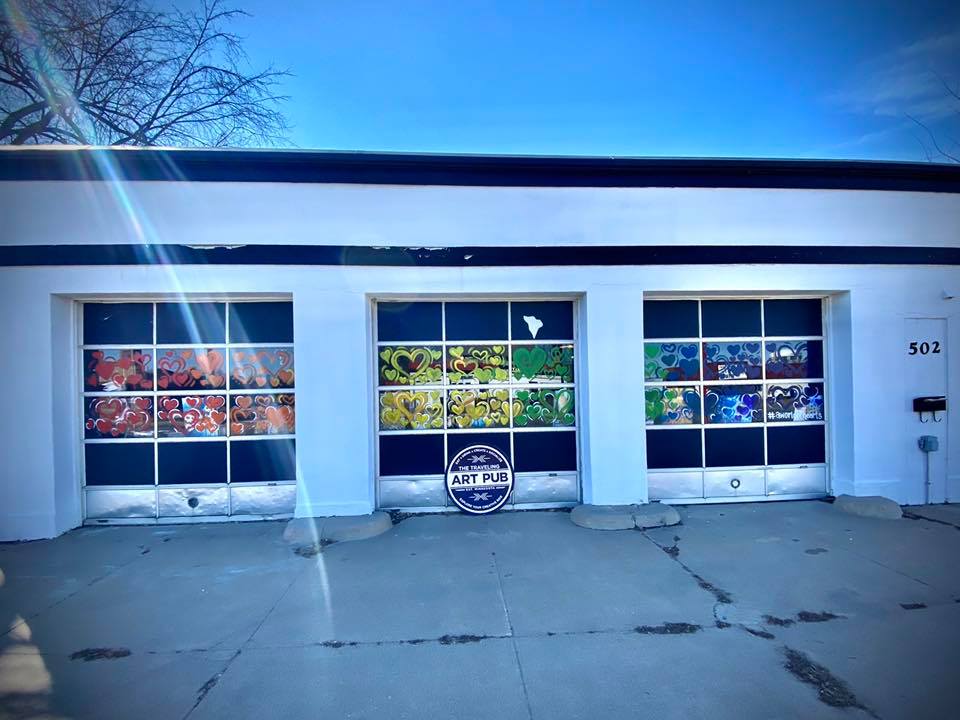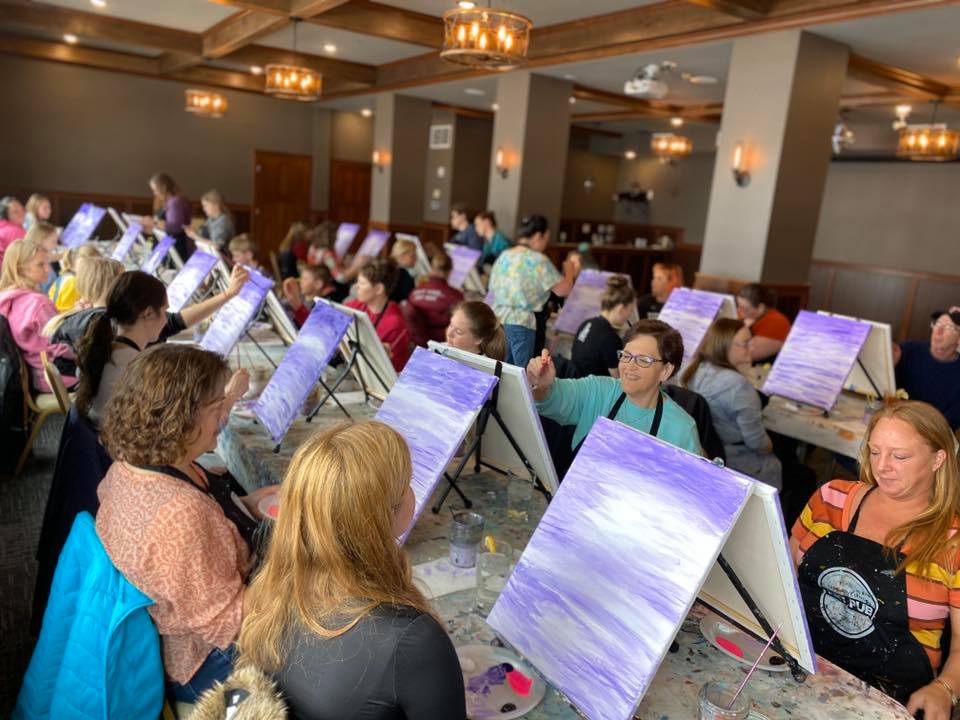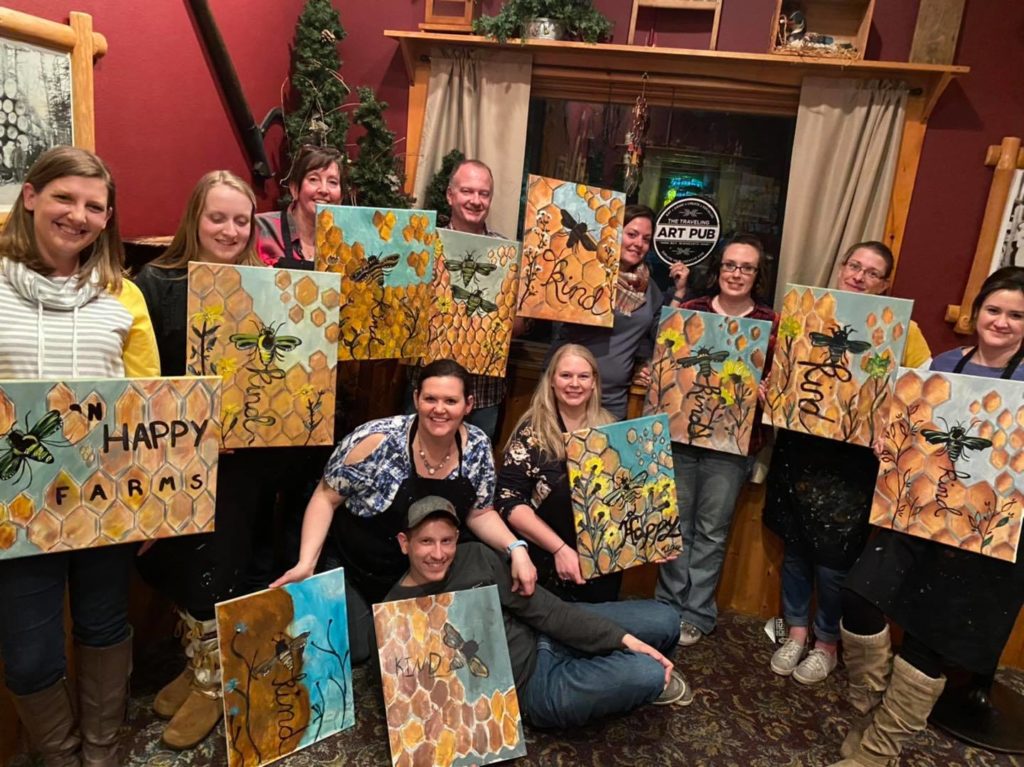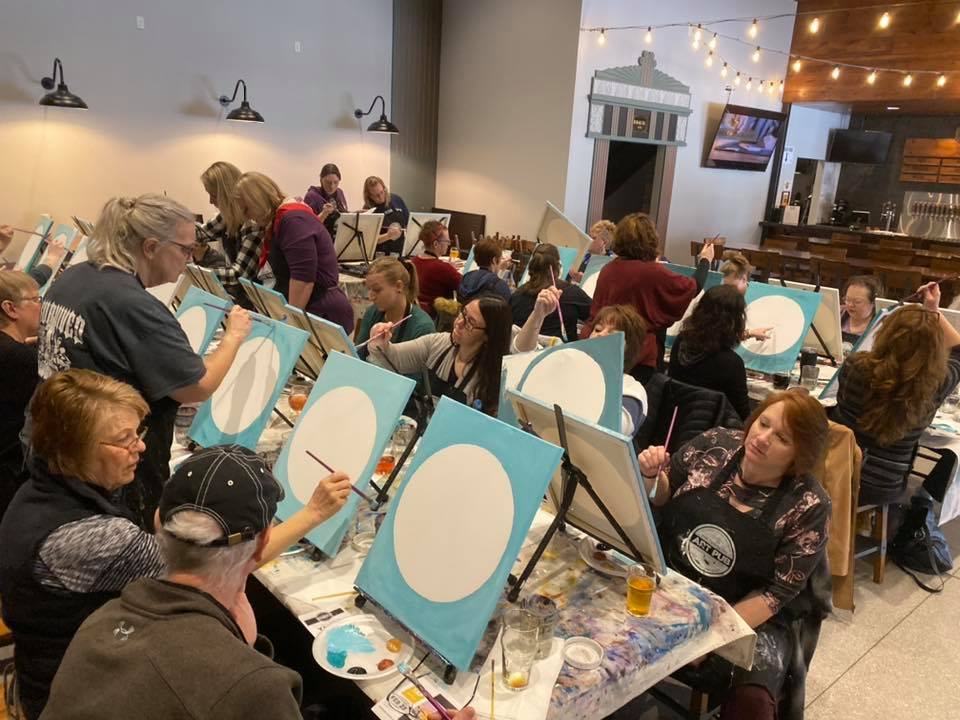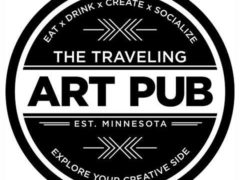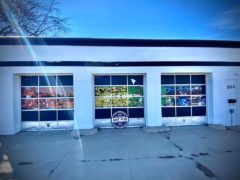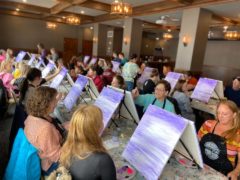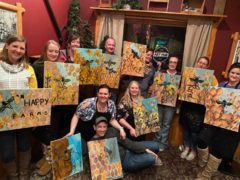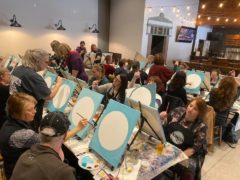 ---