Tim Larsen Photography
My life revolves around people. I love people. When I need to make a decision the people that it will affect are always the number one priority.
I love wedding photography because I love people and being a photographer allows me to see the beauty of you and your love for each other. The most important thing, for me, is to love another person and therefore I am also immensely interested in other peoples love for each other. I'm amazed and extremely grateful that I get invited to view and capture these life changing moments in my client's lives.
1001 Kingwood StreetBrainerd, MN 56401
Photos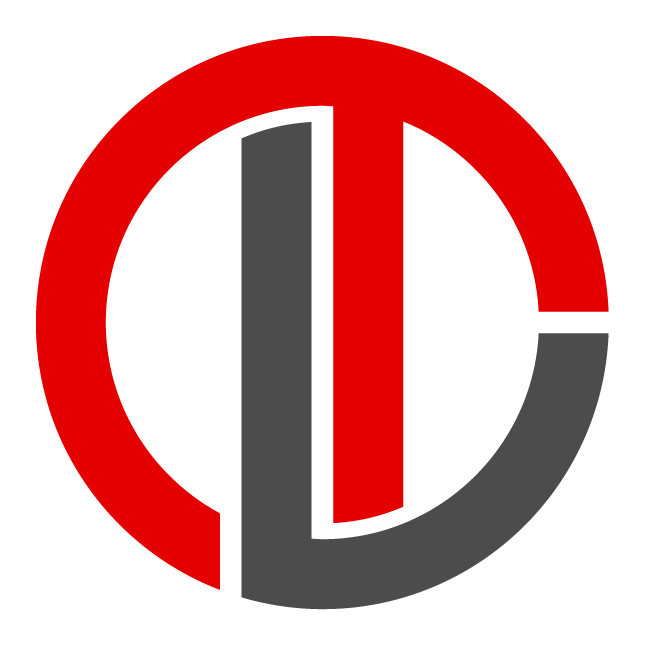 ---