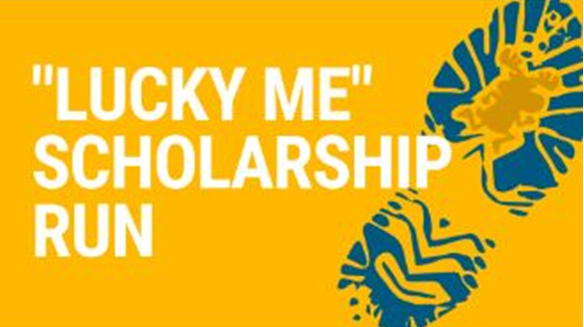 "Lucky Me" Scholarship Run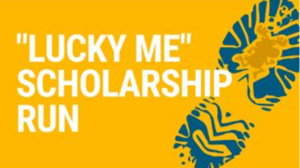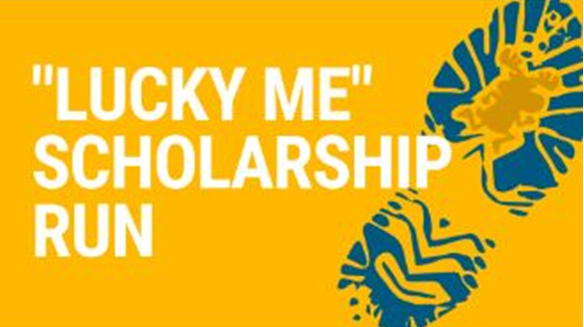 Join us August 24, 2019 for the "Lucky Me" Scholarship Run at Camp Lincoln and Camp Lake Hubert. Participants can walk/run our 5K or run around Lake Hubert (8.3 miles). 100% of the registration fee goes to our scholarship fund.
Running in the "Lucky Me" Run means more kids will experience the benefits of summer camp. Benefits like developing independence and resilience, an appreciation for the outdoors, and making face-to-face relationships without the use of technology. Please run with us in August and give the gift of summer camp. This event is held in conjunction with our 110th Anniversary Celebration.
ADMISSION AND RACE ROUTES
Run Around Lake Hubert (8 miles) – $60/Person
This 8-mile course begins at the center area of Camp Lincoln and heads north along Camp Lincoln Road, turning right on to County Road 13 and taking a quick detour on the Paul Bunyan Trail before turning right on 137. Runners will then go around the Camp Lake Hubert side along Nashway Road, finishing with a run down Camp Lincoln Road to the original start and finish line.
5K (3.1 miles) – $60/Person (Walk or Run)
This out-and-back course begins and ends at the center area of Camp Lincoln. Runners will exit Camp Lincoln from Gold Coast Road and then head south down Camp Lincoln Road. The turnaround point for the race will be marked with an aid station near the "lighthouse mailbox" on Camp Lincoln Road.