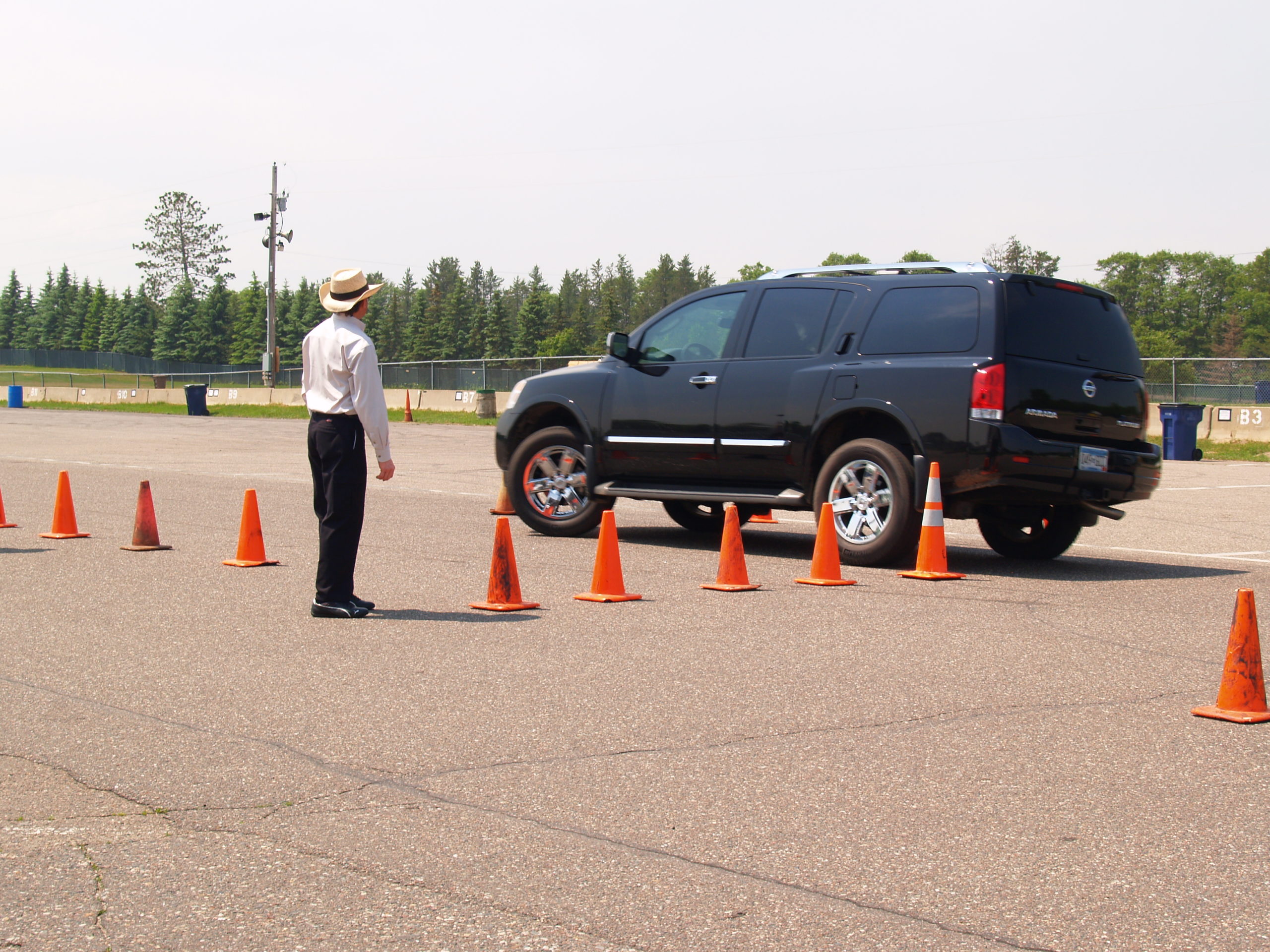 StreetSmart Advanced Defensive Driving Course for Teens
StreetSmart is a day-long program to provide teens with the skills, tools and knowledge they need to stay safe on the roads. They learn how to emergency brake, recover from hydroplaning and skidding, avoid hazards at high speeds, and a lot more. The program is offered through the BIR Performance Driving School.
Visit the website below to find out more information regarding this event.