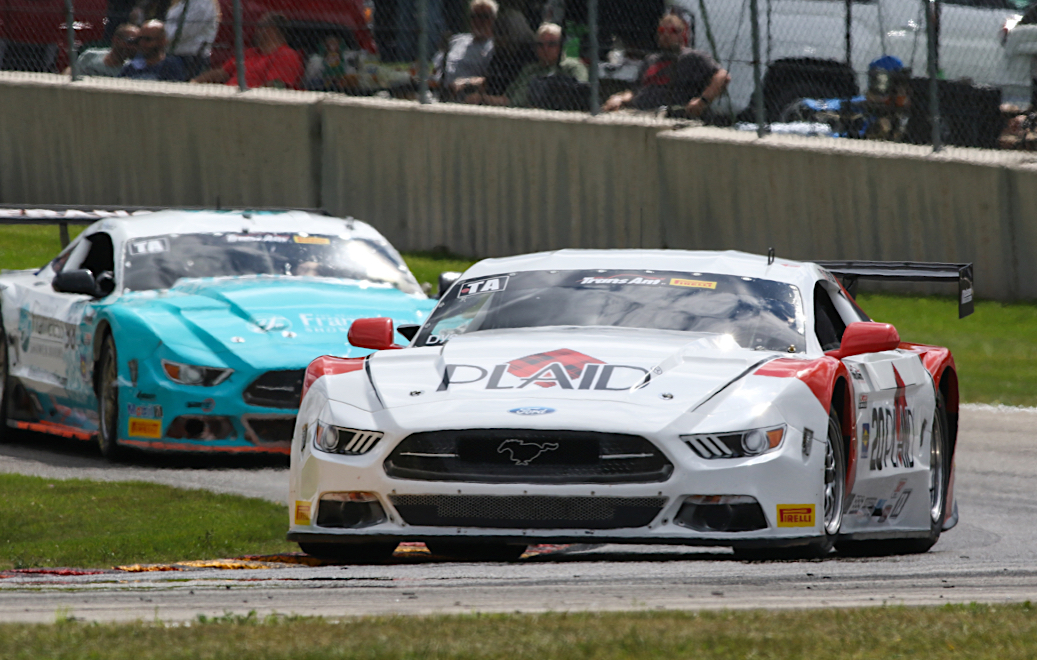 The Trans Am Series returns to Brainerd International Raceway after two year for the Jed Copham Memorial Race. The Trans Am Series features professional road racers and amazing wheel-to-wheel racing on the 13-turn Competition Road Course, starting with practice and qualifying on Saturday and then qualifying and the final race on Sunday. The SCCA will be on the road course as well both days. The weekend also includes the First Responders Appreciate Day on Saturday, where First Responders and their equipment will be on hand to visit with fans. And PleasureLand RV will have more than 200 RVs and campers on site for its annual show.
On-site camping is available, including full-service RV sites. Kids 12 and under are FREE!
Tickets are available online at www.BrainerdRaceway.com, by phone at 866-444-4455, or at the gate.