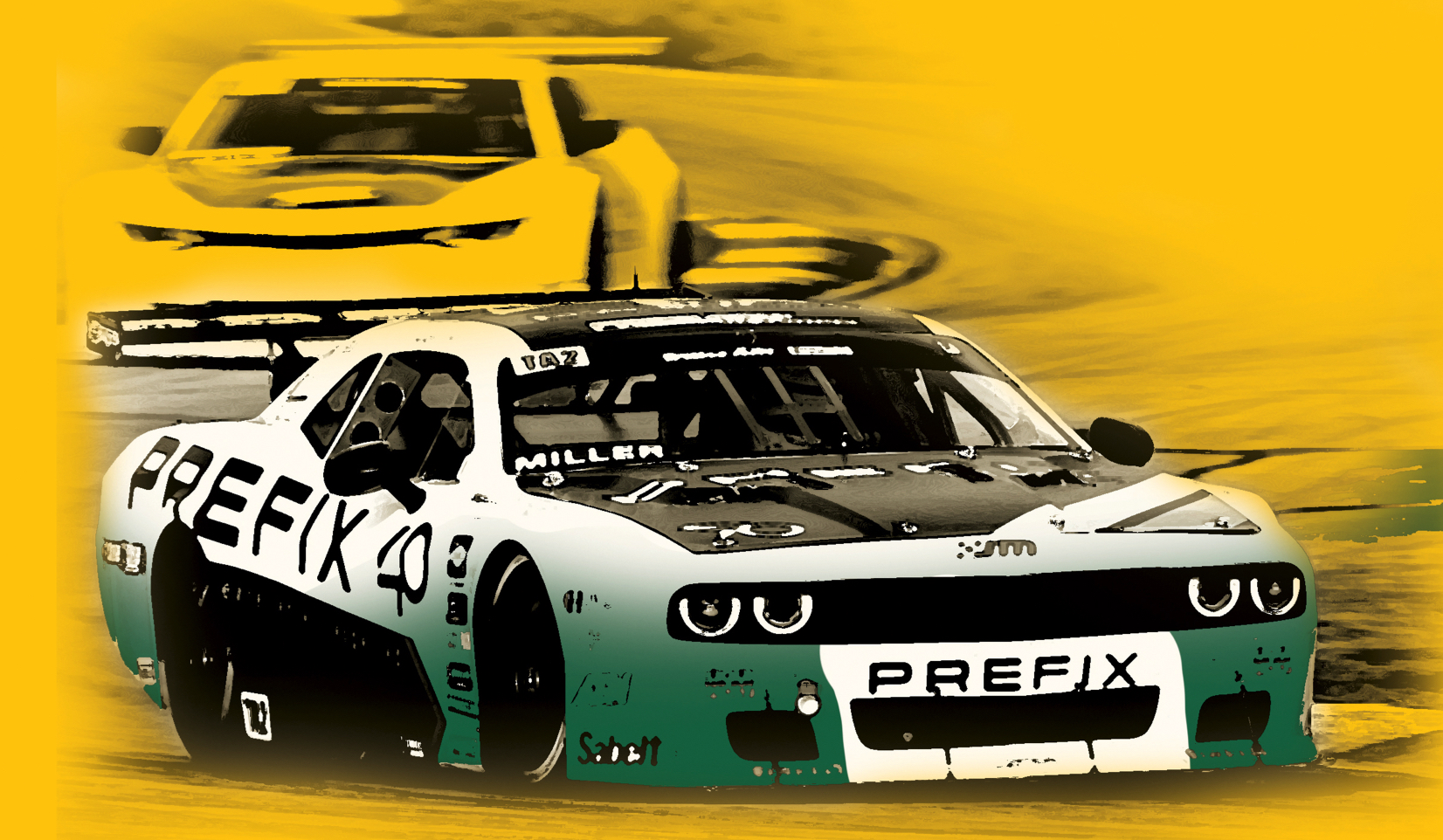 Free Fan Appreciation Weekend
Daily admission is FREE during BIR's Fan Appreciation Weekend, where fans will be treated to professional road racing courtesy of the Trans Am Series presented by Pirelli and the SCCA. The weekend culminates Sunday with a pair of 100-mile races for the Trans Am Series, highlighted by the Jed Copham Memorial Race. The Trans Am Series started racing at BIR in 1969, so this weekend is a celebration of that history, with a drive-in style nostalgic race. Fans can drive right up next to the track and watch from their cars, with the help of live streaming on the free Trans Am Series app from their mobile devices. Tailgating is allowed! The Trans Am will be live streaming for six hours on Sunday, including coverage of the two 100-mile races. Fans can also listen to the play-by-play on BIR's FM station: 87.9 FM.
Hours are 9am – 5 pm daily
Admission – Free
Parking – Free
Limited VIP and Rustic Camping, First-Come, First-Served
Visit www.BrainerdRaceway.com for details.