Adventure Awaits in Minnesota's Playground
Choose Your Adventure in Minnesota's Playground – Brainerd MN
Located in central Minnesota, along the Mississippi River, is Brainerd. Long known as the home of Paul Bunyan and well-known as Minnesota's Vacationland, the neighboring cities of Baxter and Brainerd are the economic center of the region known as "Brainerd" or the Brainerd Lakes Area. The bustling community of Brainerd/Baxter is nestled among the pines and it has something for everyone. It is the retail-district, it's where the service are, it's where the hotels are, it's where you'll find great dining and events, it's where the historic downtown is, and it's where the public parks and beaches are. If you want to be in a place that has everything you need and is only minutes from all the region has to offer, this is your stop. From here, you can choose any adventure to enjoy in Minnesota's Playground.
Welcome to Brainerd – Minnesota's Playground!
RECENT BLOGS
SKI TRAILS: There are many ski trails in the Brainerd Lakes Area; many of [...]
The Brainerd Lakes area has long been a Minnesota family vacation destination and downtown Brainerd is the heart of this great area.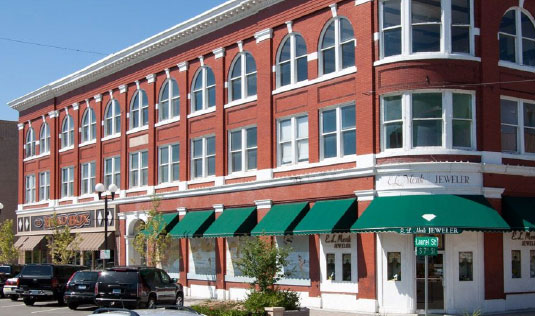 Brainerd MN
Rich in history downtown has change significantly from the old railroad days while still showcasing many of its historic buildings.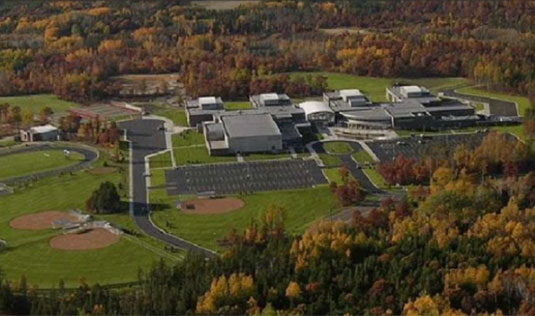 Baxter MN
Baxter is not only a great Minnesota Vacation destination it is also an ideal community to live, play, and raise a family.