Adventure Awaits in Minnesota's Playground
Choose Your Adventure in Minnesota's Playground – Brainerd MN
Whether you're interested in biking, craft beer, family fun, fishing, food, golfing, hiking, hunting, or shopping — just to name a few adventures — experience it all from a centralized location in Brainerd MN.
Situated in the heart of lake country and nestled between the pines there is so much nature to experience. There is also a booming retail district and several well-known attractions including Brainerd International Raceway, North Central Speedway, Paul Bunyan Land Amusement Park, Safari North Wildlife Park and more.
Welcome to Brainerd – Minnesota's Playground!
RECENT BLOGS
2019 MARKS THE 13TH SEASON FOR PERENNIAL FAVORITE SERTOMA WINTER WONDERLAND The Brainerd Sertoma Club [...]
The Brainerd Lakes area has long been a Minnesota family vacation destination and downtown Brainerd is the heart of this great area.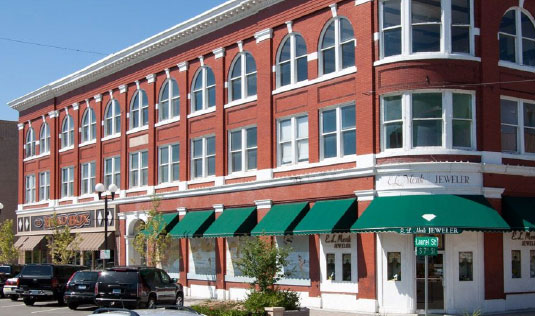 Brainerd MN
Rich in history downtown has change significantly from the old railroad days while still showcasing many of its historic buildings.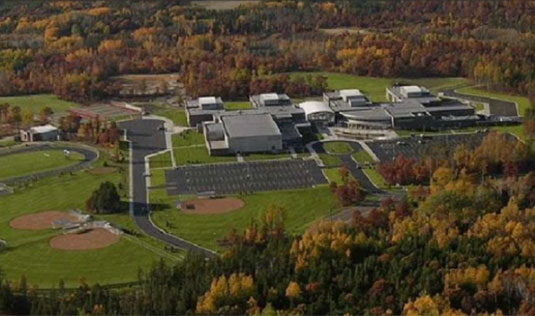 Baxter MN
Baxter is not only a great Minnesota Vacation destination it is also an ideal community to live, play, and raise a family.