A2Z Yarn, LLC
I hope my yarn shop is a clean and cozy place to relax and work on your next scarf, afghan or fiber-art masterpiece. A place to learn from more experienced knitters and crocheters and enjoy meeting new people. Ask for help when you need it and take a class, to expand your knitting and crocheting. Supplies can be purchased any time. We try to help you with all your yarn needs.
Sharing the passion one stitch at a time!
Knit & Crochet classes, yarn, knitting needles, crochet hooks, books, notions and help for those that may be stuck on a project.
123 North 1st StreetBrainerd, MN 56401
Photos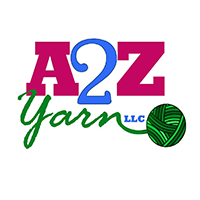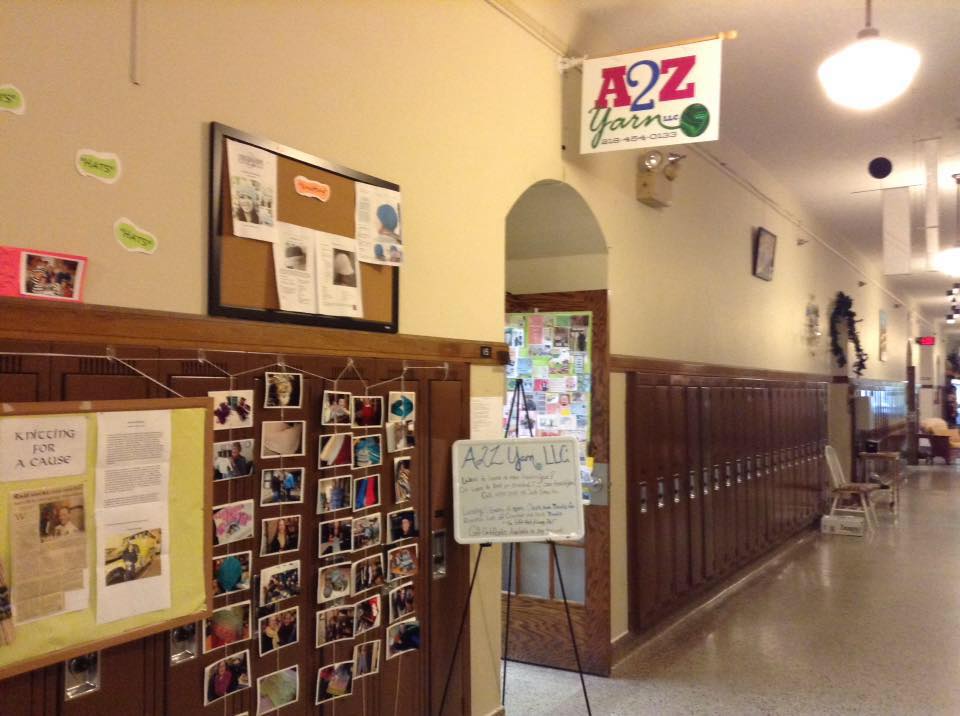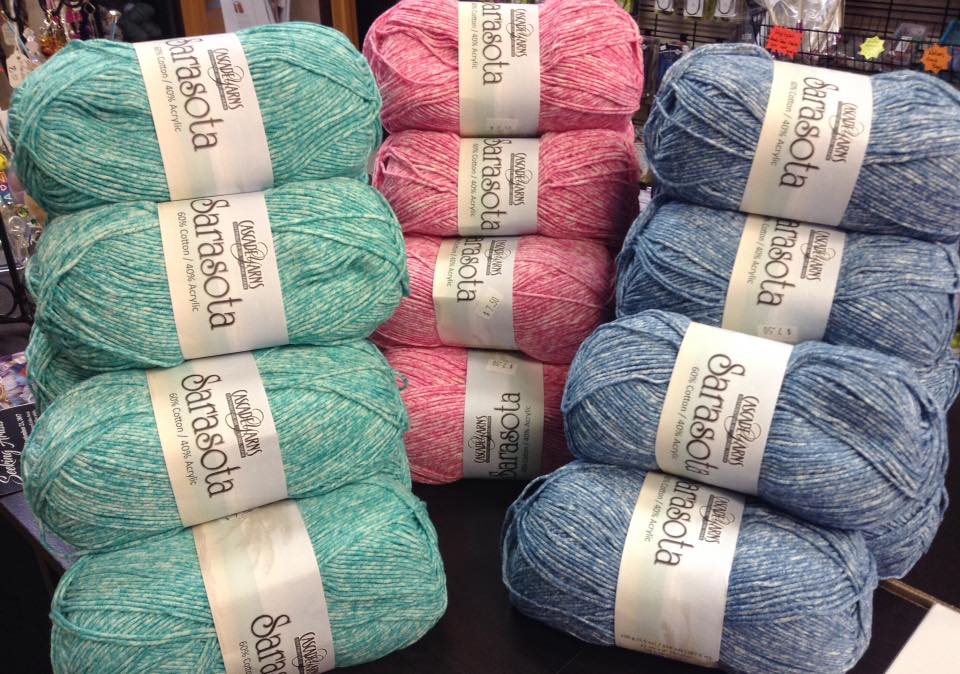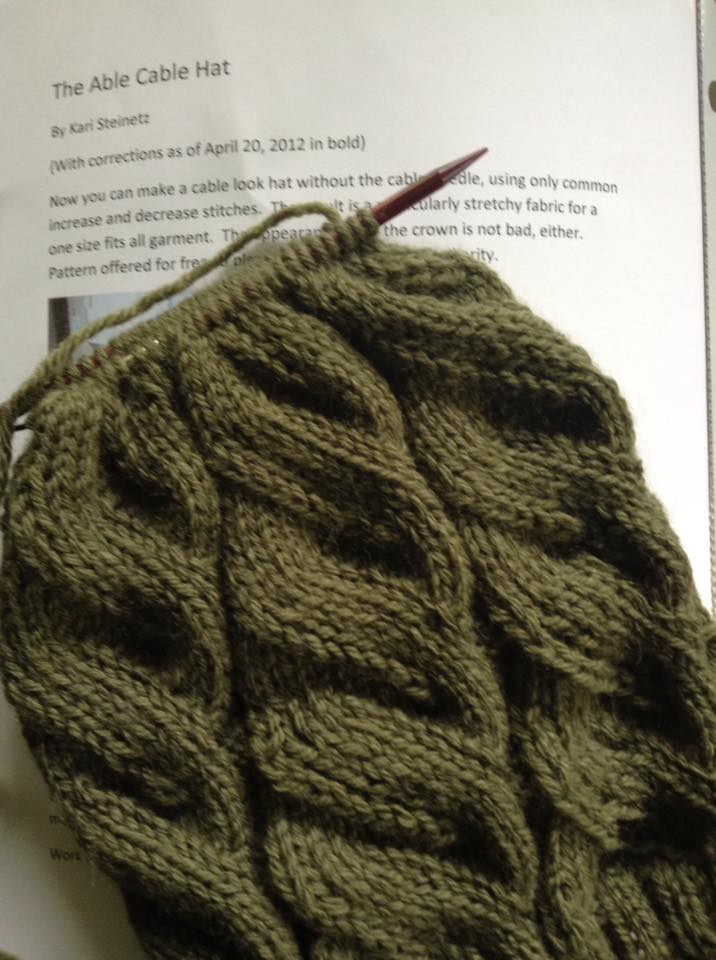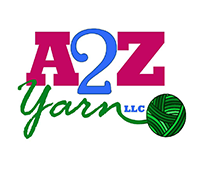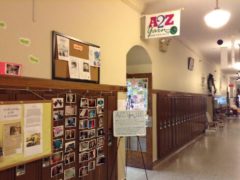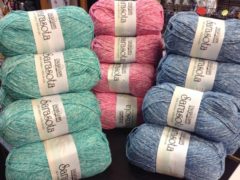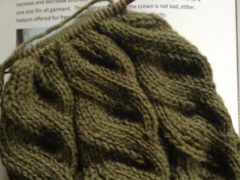 ---