Bobby G's Guide Service
Brainerd Lakes/Nisswa Area fishing guide Bob Gessell, also known as Bobby G growing up, will give you the satisfaction of knowing you have one of the more reputable fishing guides for your next Brainerd Lakes Area Fishing trip. Bobby G will take you fishing in his 2095 BTX Yar Craft fiberglass boat with a 150 HP Mercury four stroke engine, with you the customer benefiting with all the comforts plus staying dry when moving from fishing spot to fishing spot. The boat is equipped with power seats for a smooth comfortable ride and for sitting all day long.
Brainerd/Nisswa/Central MN Lakes area is known for having one of the best fishing resources in Minnesota in Vacation Land USA, and you can be part of it. If you do not like the action on a certain lake, you have hundreds to choose from. Major lakes in the area are Gull Lake, Pelican Lake, Whitefish Chain, Leech Lake, Mille Lacs Lake, just to name a few and we have a number of small lakes a hop and a skip away from each other. If walleyes are your game, or other species such as bass, pan fish, or northern; book a trip with Bobby G's Guide Service in Brainerd/Baxter and he will provide you with a memorable fishing experience. Bobby G is also known for finding some incredible brown trout in a stream only an hour or so away from Brainerd.
2263 Red Oak Drive SouthwestBrainerd, MN 56401
Photos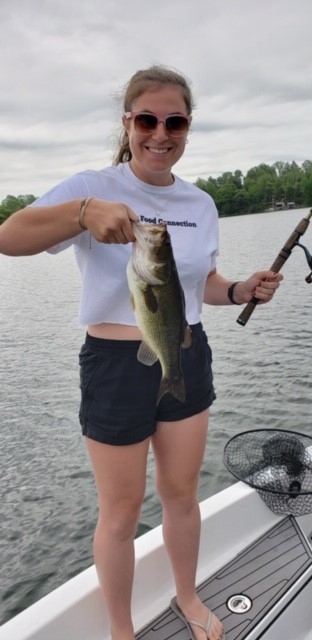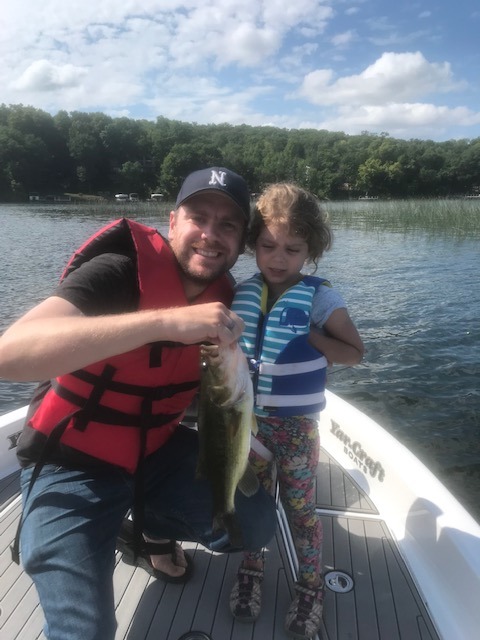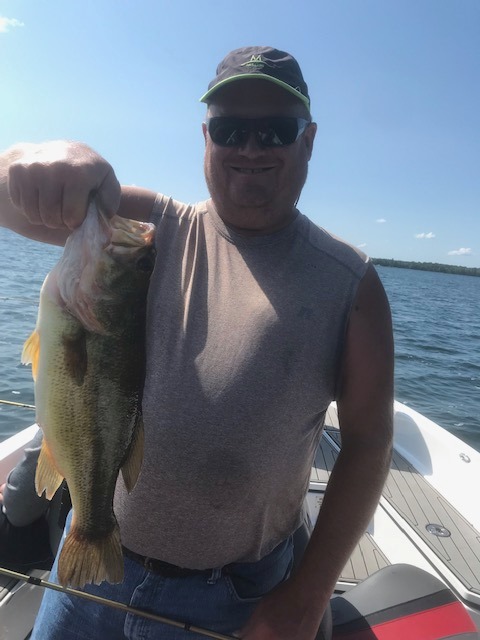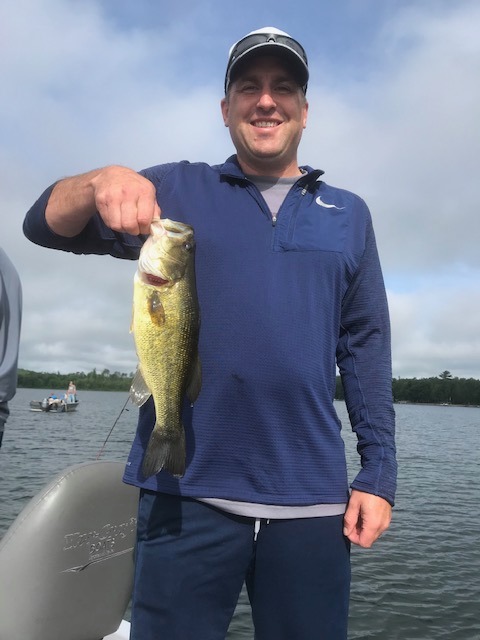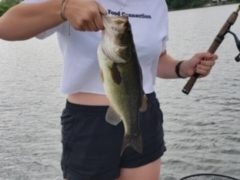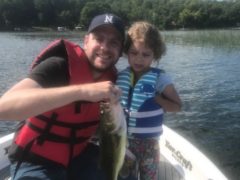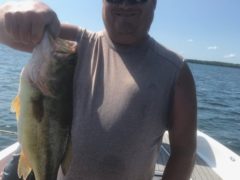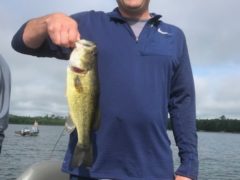 ---