Confidence Learning Center
We Are The Best Camp in Minnesota!
Confidence Learning Center is for families. Located in the beautiful Brainerd Lakes Area of Minnesota, Confidence Learning Center otherwise known as Camp Confidence is an outdoor center for persons with developmental and cognitive disabilities along with the deaf and hard of hearing communities.
Self-Confidence and Self-Esteem
The program at Camp Confidence is aimed at promoting self-confidence and self-esteem, and the necessary skills to become full, contributing members of society. The campers achieve this through active "hands-on", activities and participation in a variety of outdoor experiences. The staff are able to provide activities in outdoor education and recreation that are not or can not be offered in their local setting. Over the years, thousands of individuals have experienced personal growth while participating in educational programs which include archery, cross country skiing, canoeing, and fishing just to mention a few. Such activities as the Confidence Course allow campers to challenge their limits and prove themselves to the most important person of all, themselves.
1620 Mary Fawcett Memorial DriveBrainerd, MN 56401
Photos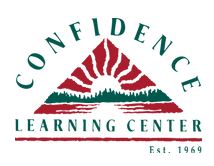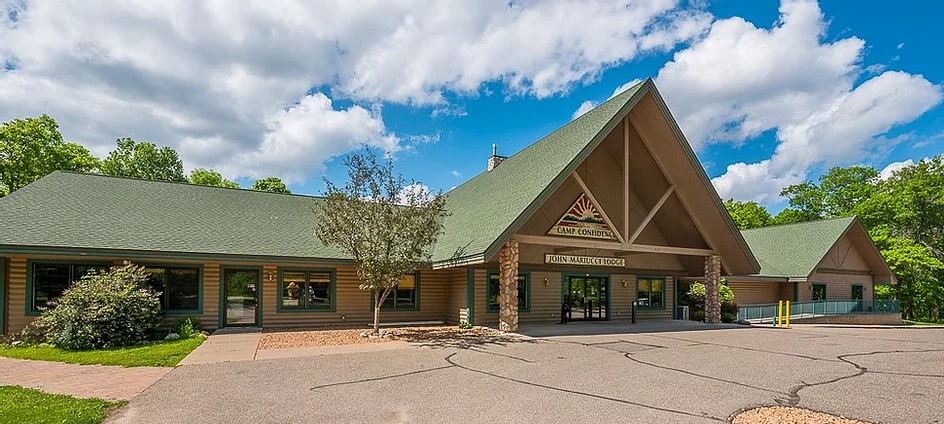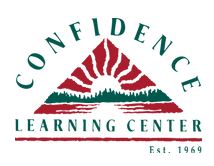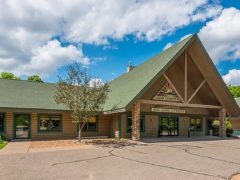 ---