Cuyuna Rolling Hills Golf Course
The Cuyuna Rolling Hills in an 18-hole course that was developed in three stages. The first stage started in 1923 with sand greens and was designed and built by the local mining companies. The second stage was laid out in 1932, and with the some small design changes, has kept that basic design up to this day. Harry Middlebrook, with help from both the mining and railroad companies, is primarily responsible for the original design. The third stage, the second nine, designed by Donald "Dogleg" Herfort, was added in 1988. This composite course, carved out of the Northern Minnesota woods, requires an accurate driver, skill in handling the uneven uphill, downhill, and side-hill lies, and a first class game to master the challenging putting surfaces here at Cuyuna. Visit the course tour for a basic hole-by-hole description of the Cuyuna Rolling Hills.
The beautiful club house overlooks the scenic ninth hole, and offers complete service for all of your golfing needs. We offer a practice range, putting green, club storage, and more. We also have an extensive line of men's and women's high quality golf apparel, shoes, gloves, golf balls, and more.
Our professional staff is here to service all of your golfing needs and desires. If at any time you need assistance, feel free to contact use. Come on by and we will be happy to arrange a game for you in order to get you acquainted with the club and its membership.
24410 Minnesota 210Deerwood, MN 56444
Photos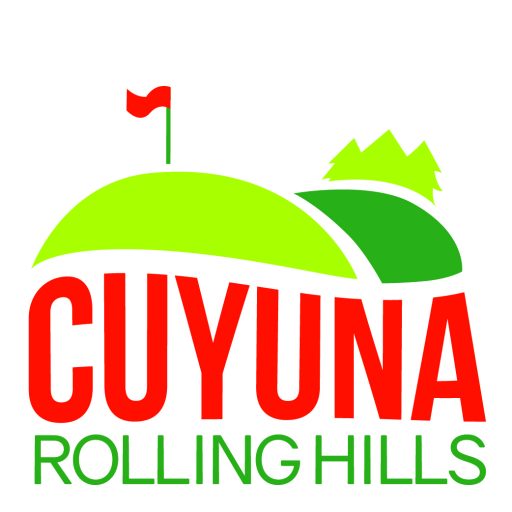 ---