Essentia Health Sports Center
As owners of the Essentia Health sports Center, Brainerd Amateur Sports Foundation has transformed this community landmark into a facility that will better accommodate all users and support new multi-purpose events and sports. Renovations in Fall 2014, included ADA-accessibility areas such as restrooms, locker rooms and concession areas. The addition of an elevator will bring access to the second level viewing areas; as well as other key upgrades to welcome community members and visitors.
The Brainerd Amateur Hockey Foundation is a 501c3 tax exempt organization and we appreciate all the community partners and individual funders who support this facility!
502 Jackson StreetBrainerd, MN 56401
Photos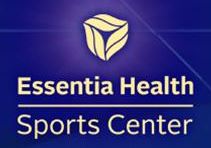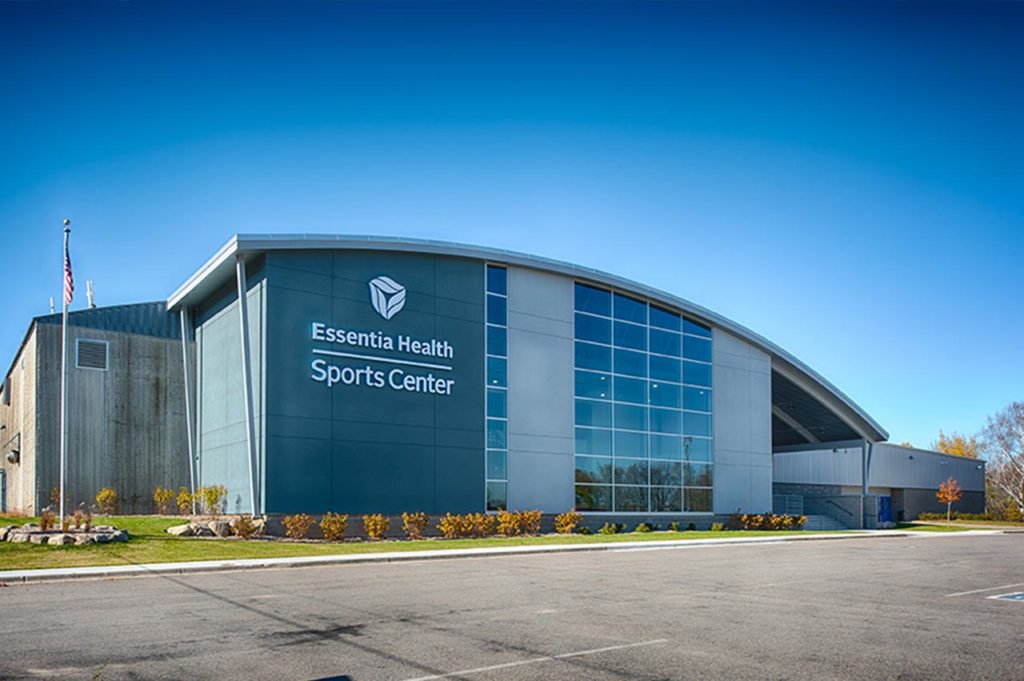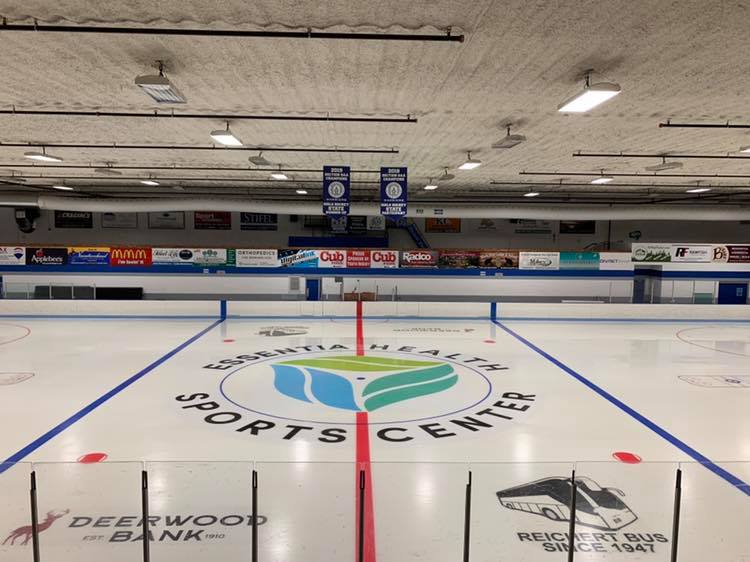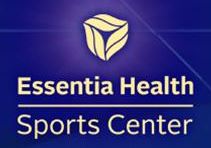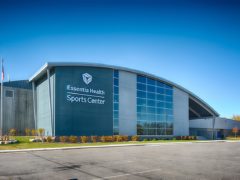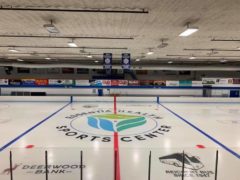 ---