Nate Berg Fishing Guide
Welcome to Nate Berg Fishing Guides! I have been very fortunate to have been employed by Babe Winkelman Productions since 2001. I am currently the head videographer, assistant editor and fishing pro staffer at BWP. I am lucky enough to host several segments and shows for Good Fishing.
I have been fortunate to have worked in the outdoor industry for many years. This is just another way to give back and maybe bring more people back to the sport of fishing.
With my job, I have been around the world and met some of the greatest fishing guides that this world has to offer and seen their techniques and patterns and have been able to incorporate those into my fishing arsenal.
I am a multi-species guy who just loves to see lines being stretched. I don't care if its bluegills, muskies or anything in between. If one species isn't biting, chances are something else is! Of course I do enjoy the species specific days as well so don't let that steer you away from contacting me!
My guide service is more than just catching and reeling…I want to make sure you learn how to catch fish your self. I want to teach you techniques and patterns as well has rip some lips while doing so.
I have a great group of guides who will be a part of Nate Berg Fishing Guides. If I am not available, I will put you with a compatible guide who I fully trust and will get you great results at the end of the day.
402 Southwest 5th StreetBrainerd, MN 56401
Photos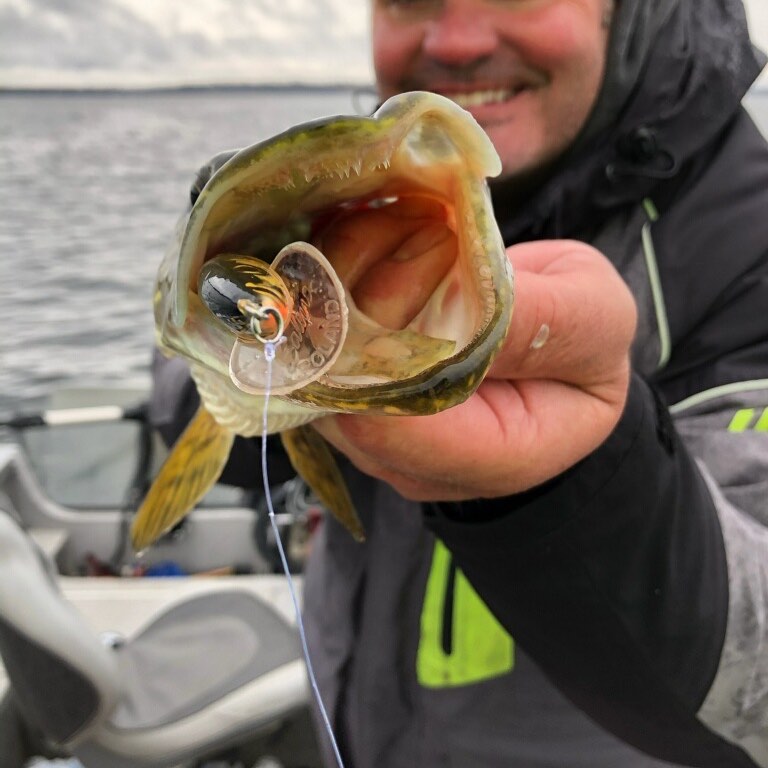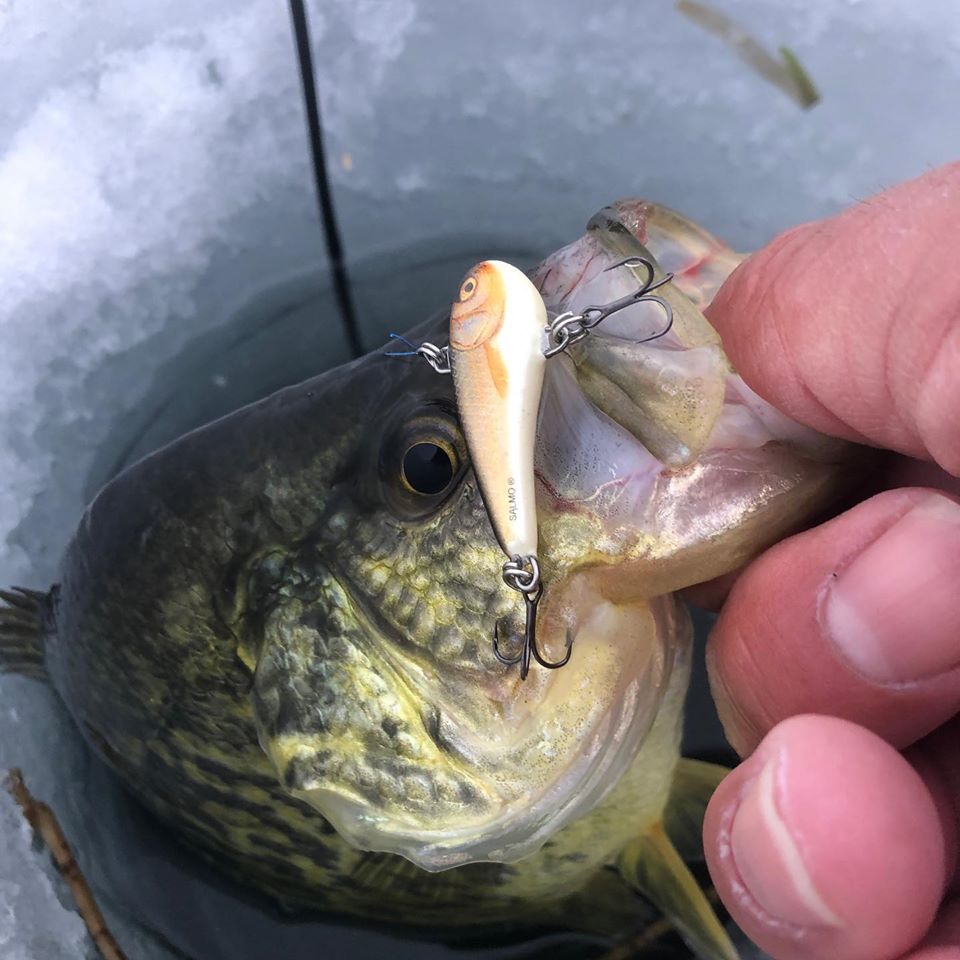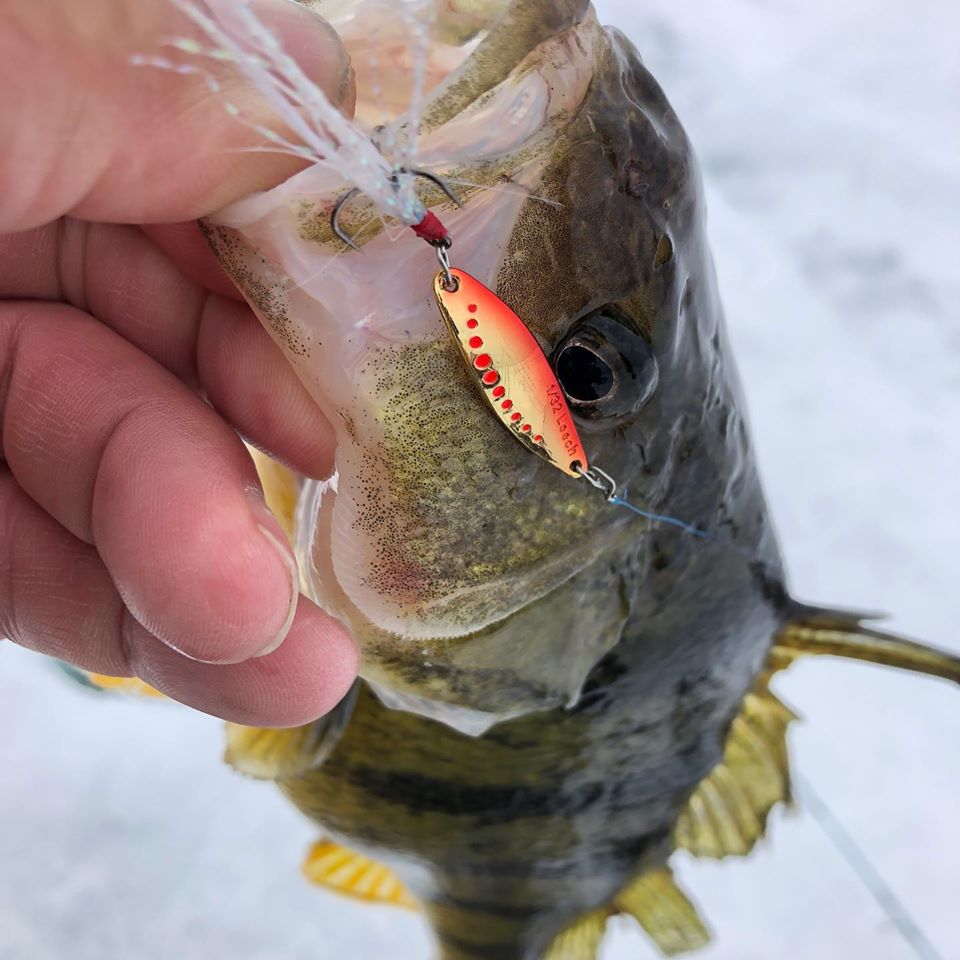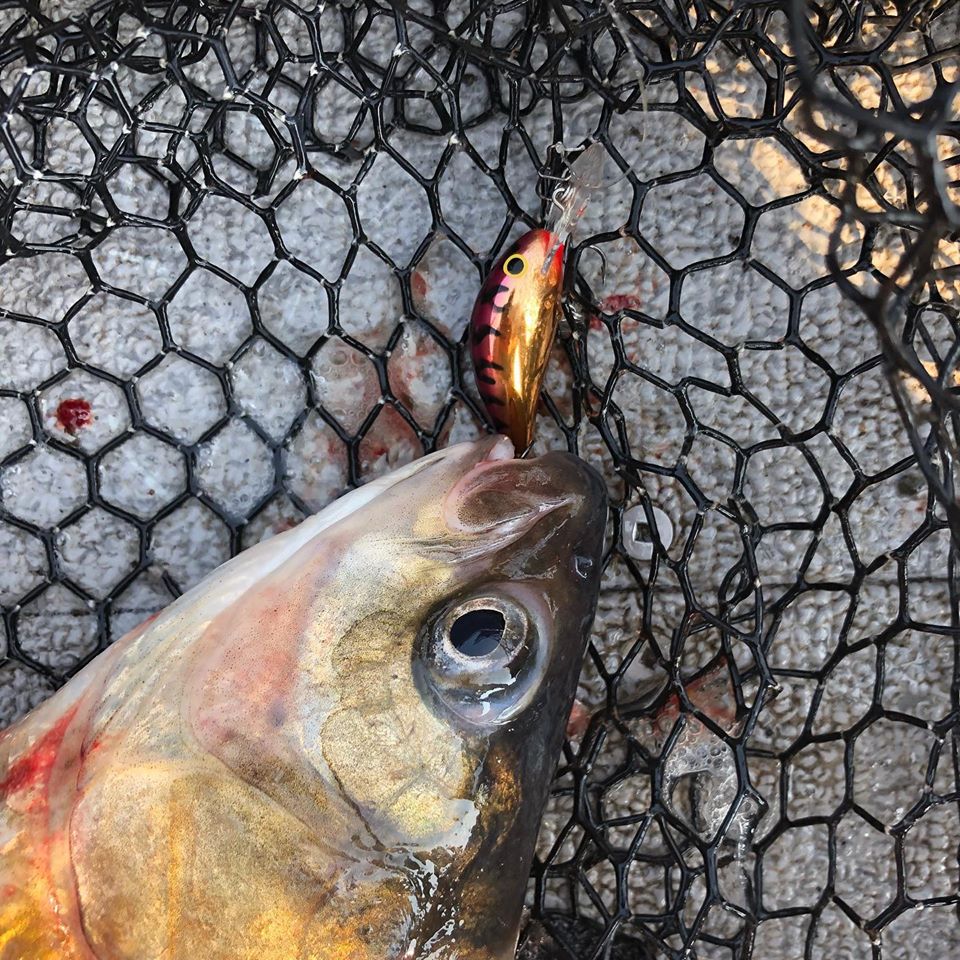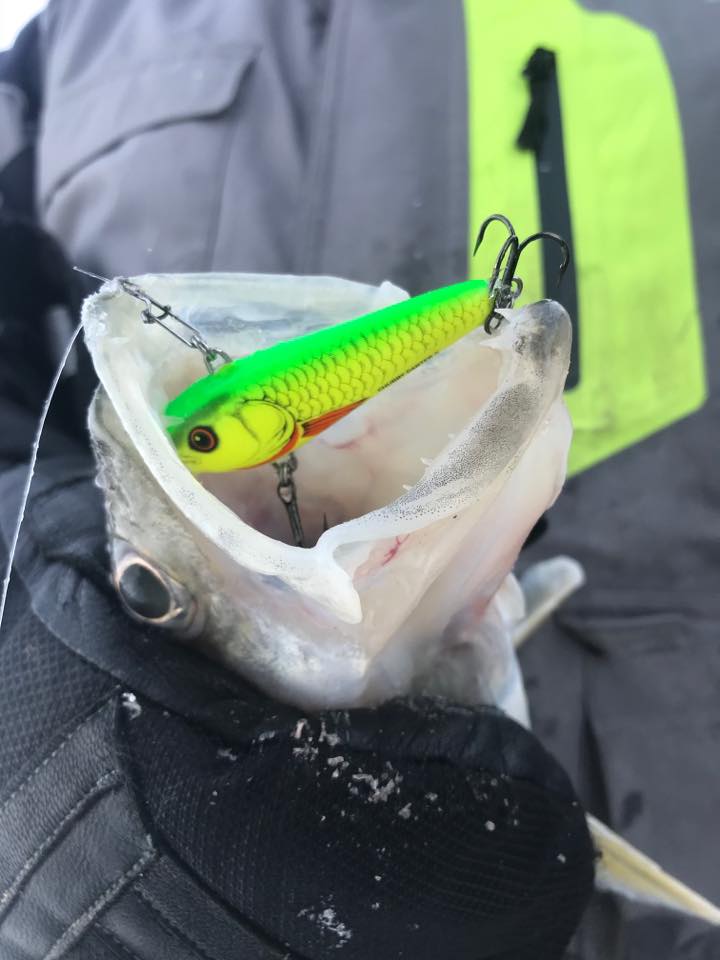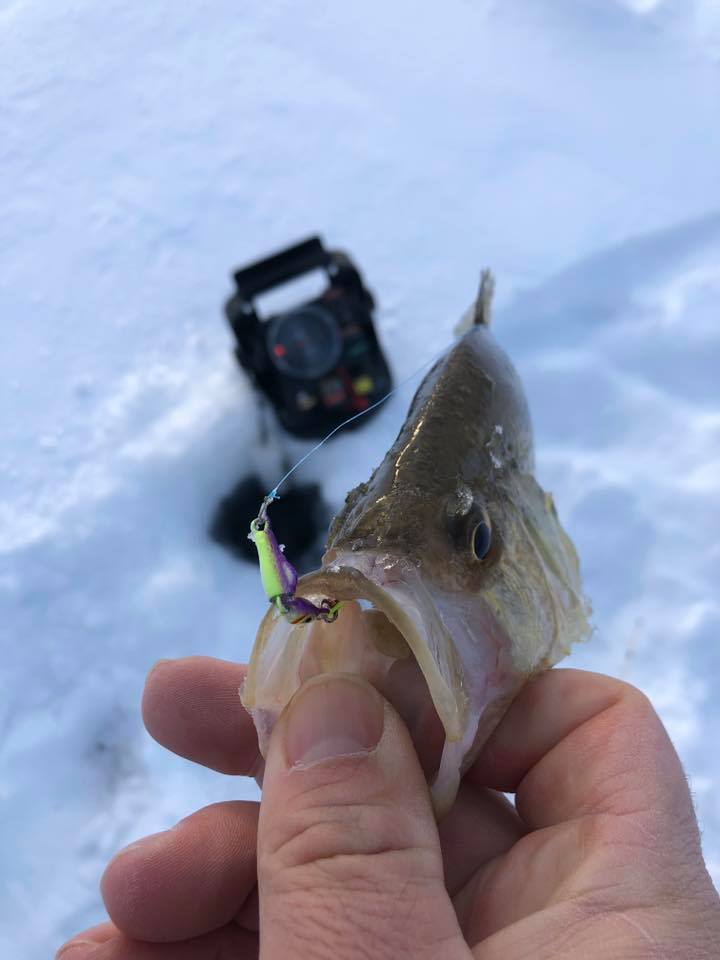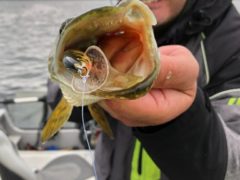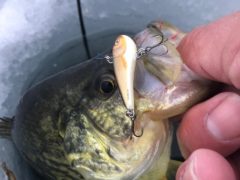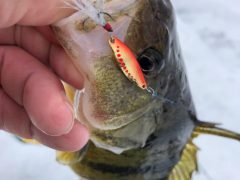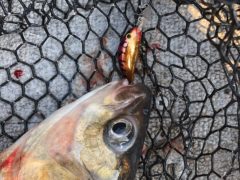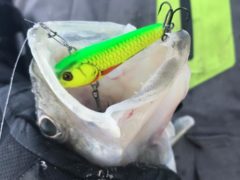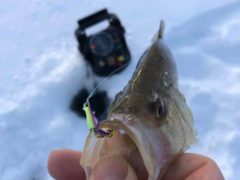 ---