Northland Kart Kountry
There is one focus at Northland Kart Kountry and it's that you and your family have a great time making memories. That's why we do our best to offer safe, exciting rides, activities, and attractions for visitors of every age!
Enjoy our family track
with high banked curves
and hairpin turns. Drivers must be 52" or taller. Two seat karts are available.
Exciting, ground hugging, European style karts. Drivers must be 60" or taller and at least 13 years old.
High performance HP, sport steering racer on a tightened competition track. For licensed drivers only.
Younger drivers can drive on their own track with lower powered karts.
Harness yourself in our bungee bounce and jump as high as you can go!
Experience virtual reality like never before in our 9D simulator. Movement, air flow, and exciting video create a one-of-a-kind thrill.
Automated throwing arms for the serious athlete or the beginning hitter. Bats and helmets provided.
Try and conquer our 23-foot wall with 5 separate paths to the top varying in difficulty.
Have a blast on the contoured greens of our 18 hole Raceway Course.
Enjoy an authentic racing experience! iRacing offers the latest simulation technology available!
Get some major hang-time while playing basketball on a trampoline!
Challenge your friends in our action-packed arcade filled with the latest sports and video games.
Spin and twist, splash and crash! It's wet and wild fun as you bump around our crystal clear pool.
Water balloon warfare at it's finest! Be prepared to get wet!
17568 Minnesota 371Brainerd, MN 56401
Photos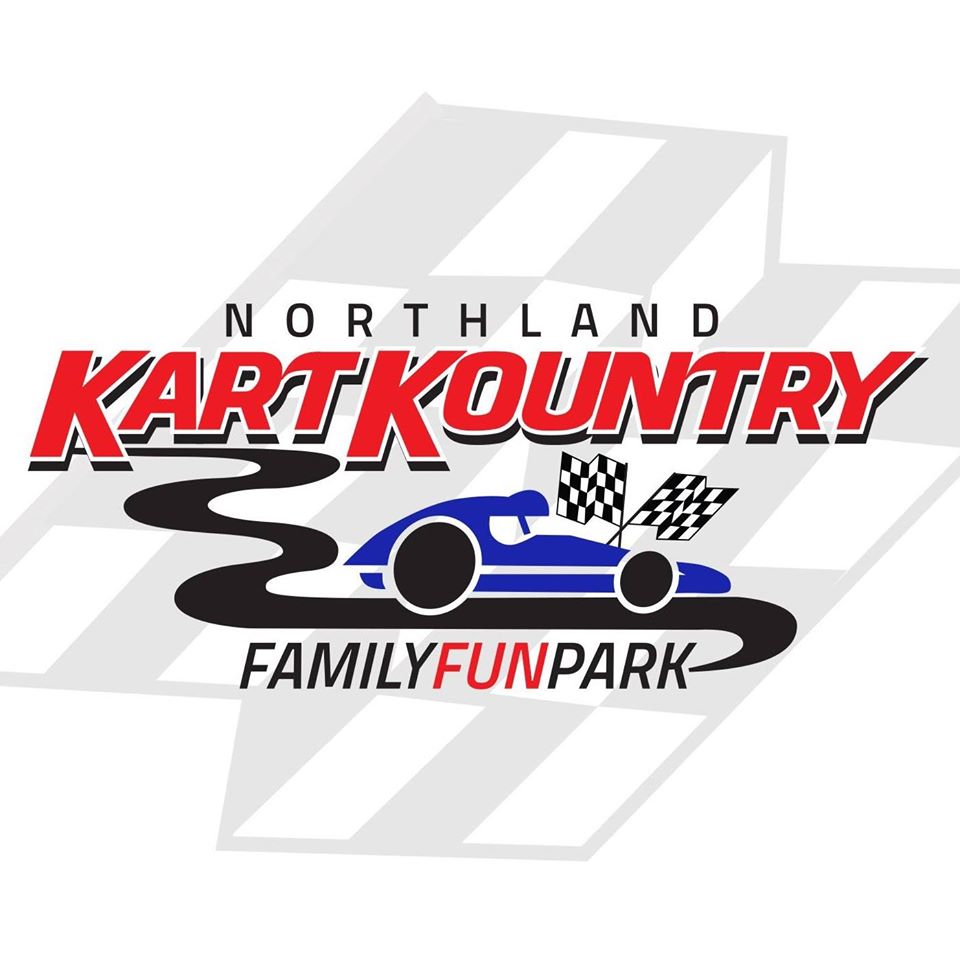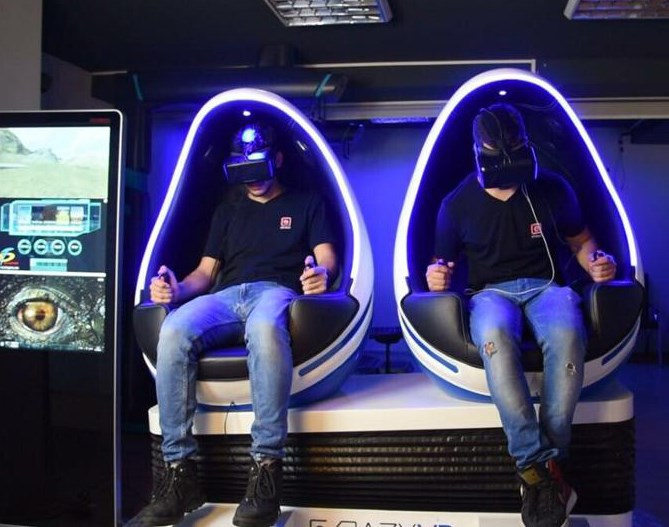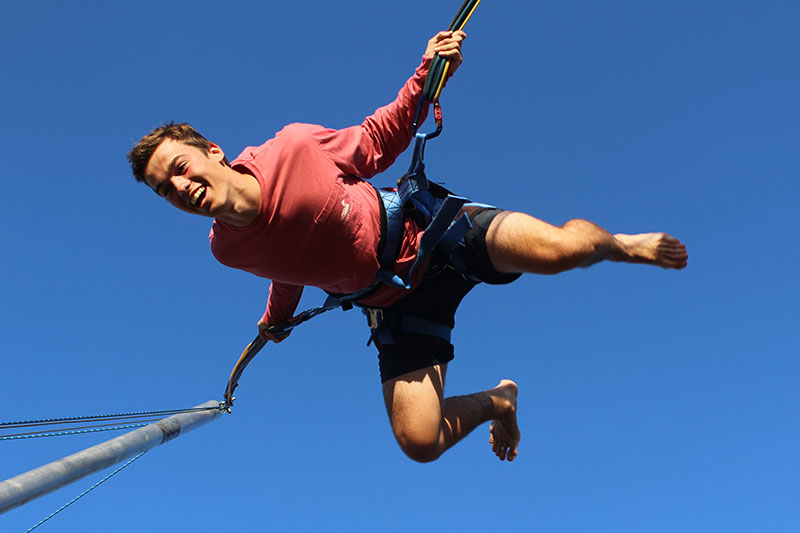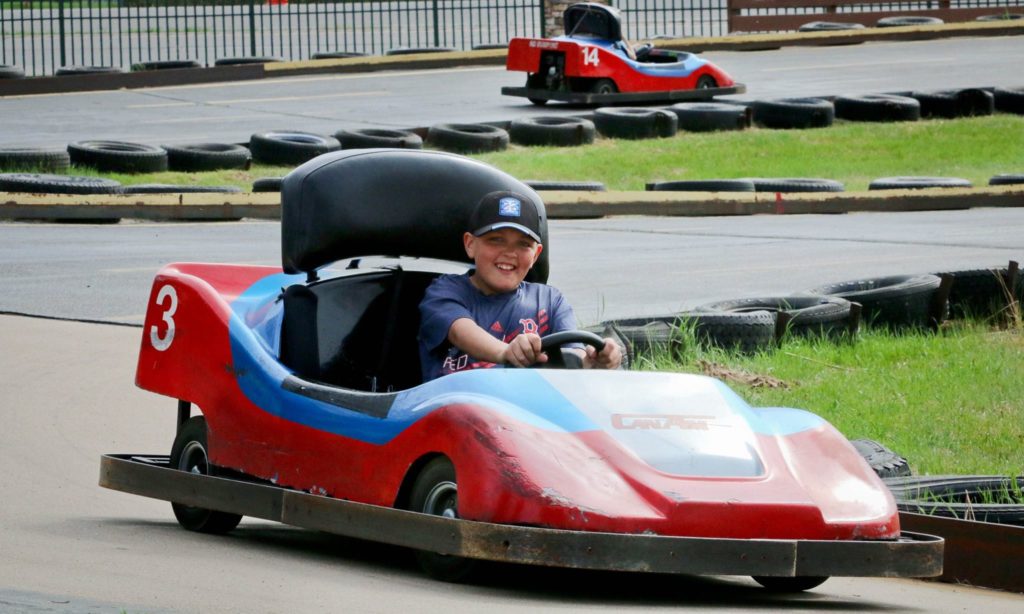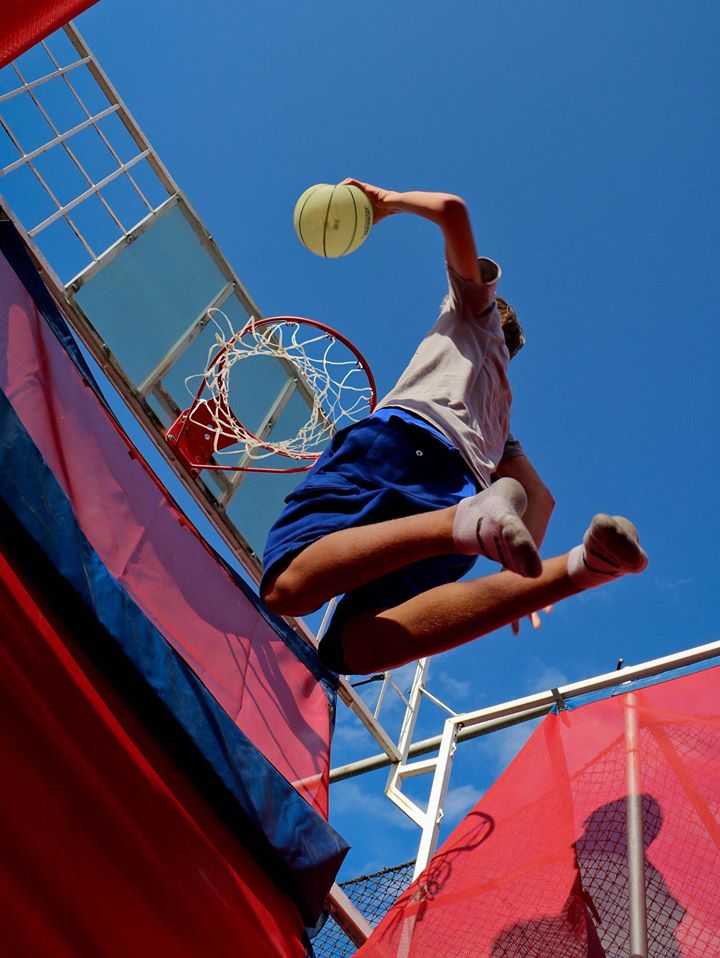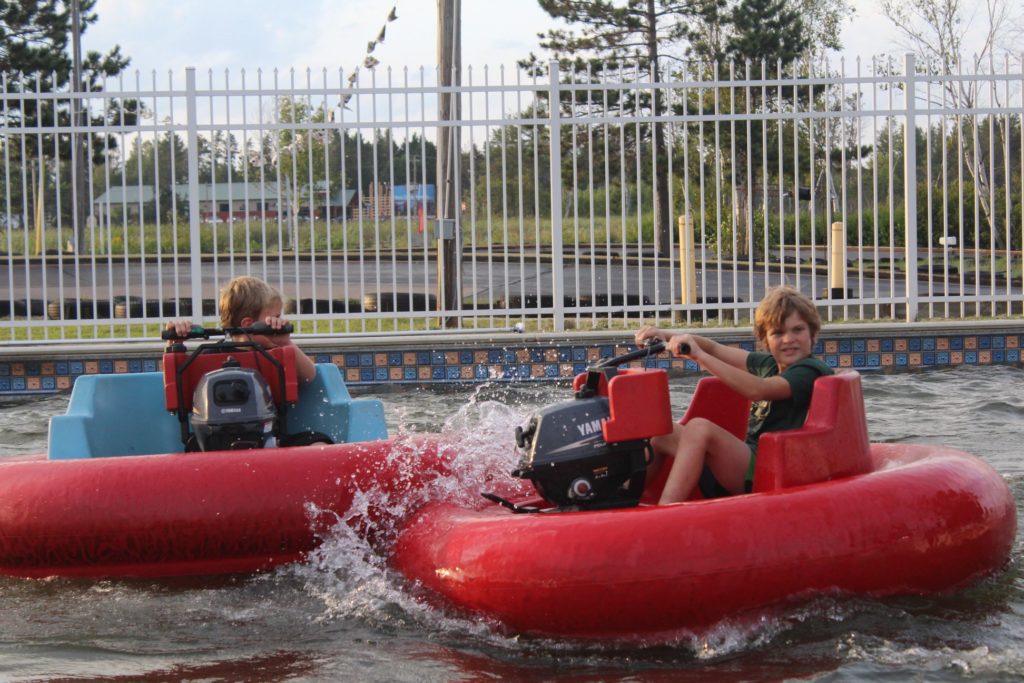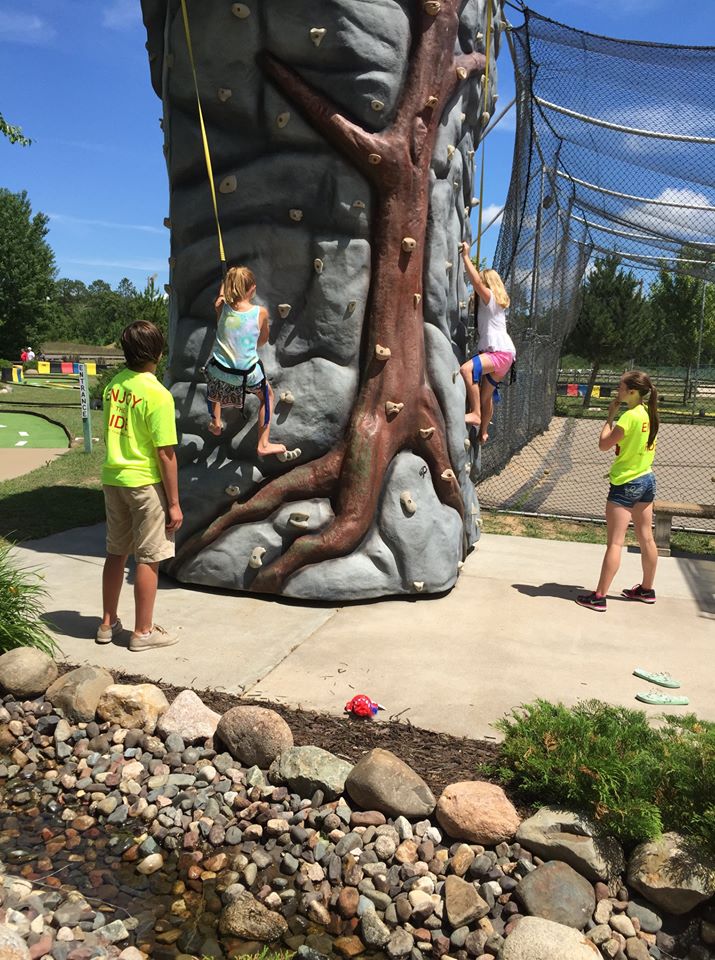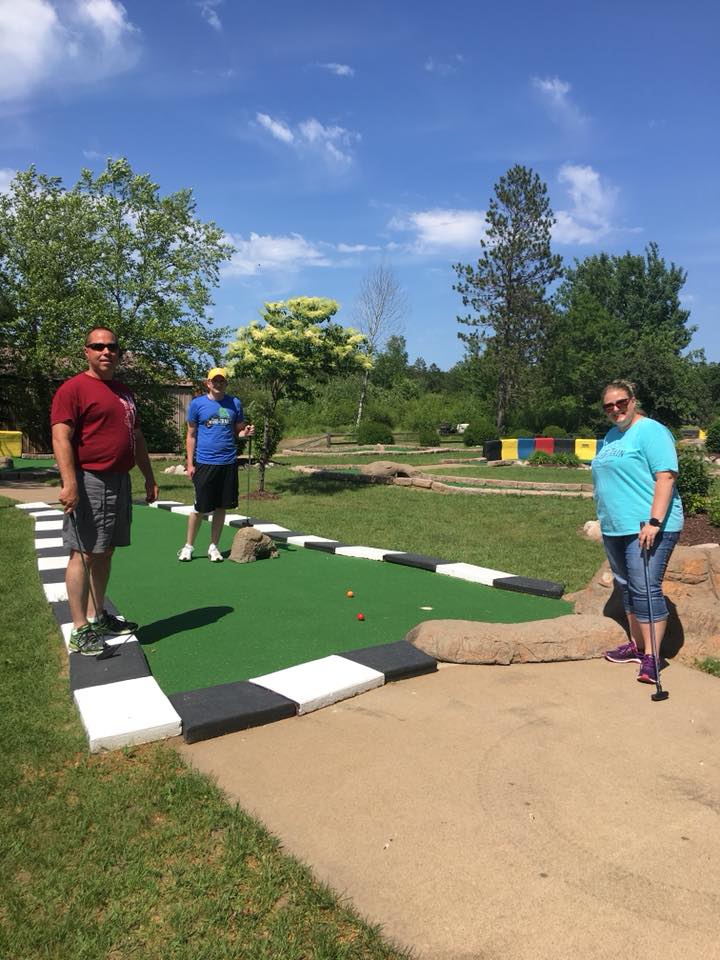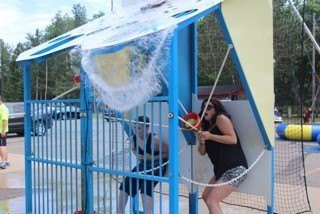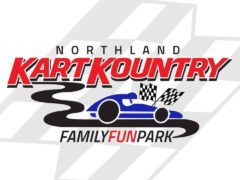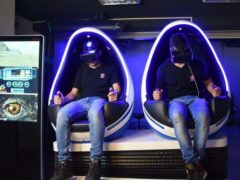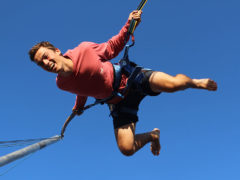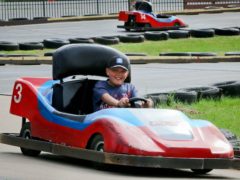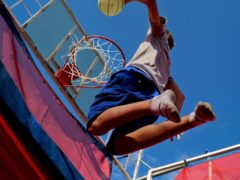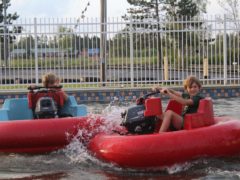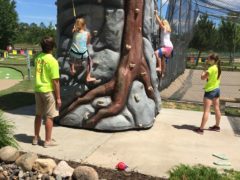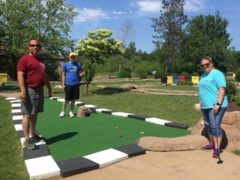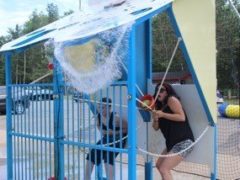 ---
Sunday
10:00 am - 10:00 pm
Monday
10:00 am - 10:00 pm
Tuesday
10:00 am - 10:00 pm
Wednesday
10:00 am - 10:00 pm
Thursday
10:00 am - 10:00 pm
Friday
10:00 am - 10:00 pm
Saturday
10:00 am - 10:00 pm