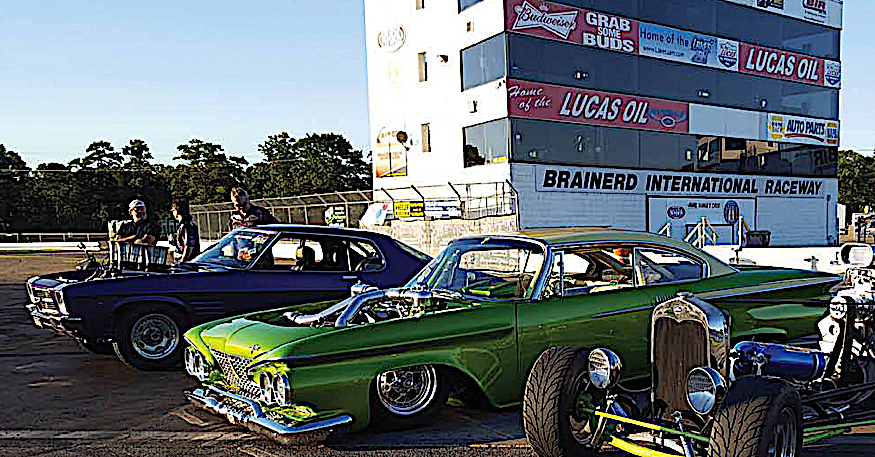 Powercruise, the premier modified car event in the country, returns to Brainerd International Raceway this year. It's known as the place where you can do everything with your car that you're not allowed to do anywhere else! Powercruise allows you to drive your car on BIR's race track along with other like-minded petrol heads in the cruising sessions, where you can cruise next to the toughest modified street machines, hot rods, imports and drag cars, whether they're turbo charged, supercharged, nitrous injected…all with your family and friends in the car with you! The weekend includes events like powerskids (longest rolling burnouts), off-street drags (old-style street flag drop), drifting, Aussie-style burnouts, Dyno comps, Show & Shine, Miss Powercruise stage shows and heaps more fun stuff.
On-site camping is available.
Tickets are available online at www.BrainerdRaceway.com, by phone at 866-444-4455, or at the gate.