Big Axe Brewing Company
Big Axe Brewing Company opened in downtown Nisswa on May 14, 2015. We are a small batch craft brewery with a kitchen. We specialize in producing a variety of full flavored, creative and freshly crafted brews and offer a fun, relaxing environment in which to enjoy them. We also have a full kitchen and serve delicious soups, salads and sandwiches and and even breakfast as well (check hours). Whether you're catching up with an old friend, or stopping by on a Friday after a hard week of work, you'll find the company friendly, and the beer tasty and cold. We also offer off-sale growlers and a variety of great merchandise for sale as well.
Big Axe Brewing Company features a brand new brewery that will bring you as close to the beer making as it gets. You'll be able to sample our brews in the taproom while watching our small batch brewing process firsthand. Call us to arrange a private tour. Along with the brewery, the adjoining restaurant has been completely renovated and offers soups, sandwiches. We also have a fantastic outdoor patio that is the perfect spot to relax and enjoy a pint and sample some of our great food selections. Try the house made Beer Cheese Soup or the succulent Big Axe Burger. Big Axe is a must stop dining and drinking experience in the Nisswa/Brainerd lakes area.
25435 Main StreetNisswa, MN 56468
Photos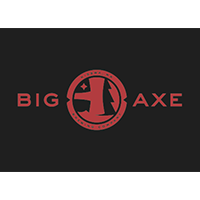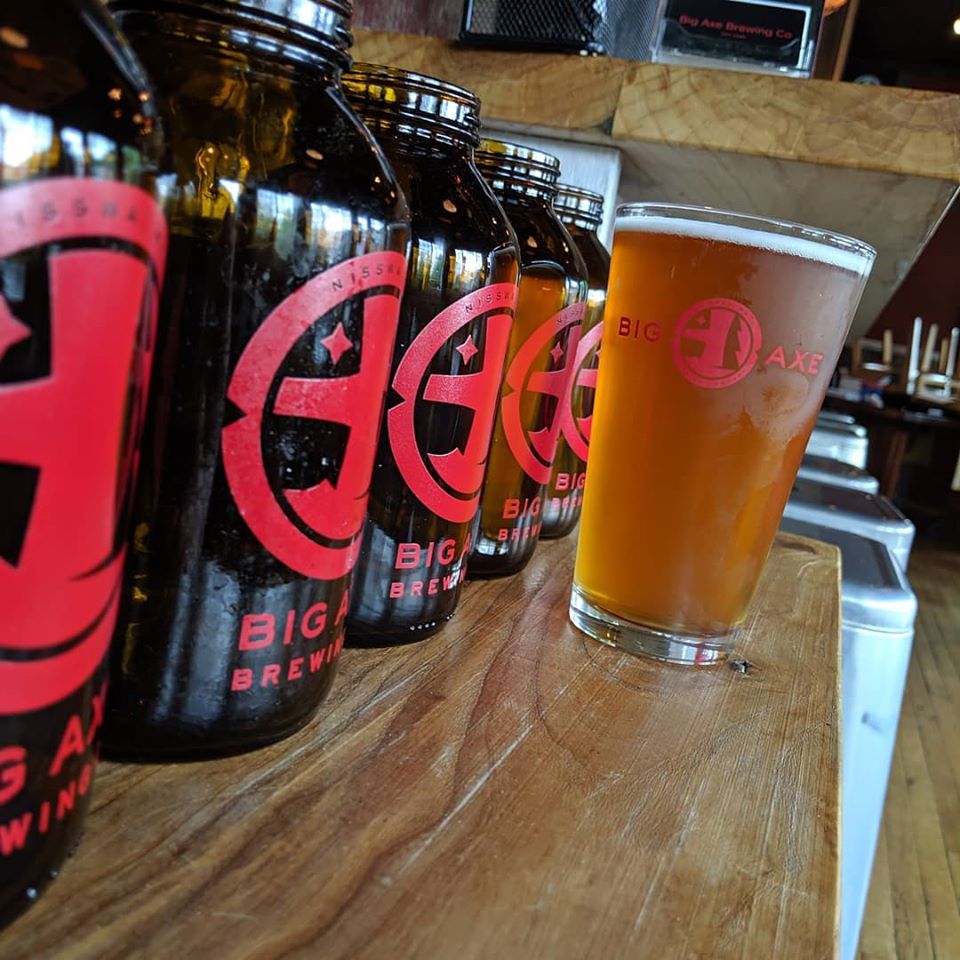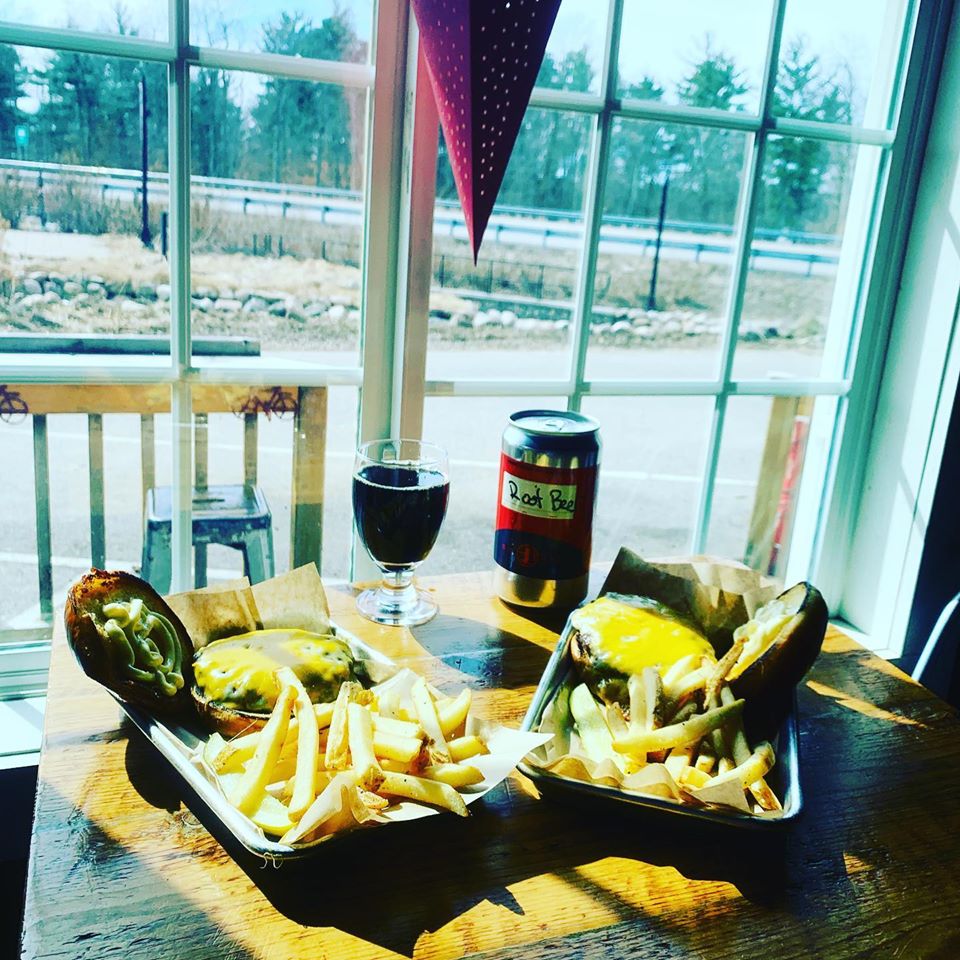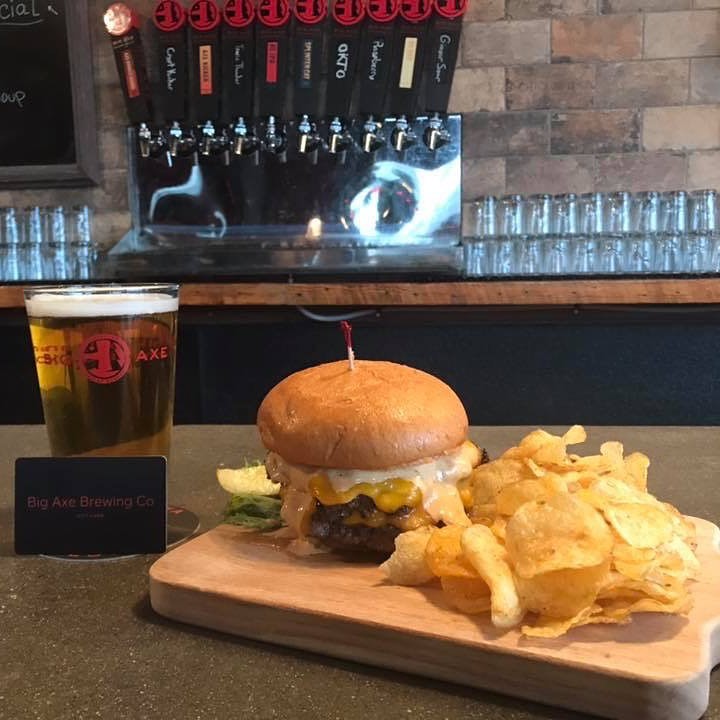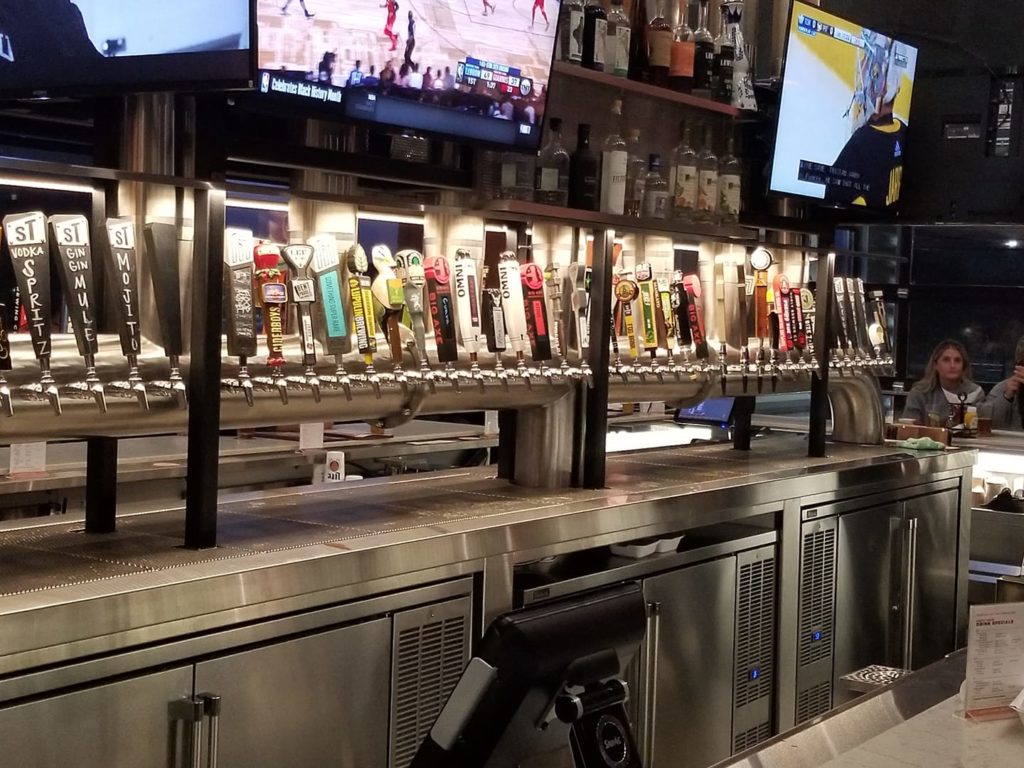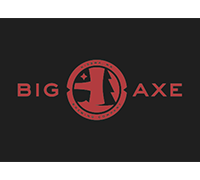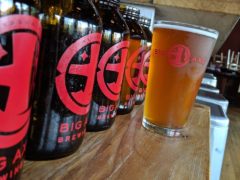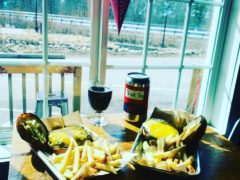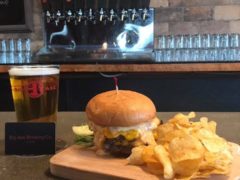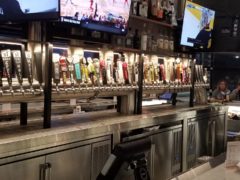 ---