Easy Street Productions
I tell stories with video. I'm FAA Drone certified. I also do voice work and am a speaker and trainer.
The cost of quality video and audio equipment has dropped to the point where I can produce high quality media at a reasonable price for small businesses, organizations and individuals.
Everyone has a pretty good camera in their pocket, but unstable video, poor lighting, no editing, bad sound and on and on will do you no good.  Fine if you're shooting a breaking news story, but not when it's representing your business or organization.
I am a certified remote pilot under part 107 by the FAA.  I have an FAA license and my drone is licensed too.  I also have to license the drone with the state of Minnesota just like any vehicle or aircraft.  I have special insurance.  I have to recertify my FAA license every two years.  With testing, licenses and insurance it costs me about $2 a day just to own the drone.  I do not charge extra to shoot with the drone.  I look at it as one more camera.  A very expensive camera.
520 3rd Avenue NortheastBrainerd, MN 56401
Photos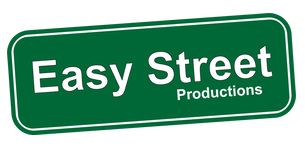 ---