Fancy Pants Chocolates
We started our journey back in 2002 when we opened Fancy Pants Chocolates in Downtown Brainerd.
​We create fantastic, delicious chocolates with Milk Chocolate from Belgium and Dark Chocolate from Columbia. No preservatives are added to our chocolates that we create daily.
In addition to hand crafted chocolates Fancy Pants offers old fashioned sodas, shakes, smoothies, ice cream and sundaes.
704 Laurel StreetBrainerd, MN 56401
Photos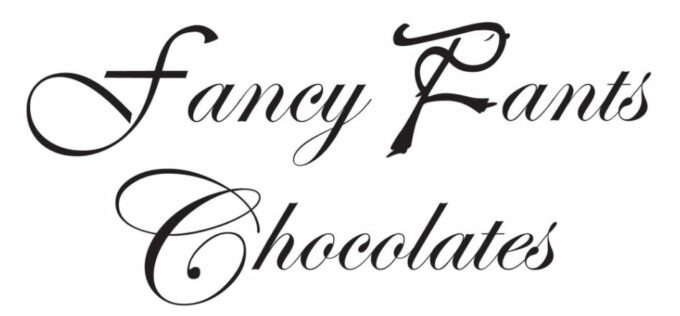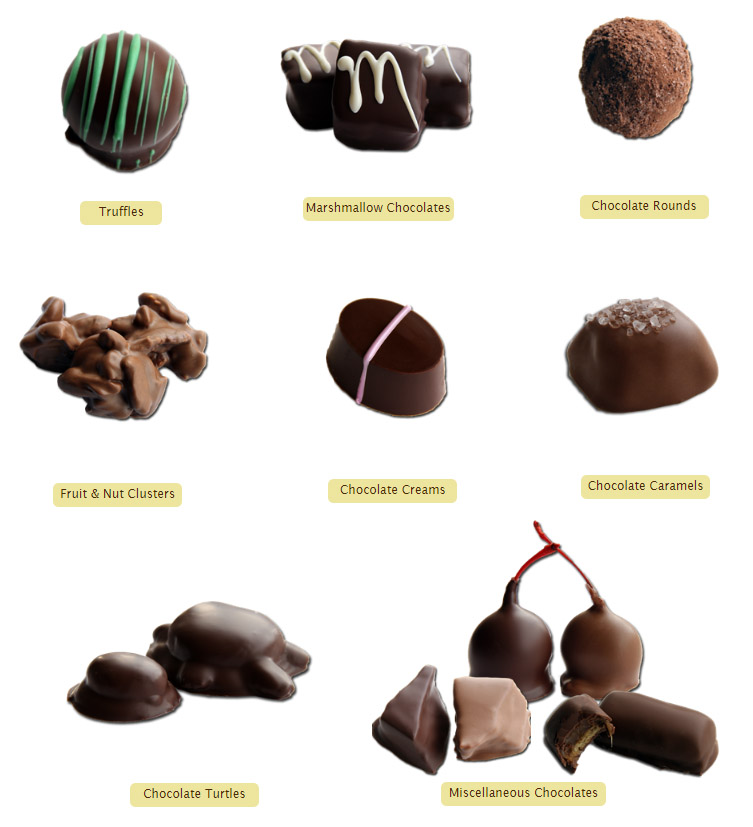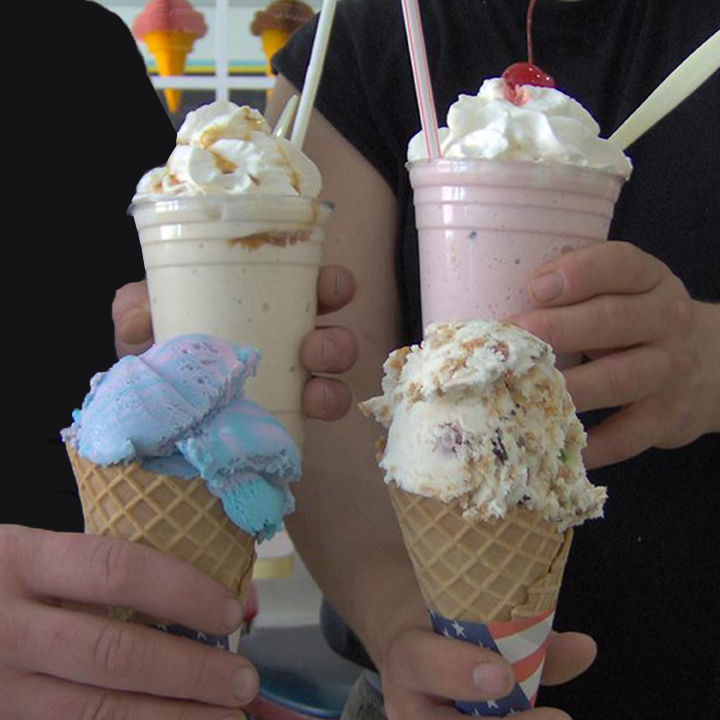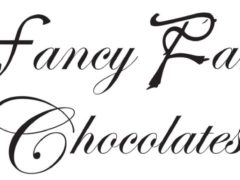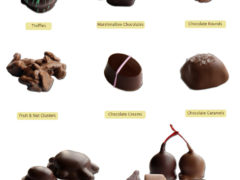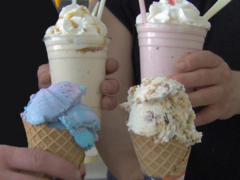 ---
Monday
10:00 am - 5:00 pm
Tuesday
10:00 am - 5:00 pm
Wednesday
10:00 am - 5:00 pm
Thursday
10:00 am - 5:00 pm
Friday
10:00 am - 5:00 pm
Saturday
10:00 am - 5:00 pm