Firehouse Subs Northwoods Crossing
Founded by former firefighting brothers Chris Sorensen and Robin Sorensen, Firehouse Subs began in 1994 with one restaurant in Jacksonville, Fla. Now 25 years later, the company has spread like wildfire with more than 1,000 locations across the U.S, Puerto Rico and Canada.
Specializing in hot subs, Firehouse Subs serves hearty portions of piping hot premium meats and cheeses placed atop fresh produce on a toasted sub roll. Each restaurant offers a family-oriented dining atmosphere, complete with an authentic firefighter theme that celebrates local firefighting history, as well as the founding family's decades of firefighting service.
As they say at the fire station, Let's Eat!
15094 Dellwood Drive NorthBrainerd, MN 56401
Photos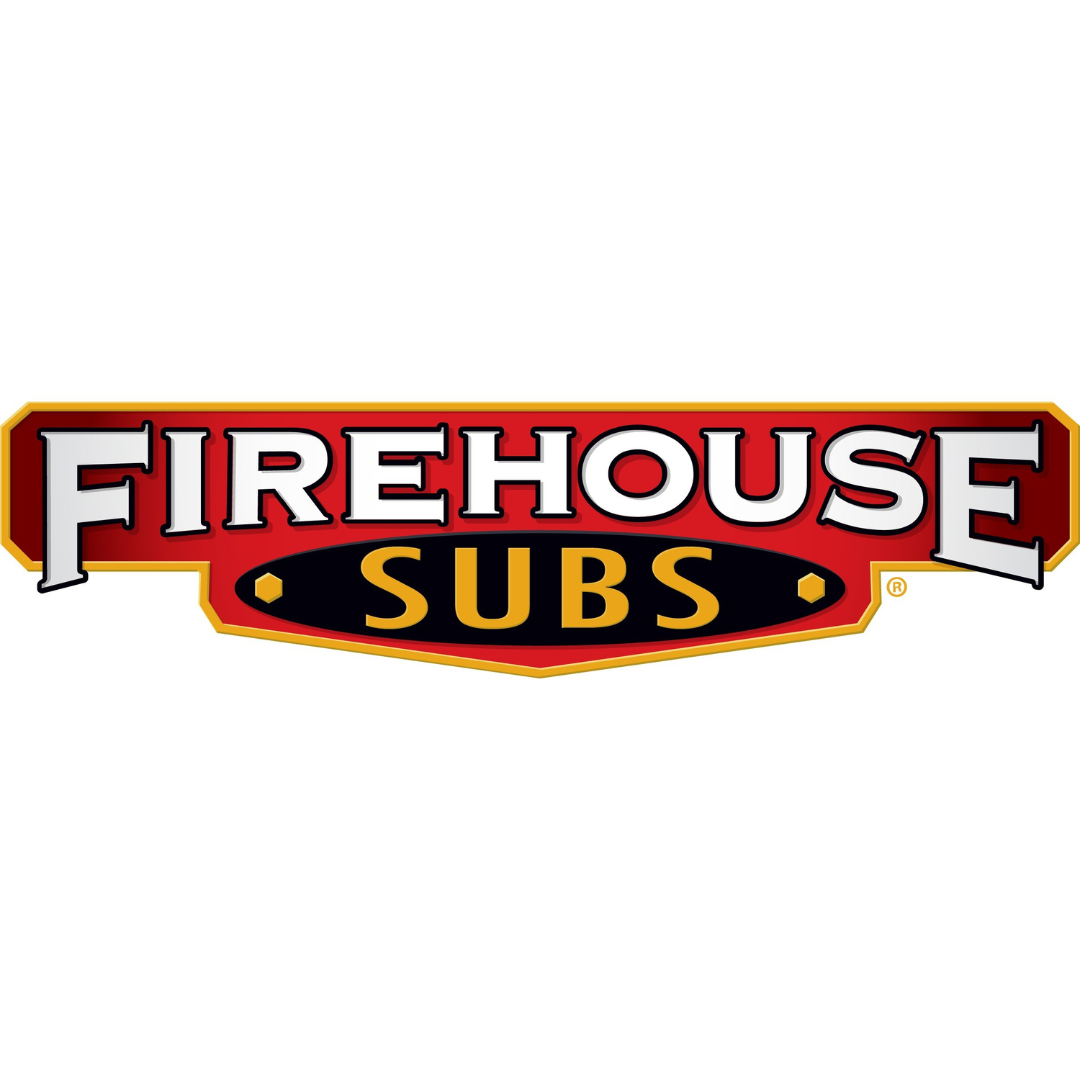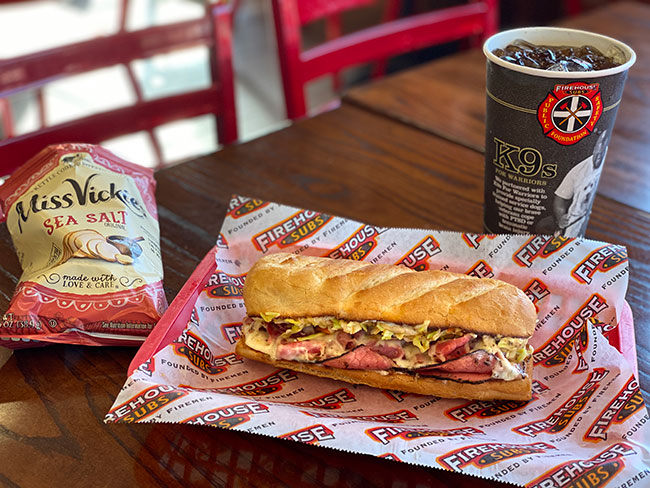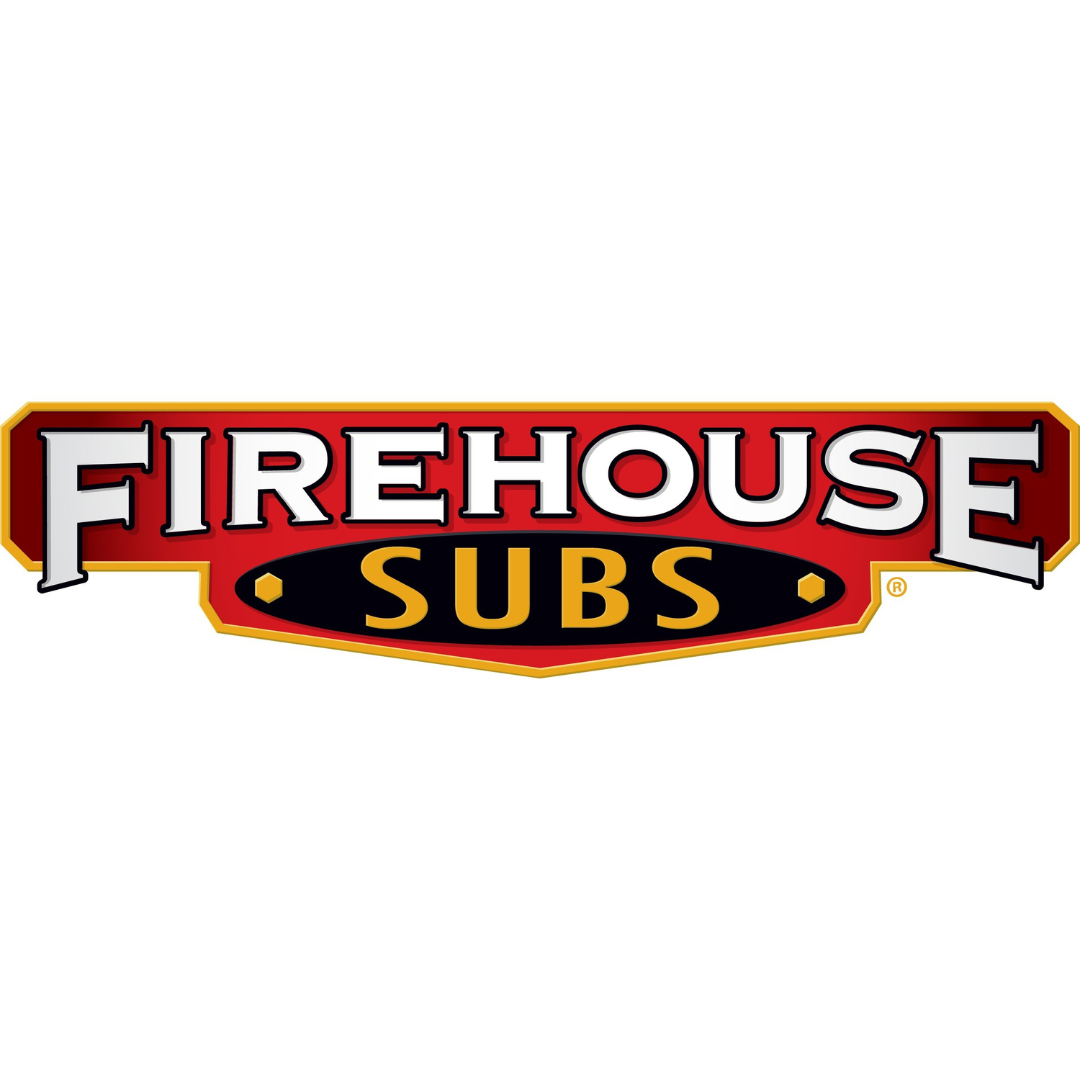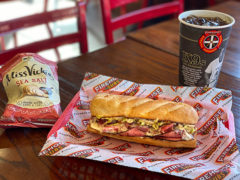 ---
Sunday
10:30 am - 9:00 pm
Monday
10:30 am - 9:00 pm
Tuesday
10:30 am - 9:00 pm
Wednesday
10:30 am - 9:00 pm
Thursday
10:30 am - 9:00 pm
Friday
10:30 am - 9:00 pm
Saturday
10:30 am - 9:00 pm