First Lutheran Church
Worship Schedule:
Sundays: 8 am and 10:30 am (9:00 am starting Memorial Day weekend)
Wednesdays: 6 pm (September-May)
ELCA Lutheran church in the heart of downtown Brainerd, MN, open to all people.
Worship with us on Sundays: 8:00 am and 10:30 am with Sunday School & coffee hour at 9:15. Wednesday children & youth groups: 6:00pm.
First Lutheran is a church accepting of all people. Our ministry's focus is on the grace of God in Jesus Christ. We realize that Christ's love for people is m
ore powerful than anything else and welcomes us all into the ministry and life of the kingdom of God. Join us in living our our mission: Learning, Being & Serving in Faith, Hope & Love!
424 South 8th StreetBrainerd, MN 56401
Photos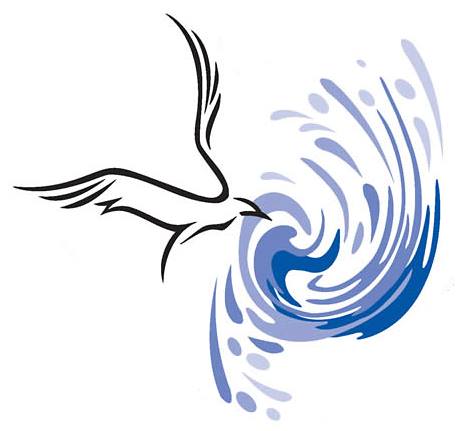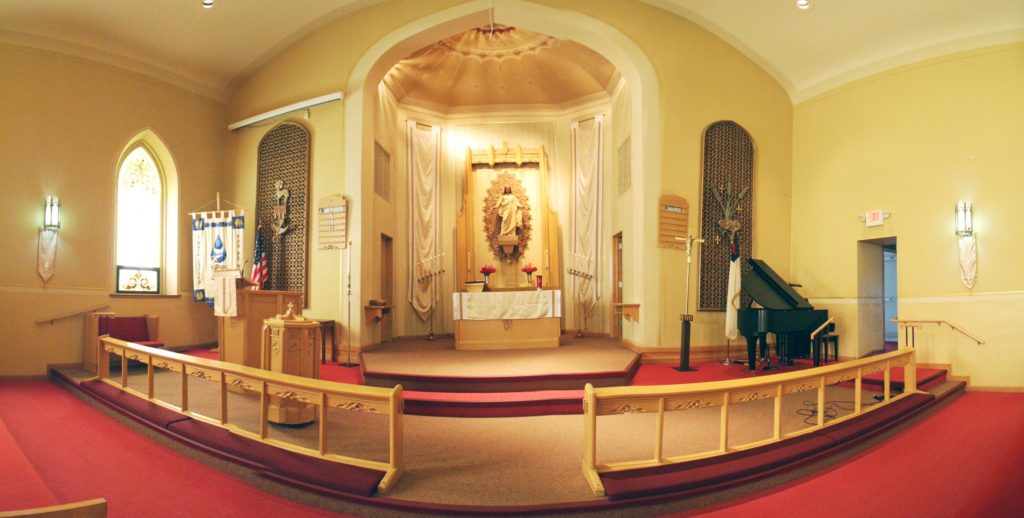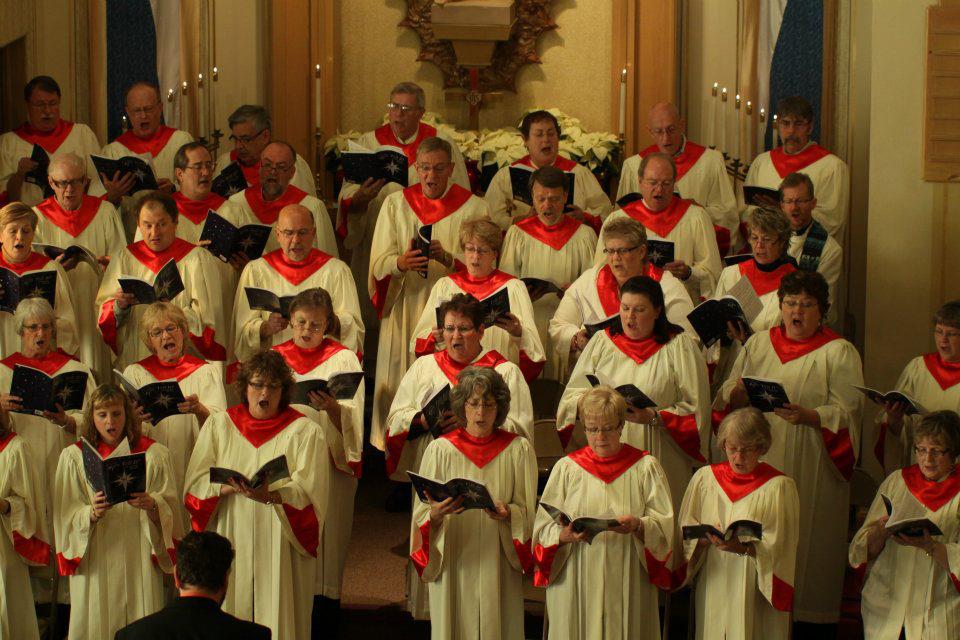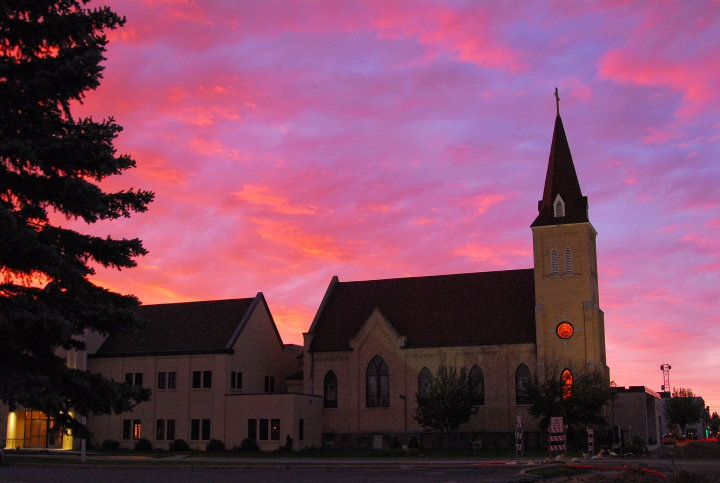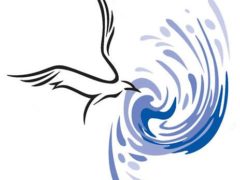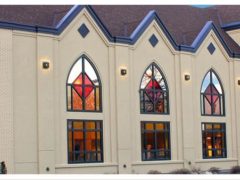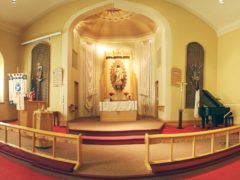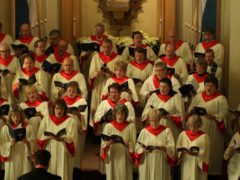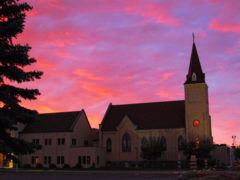 ---
Sunday
8:00 am - 12:00 pm
Tuesday
9:00 am - 1:00 pm
Wednesday
9:00 am - 1:00 pm, 5:00 pm - 8:00 pm
Thursday
9:00 am - 1:00 pm