Goody's Gourmet Treats
Goody's Gourmet Treats is a retail and wholesale business. We are open 12 months a year and are committed to providing our customers with homemade flavored fresh popcorn, gourmet ice cream, gourmet desserts, gourmet candy, toys, games and boutique style gifts. We have a love for Minnesota and our unique people making fantastic products which means you will see a lot of locally sourced food and gifts.
​We are rooted deep in family values – Goody's is even named after owner Denise's mom! Because family means the world to us, we wanted to create a place where families can enjoy time with one another while having a delicious treat.
​What sets us apart?  We are located in the Northern Pacific Center, a historic train district in beautiful Brainerd. The train yard is still active creating the opportunity to see working trains daily. Our vintage circus theme brings you right back to the era of our building and you can't beat the smell and taste of fresh homemade popcorn in the flavors you crave. Then chase that with the Midwest's finest ice cream or cheesecake made right here in the Brainerd Lakes.
1531 Northern Pacific RoadBrainerd, MN 56401
Photos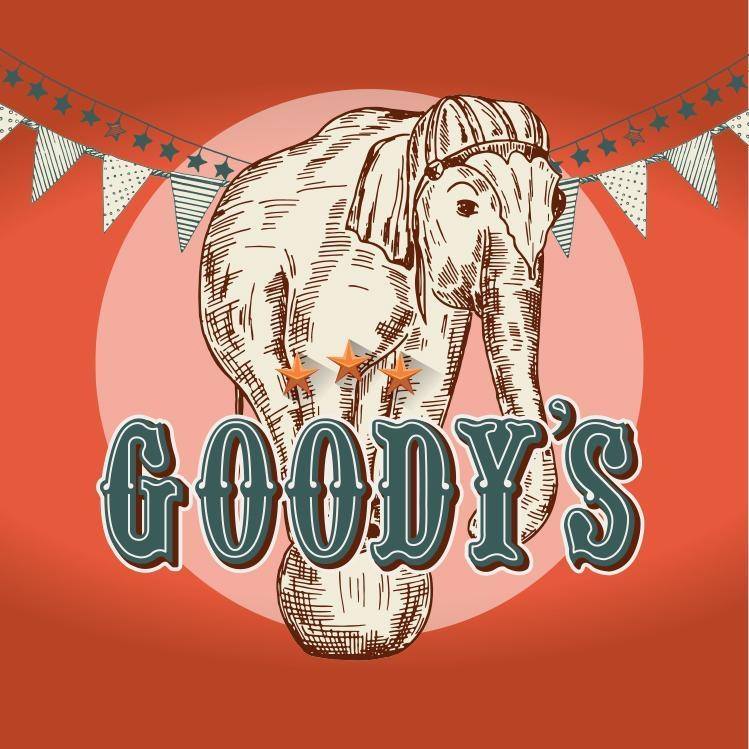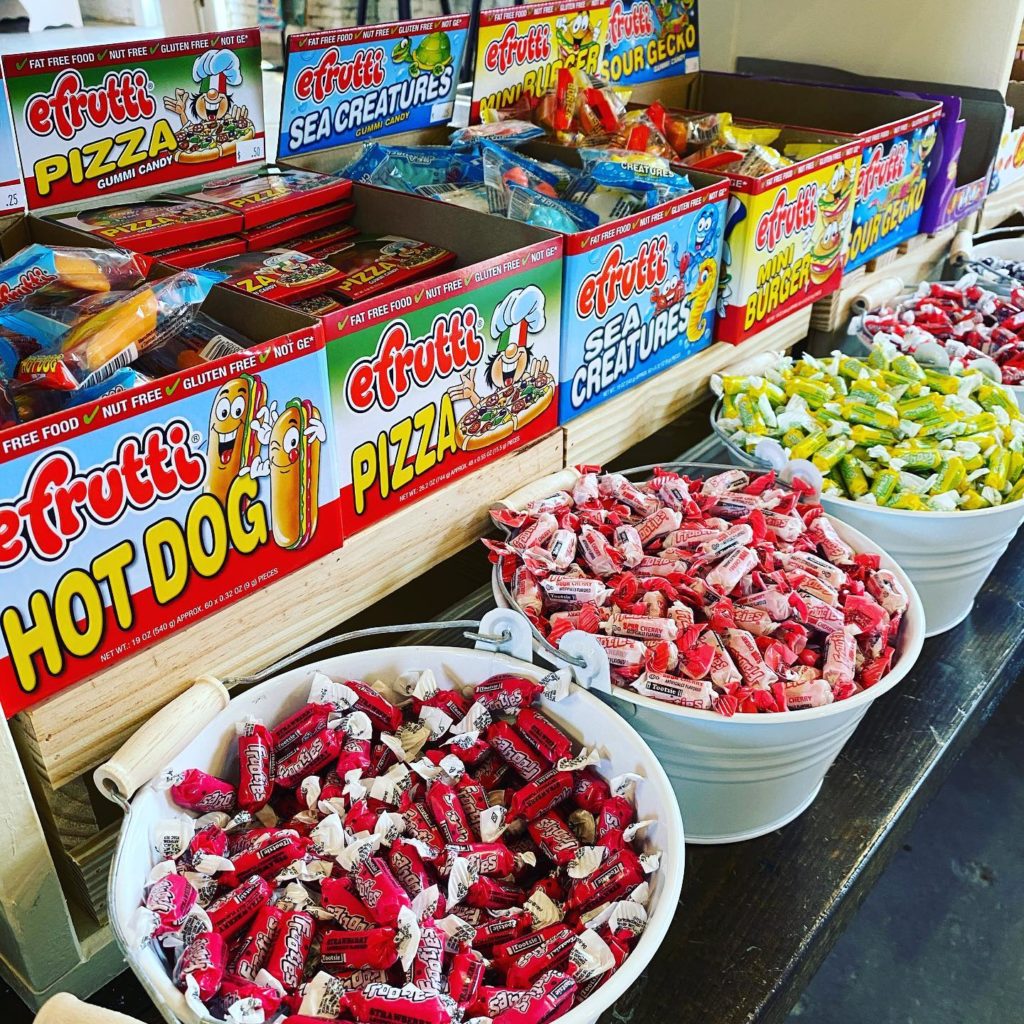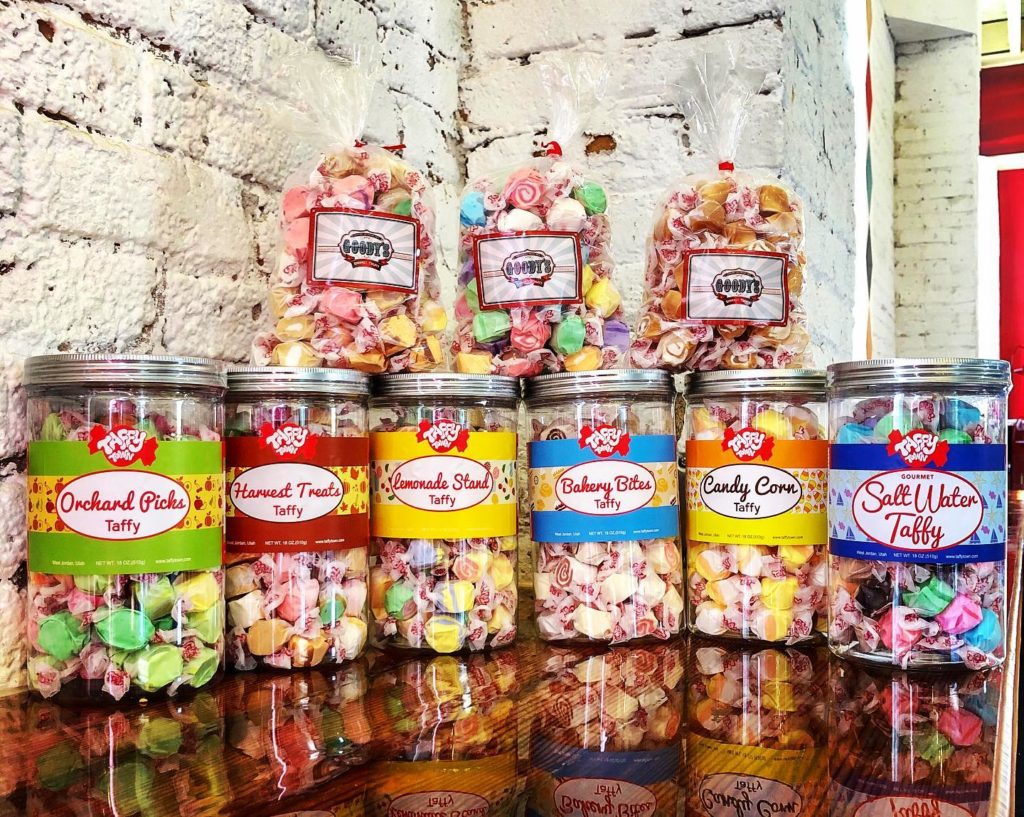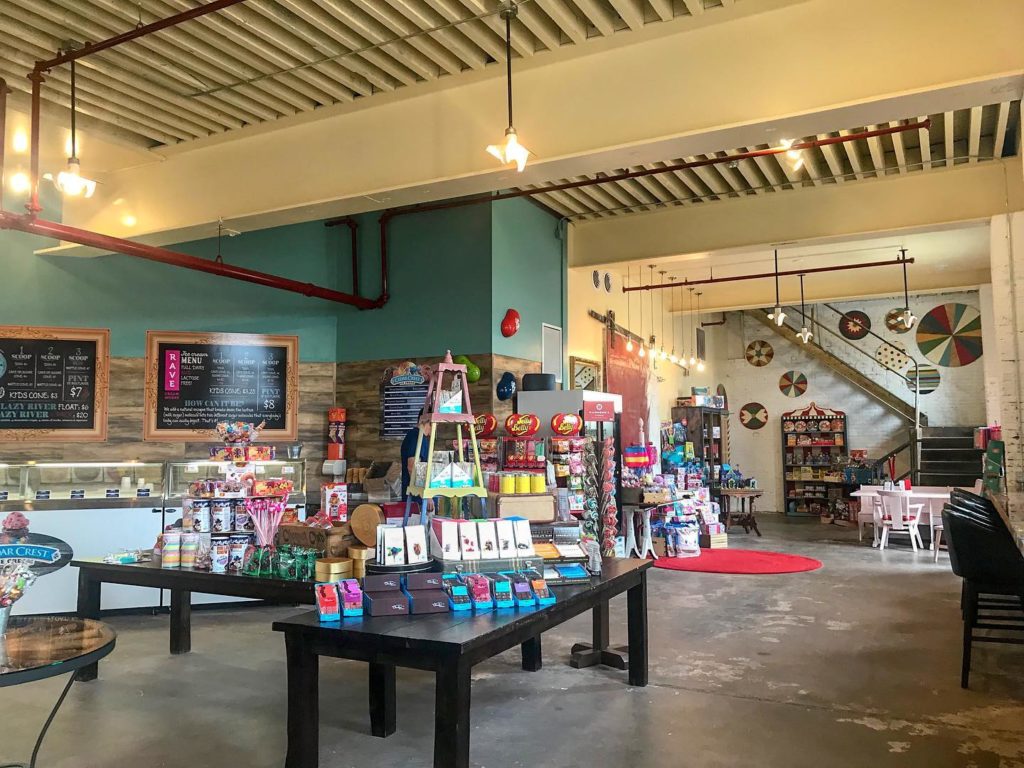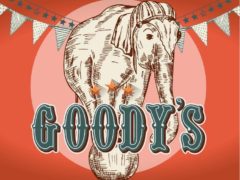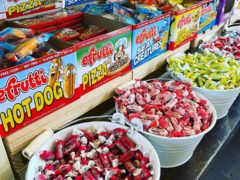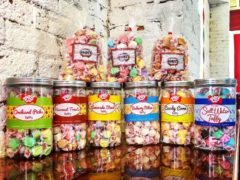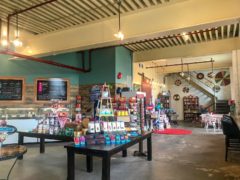 ---
Sunday
11:00 am - 5:00 pm
Monday
10:00 am - 6:00 pm
Tuesday
10:00 am - 6:00 pm
Wednesday
10:00 am - 6:00 pm
Thursday
10:00 am - 6:00 pm
Friday
10:00 am - 7:00 pm
Saturday
10:00 am - 7:00 pm