Lakes Area Music Festival
The Lakes Area Music Festival connects the nation's best performers and audiences through excellent classical music and inspiring education. Each season performances range from chamber music to symphonic orchestra to opera and ballet, performed by an all-star roster of over 200 artists from top orchestras and opera companies worldwide. In addition, educational opportunities are offered for audiences of all ages – including a week-long daycamp for children, performance-based opportunities for youth, open rehearsals, pre-concert lectures, and more. LAMF was established during the summer of 2009 and is a thriving worldwide hub for classical music and a force for broad and sustained development in central Minnesota. LAMF furthers its reach into the community through its Outreach initiative bringing classical music into area public libraries, eldercare facilities, correctional facilities, women's shelters and more.
Find more information on LAMF's concerts and events
HERE
.
711 Laurel StreetBrainerd, MN 56401
Photos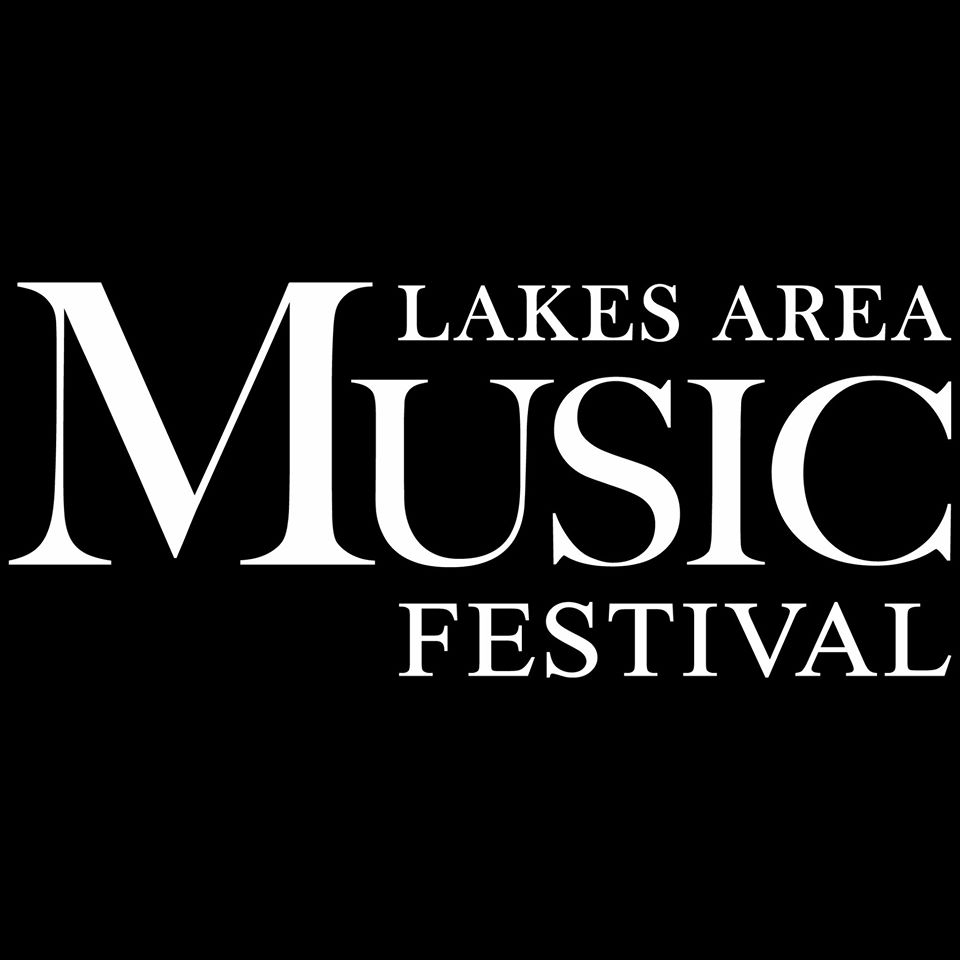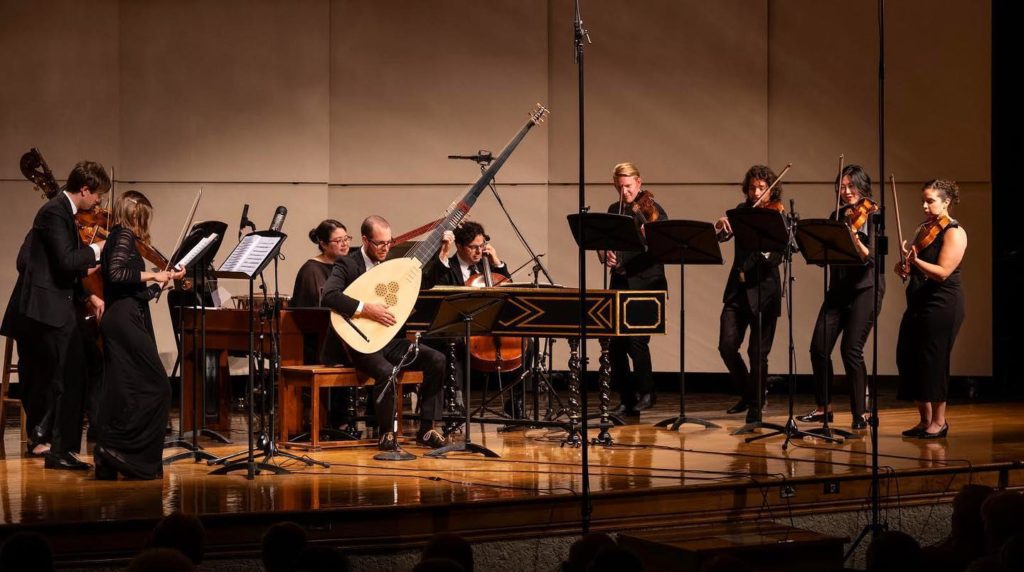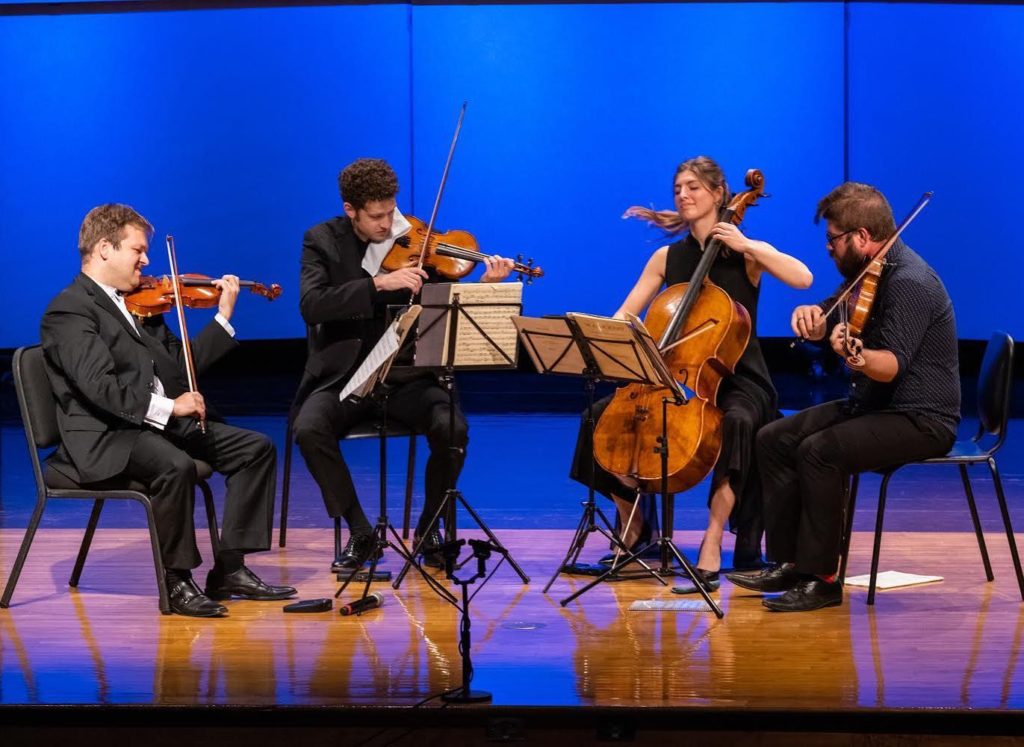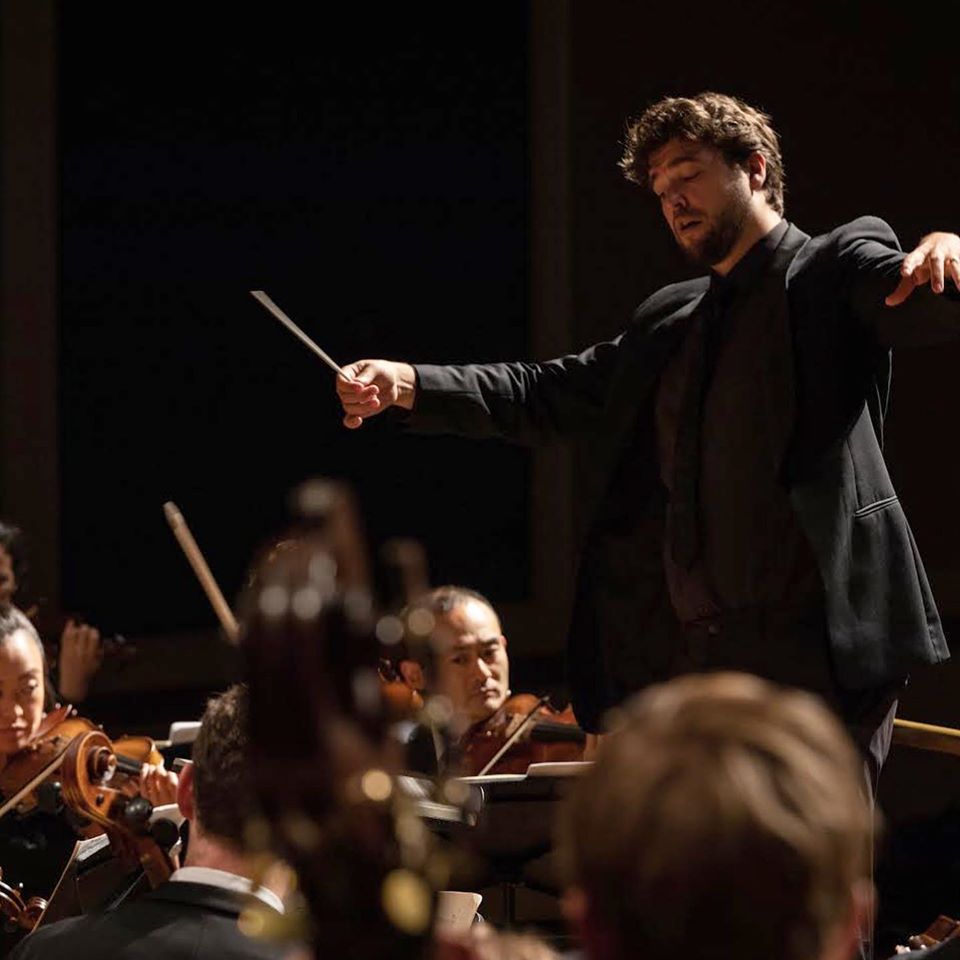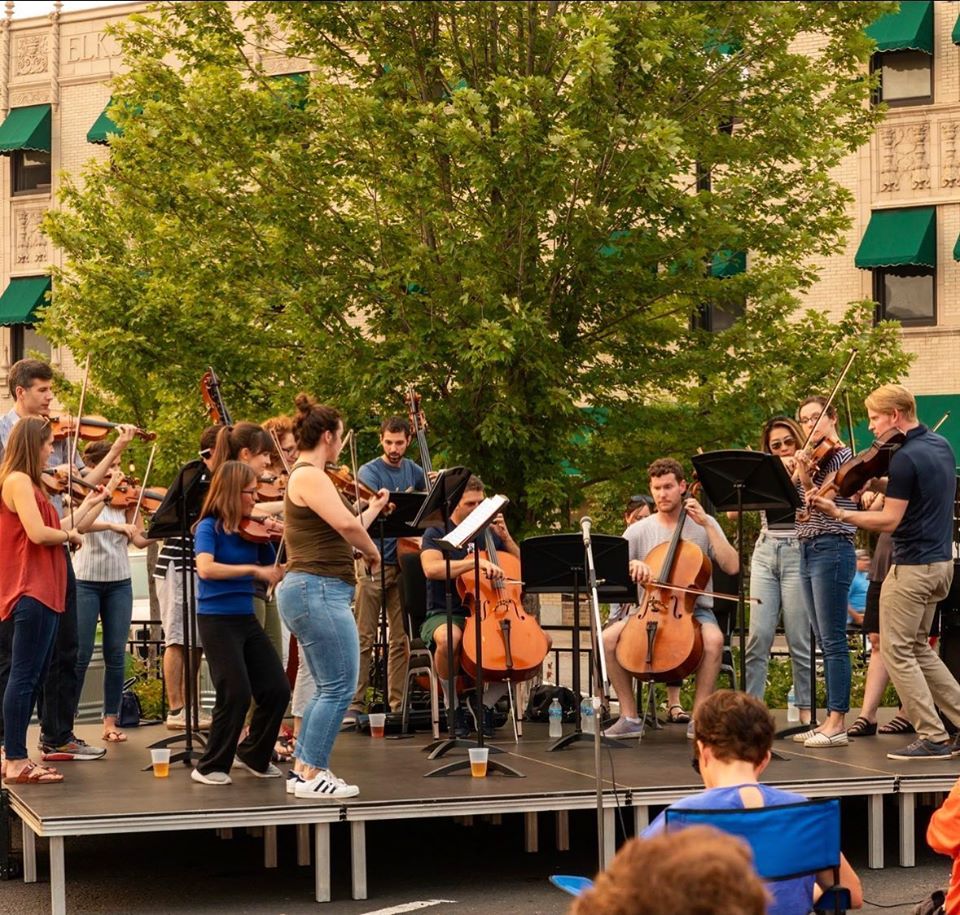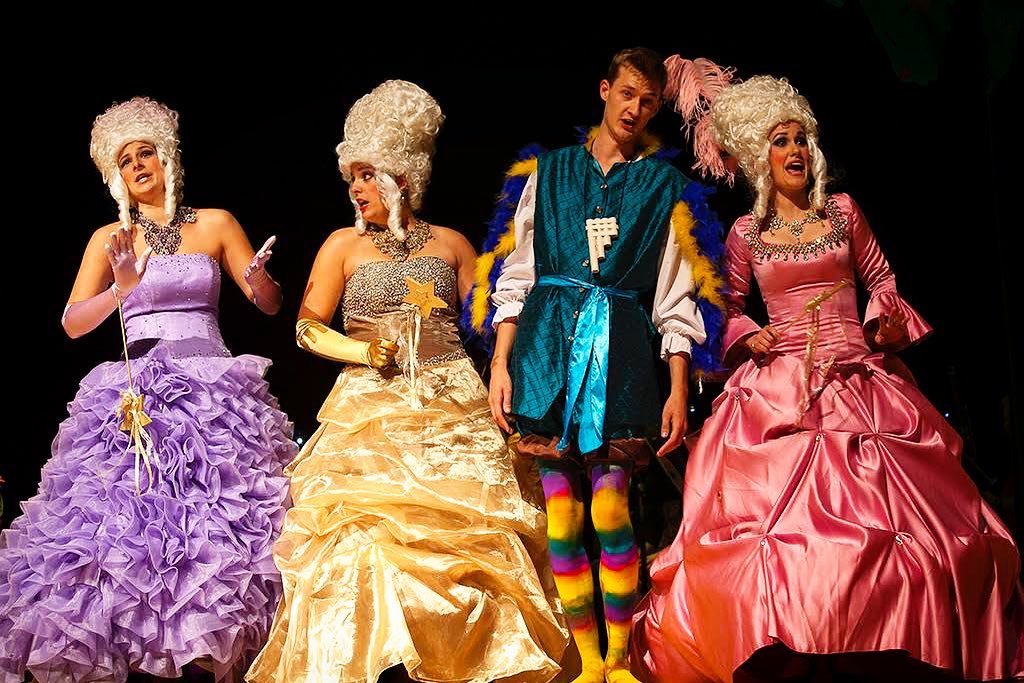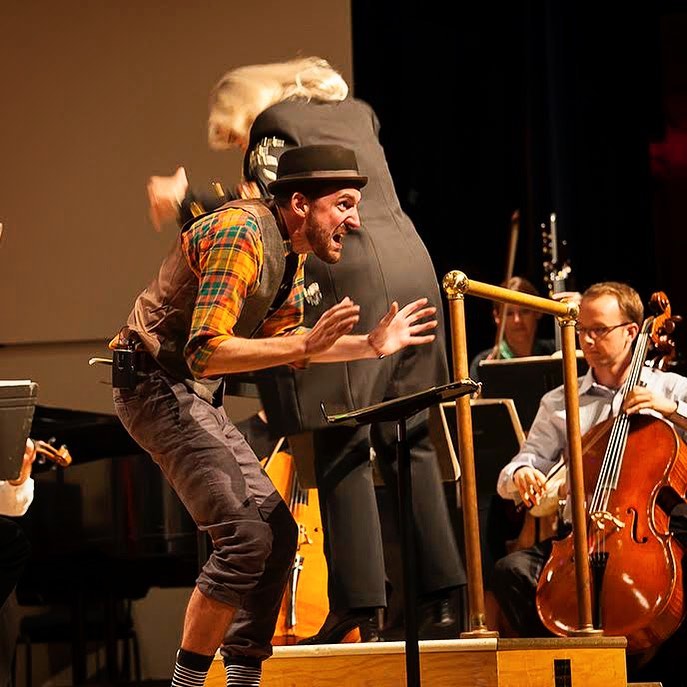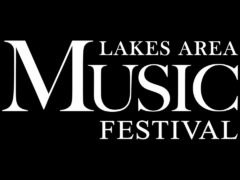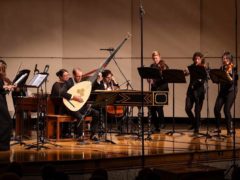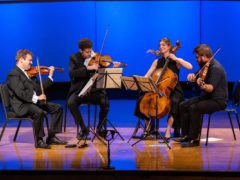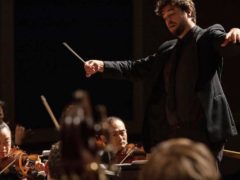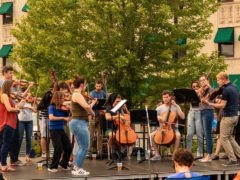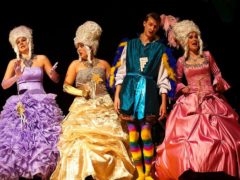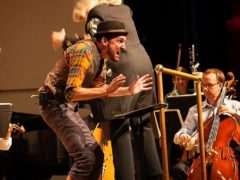 ---
Monday
10:00 am - 4:00 pm
Tuesday
10:00 am - 4:00 pm
Wednesday
10:00 am - 4:00 pm
Thursday
10:00 am - 4:00 pm
Friday
10:00 am - 4:00 pm