Lakes Area Music Festival
World-class art in the heart of MN! Every summer, the Lakes Area hosts America's finest classical musicians in four weeks of concerts, presented without tickets or set admission charge in order that everyone can participate in the arts.
The Lakes Area Music Festival (LAMF) was established during the summer of 2009 when co-founding Artistic & Executive Director Scott Lykins returned to his hometown of Brainerd, Minnesota with four colleagues from the Eastman School of Music (Rochester, New York). In an effort to create an outlet for their musical gifts, these musicians put on six free concerts, and enlisted members of the Minnesota and St. Paul Chamber Orchestras to participate. Each concert drew successively larger audiences, which encouraged the series organizers to continue the event annually. Based on the community's demonstrated interest in and desire for musical enrichment, the festival programming has expanded year to year offering a packed three week calendar of musical activities for a wide and diversifying audience.
Each season performances range from chamber music to symphonic orchestra to opera and ballet, performed by an all-star roster of over 180 artists from top orchestras and opera companies worldwide. In addition, educational opportunities are offered for audiences of all ages – including a week-long daycamp for children, performance-based opportunities for youth, open rehearsals, and pre-concert lectures.
LAMF furthers it's reach into the community through its Outreach initiative- bringing classical music into area public libraries, eldercare facilities, correctional facilities, women's shelters and more.
Find more information on LAMF's concerts and events
HERE
.
711 Laurel StreetBrainerd, MN 56401
Photos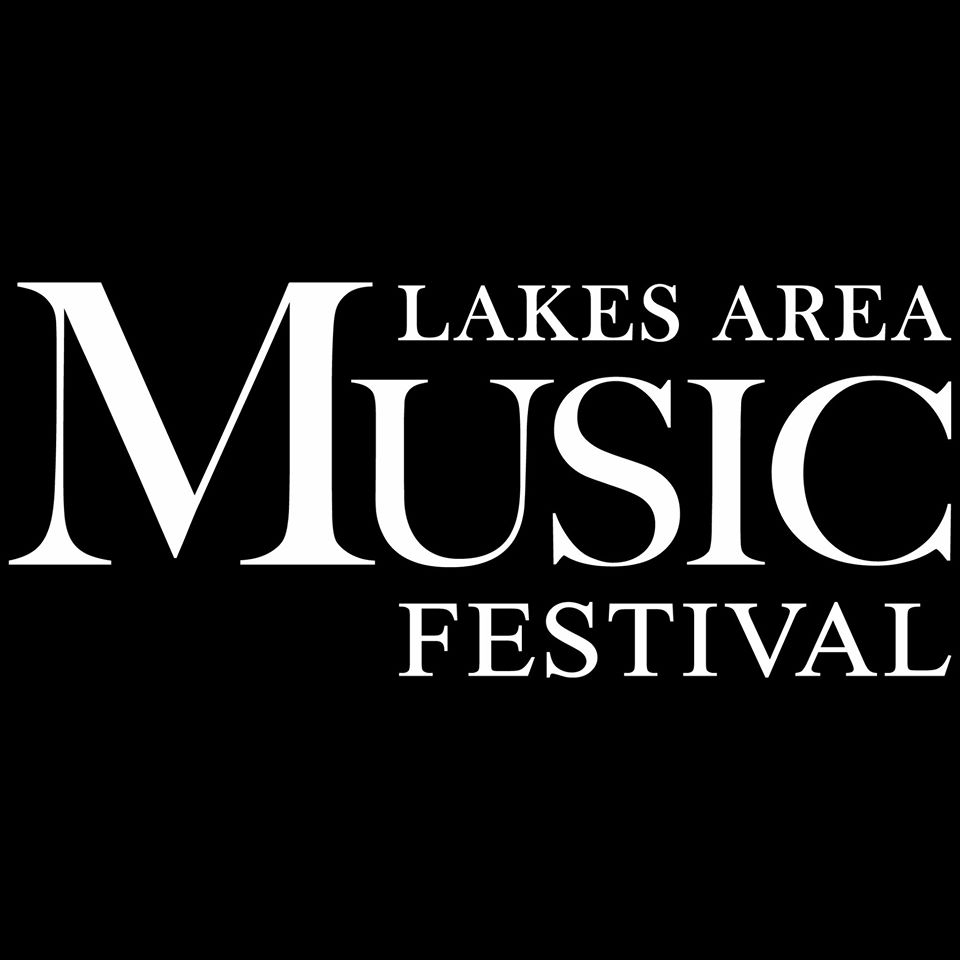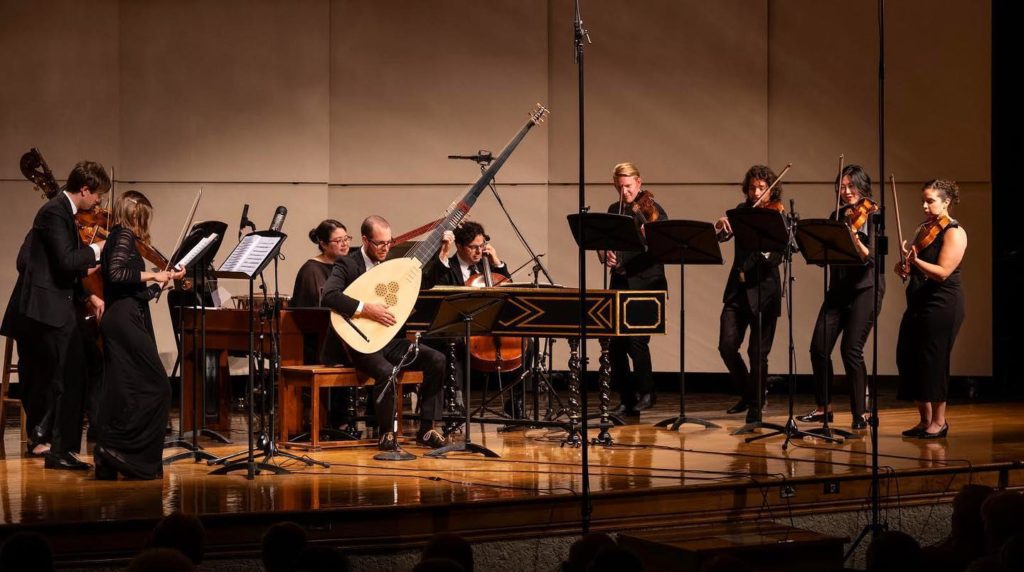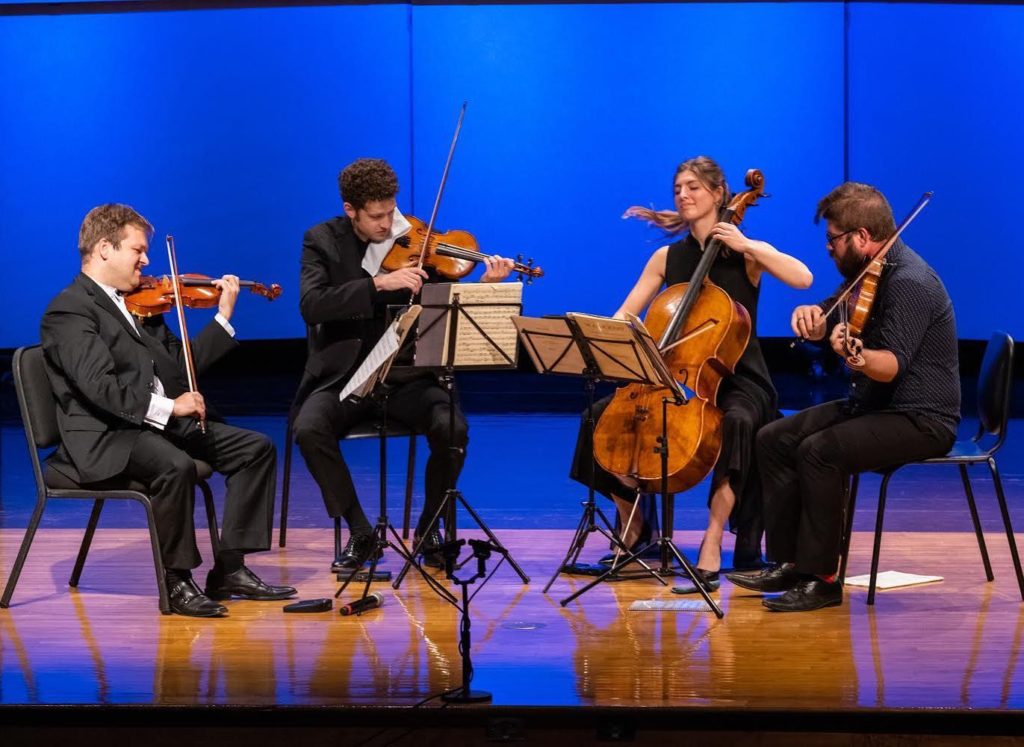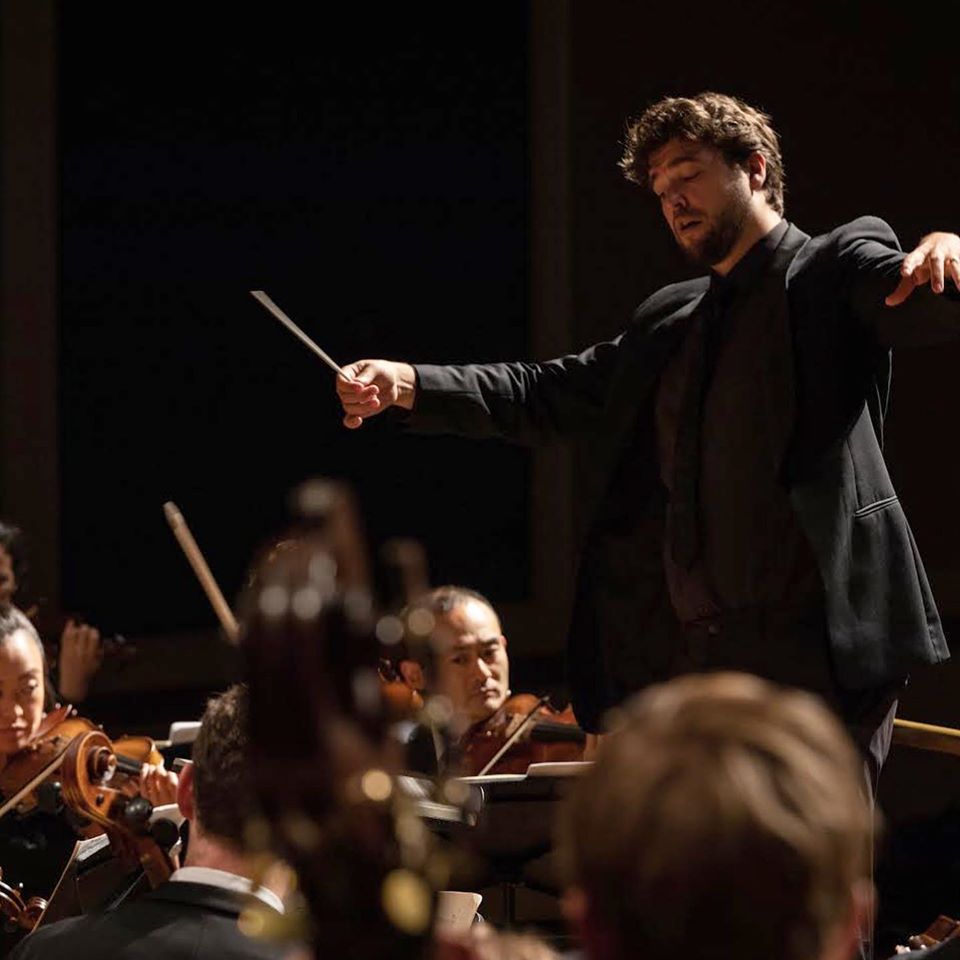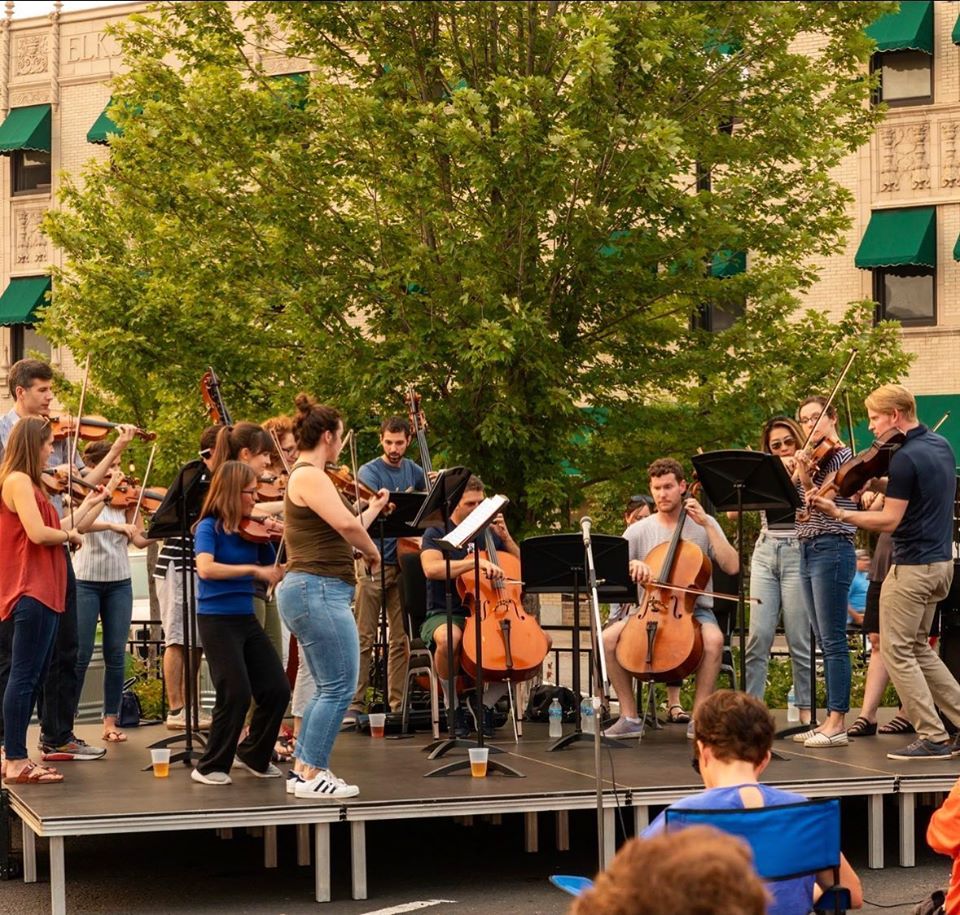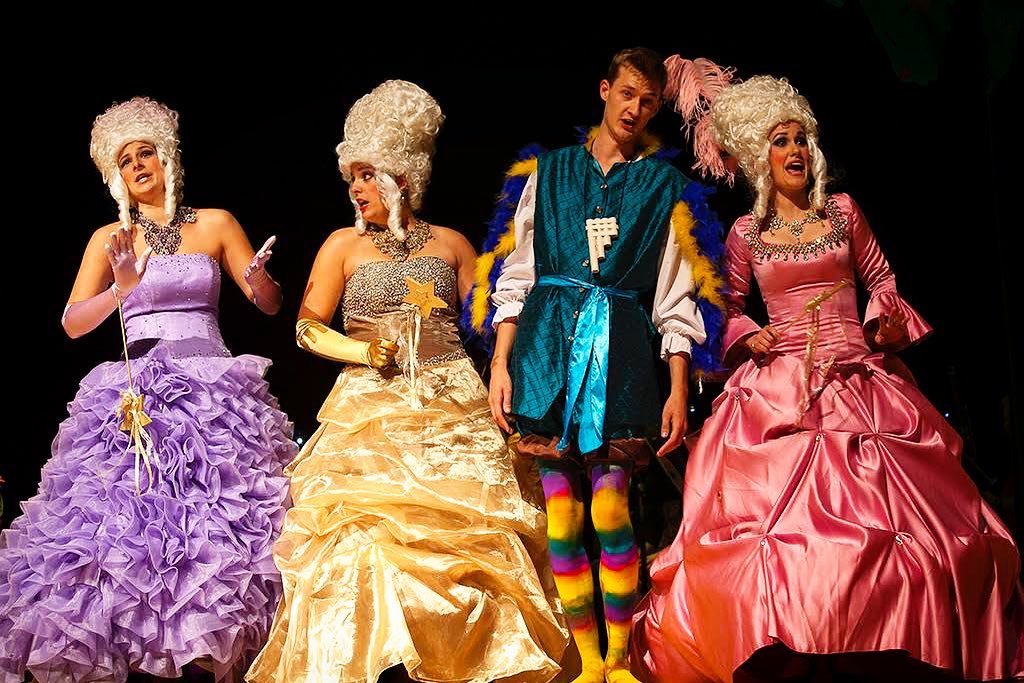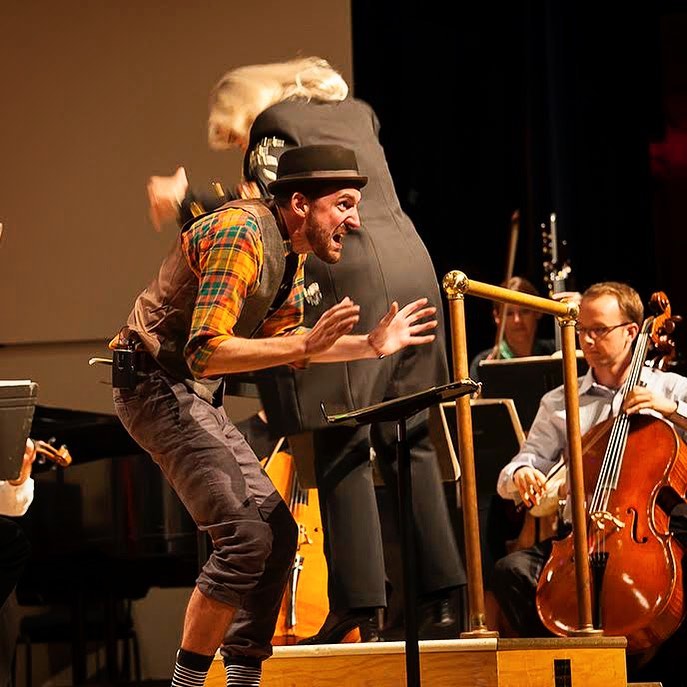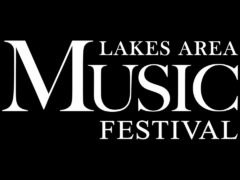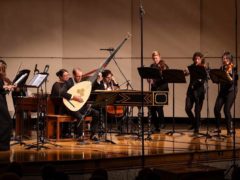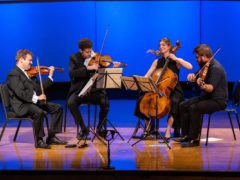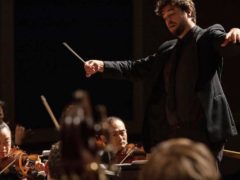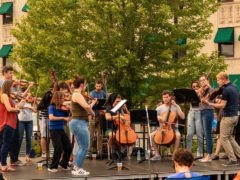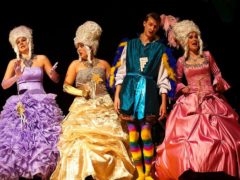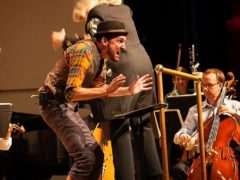 ---
Monday
10:00 am - 4:00 pm
Tuesday
10:00 am - 4:00 pm
Wednesday
10:00 am - 4:00 pm
Thursday
10:00 am - 4:00 pm
Friday
10:00 am - 4:00 pm