Loco Espress Coffee House and Boutique
Loco Espress Coffee House and Boutique is locally owned and sits in the historical Clock Tower building located in the Northern Pacific Center in Brainerd Minnesota. Upon entering Loco Espress, you experience rustic railroad charm, relaxing music, original artwork by Mary Tuomi and wafts of coffee and other delicious aromas.
Many come to Loco Espress for the variety of quality coffees, espresso and loose leaf teas. Loco supports local businesses including Reality Roasters coffee, and carry Black Rifle coffee and merchandise to support our beloved veterans. Enjoy a unique light food menu and browse the contemporary boutique.
Come for the coffee, Zingers, tea and food creations, and stay for the ambiance. It's an experience you don't want to miss!
1521 Northern Pacific RoadBrainerd, MN 56401
Photos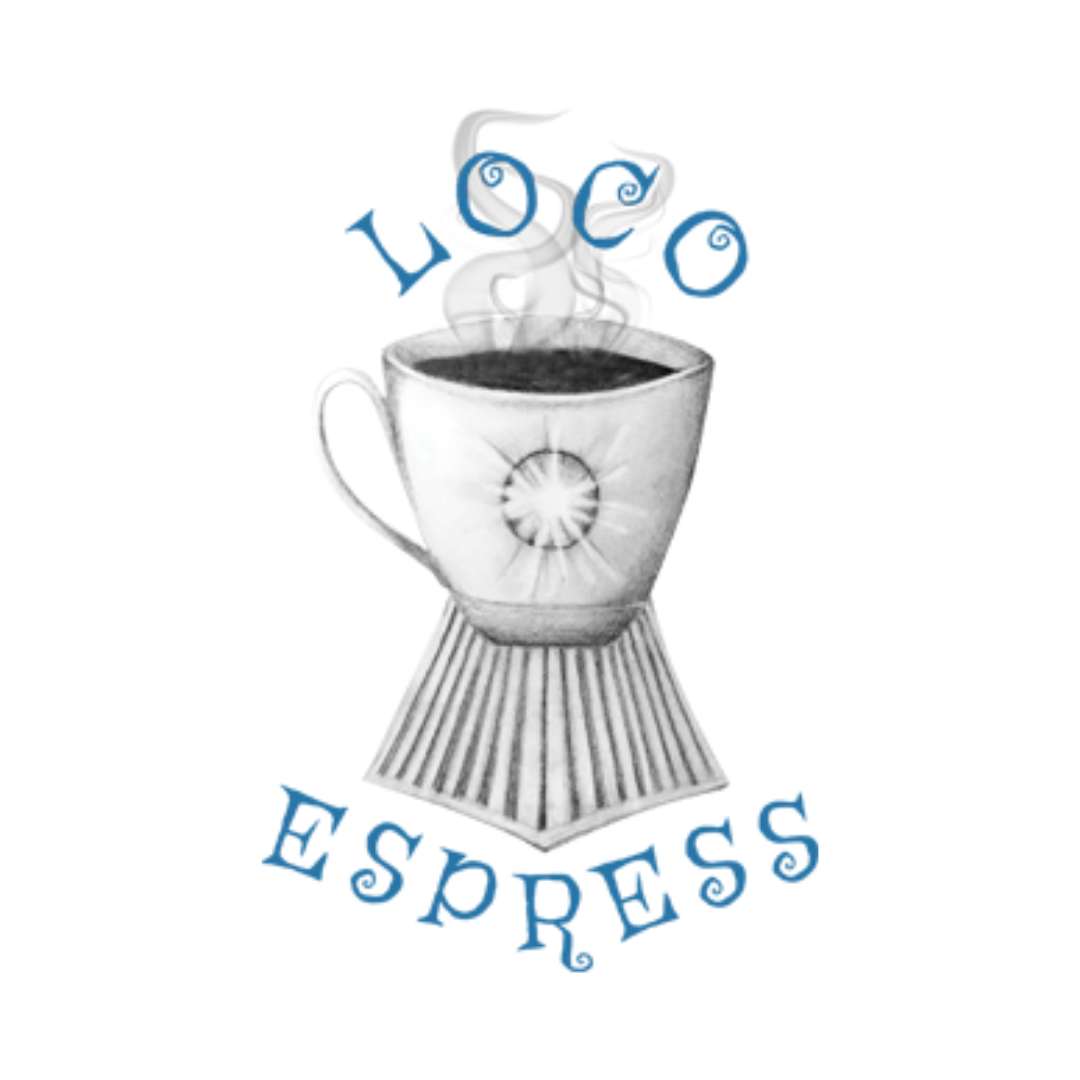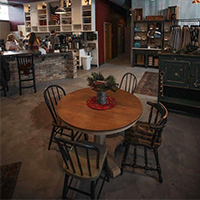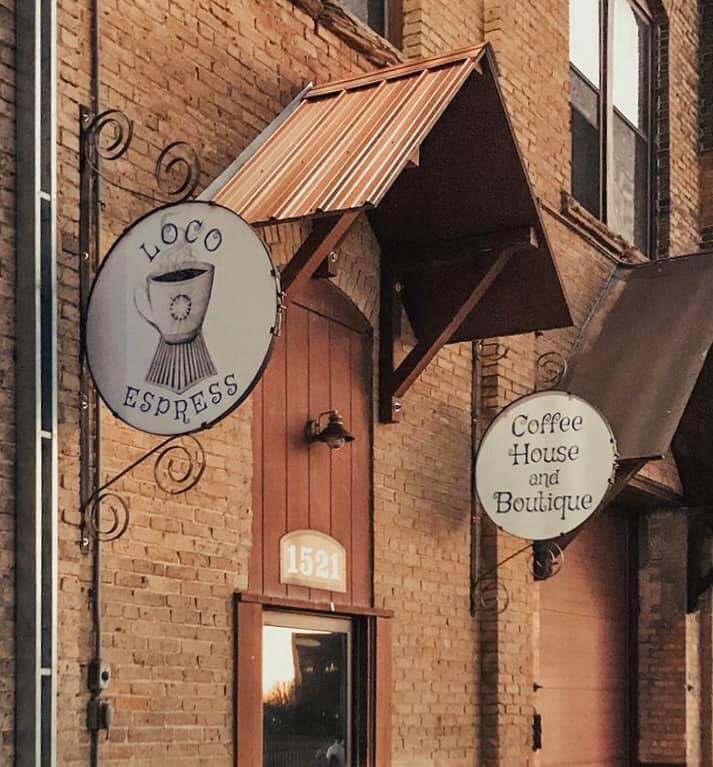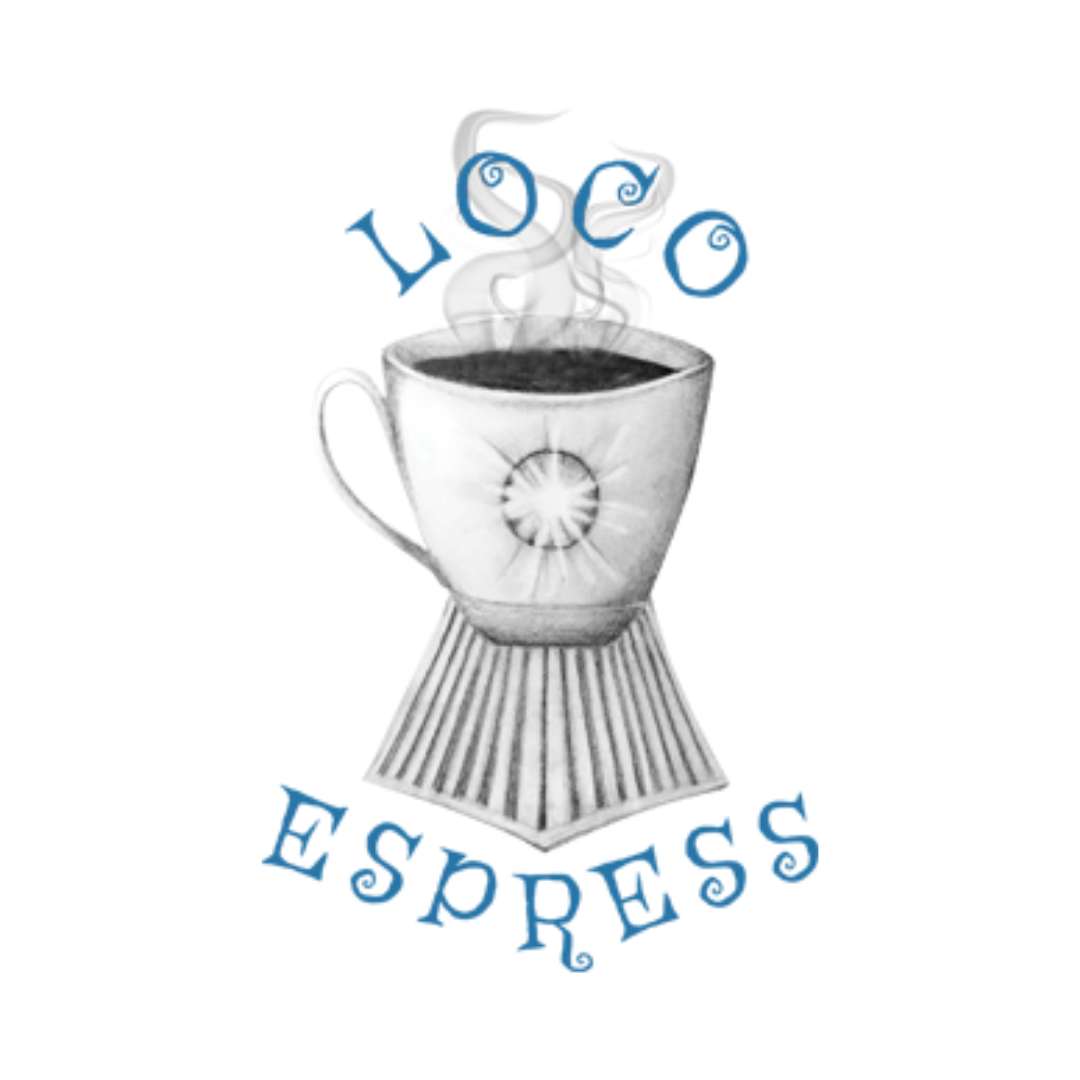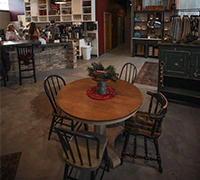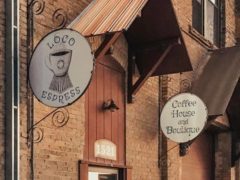 ---
Tuesday
7:00 am - 6:00 pm
Wednesday
7:00 am - 6:00 pm
Thursday
7:00 am - 6:00 pm
Saturday
8:00 am - 6:00 pm