Mickey's Pizza & Subs
Family owned and operated since 1982, Mickey's Pizza & Subs offers a great-tasting variety of food. We customize your order to exactly how you want it—not how some corporate headquarters dictates!
Mickey's take-n-bake pizzas are a hit with kids and adults. We even have gluten-free pizzas that continue to get great reviews! Try our 14" take-n-bake pizza of the month for ONLY $9.99. Stop in after work or before the game and grab yours to go.
Hungry right now? Come on in for a sub sandwich, wrap, salad or soup. Eat it here or take it to go. We've even got you covered if you are looking for delicious kid's meals, boxed lunches and party platters.
We look forward to seeing you soon…and often!
417 South 5th StreetBrainerd, MN 56401
Photos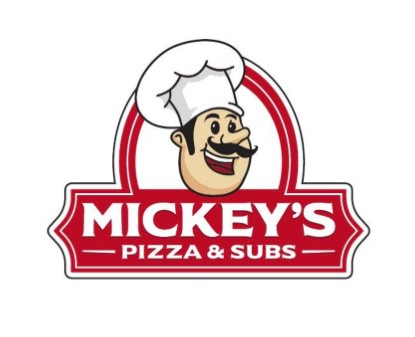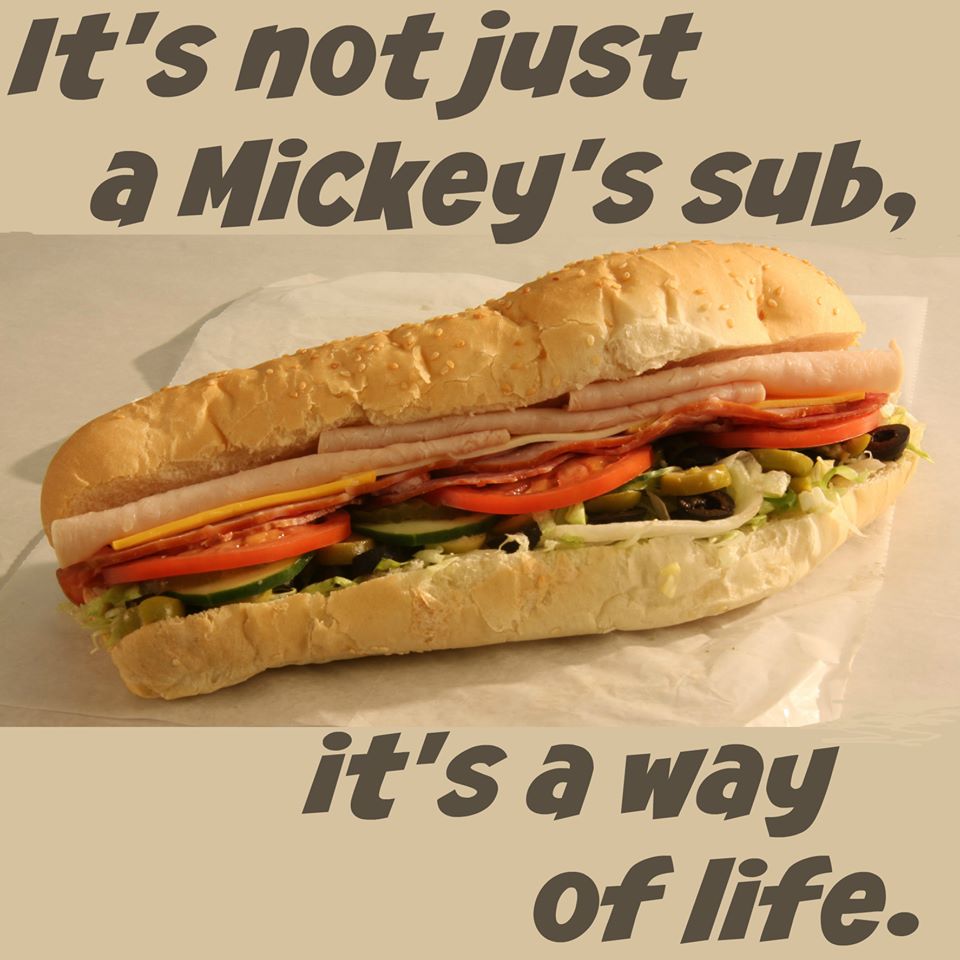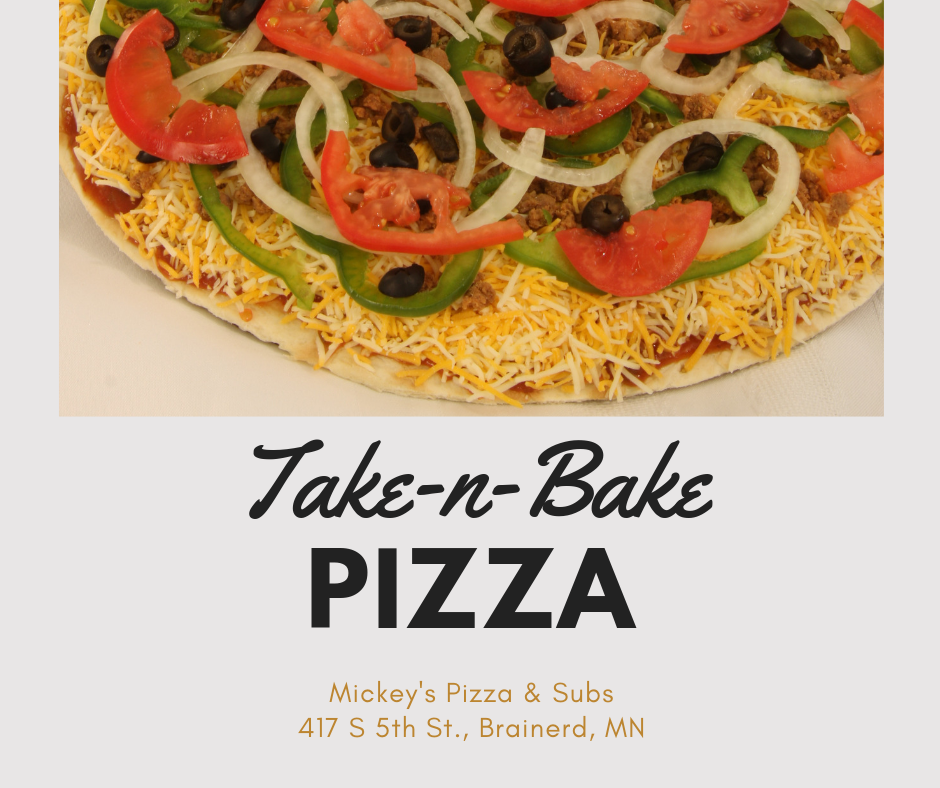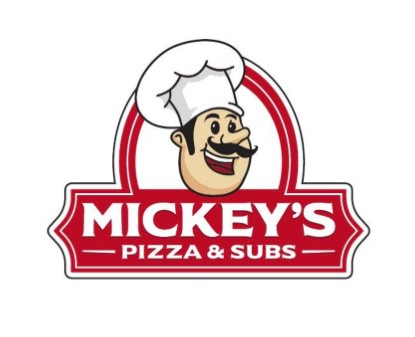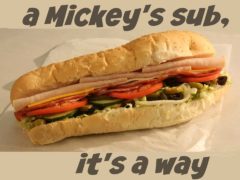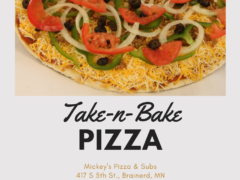 ---
Sunday
10:00 am - 8:00 pm
Tuesday
9:00 am - 8:00 pm
Wednesday
9:00 am - 8:00 pm
Thursday
9:00 am - 8:00 pm
Saturday
10:00 am - 8:00 pm