Poncho and Lefty's
MESQUITE GRILL. IT'S LIKE SPICY'S OLDER BROTHER.
Round up the gang and get ready for a bold flavor to knock your socks off. All of our mesquite grill entrées are grilled on our mesquite wood char-broiler for that real Texas flavor.
SIZZLIN' FAJITAS. THEY'RE PONCHO'S FAVORITE PASTIME.
This Poncho & Lefty's staple has always been a winner famously delicious and full of flare. Pair marinated beef, chicken, shrimp, or carnita with sauteed onions & assorted peppers served up on a sizzlin' skillet. So hot, the sizzle can be heard for miles well, at least across the restaurant.
MARGARITAS THAT MEAN BUSINESS.
Our margarita list screams happy hour, why wouldn't you order one? Served on the rocks or frozen, regular or jumbo our top shelf tequila ensures you're going home happy.
14151 Minnesota 371Baxter, MN 56425
Photos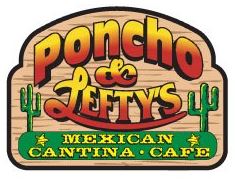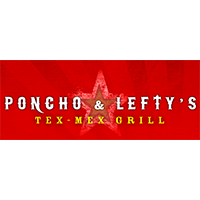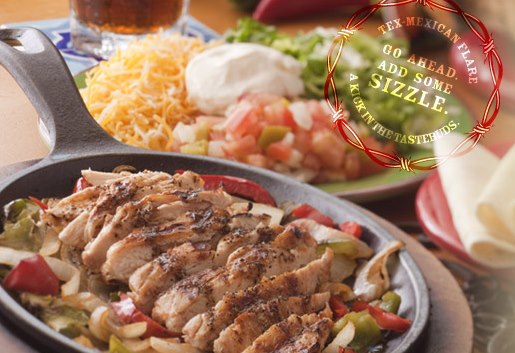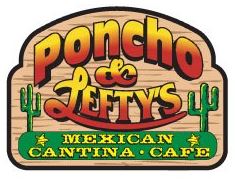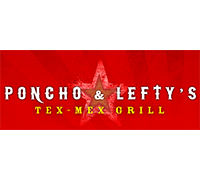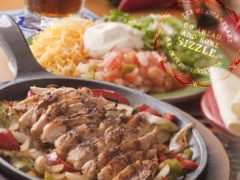 ---
Sunday
11:00 am - 10:00 pm
Monday
11:00 am - 11:00 pm
Tuesday
11:00 am - 11:00 pm
Wednesday
11:00 am - 11:00 pm
Thursday
11:00 am - 11:00 pm
Friday
11:00 am - 12:00 pm
Saturday
11:00 am - 12:00 pm